At WWDC 2023, Apple introduced several new features that will come with the release of iOS 17. Here are the five that really caught our attention.
iOS 17 will be released in Fall 2023. The update will bring new features that "enhance the things you do every day." From live voicemail, interactive widgets, offline maps or changes to AirDrop, here are our top favorite new features to be released with iOS 17
1. Live Voicemail
Live Voicemail is basically a real-time transcription of the voice mail a caller is leaving, appearing on your home screen, giving you immediate context for the call. The live transcript will give you the opportunity to take the call even after it started or let the caller continue with leaving a voicemail.
If you have Silence Unknown Callers turned on, unknown numbers will go directly to Live Voicemail without ringing you first. Calls that carriers identify as spam won't appear as Live Voicemail — instead they'll be instantly declined.
Apple also announced FaceTime Voicemail which will now allow people calling via FaceTime to leave you a video message when you don't pick up.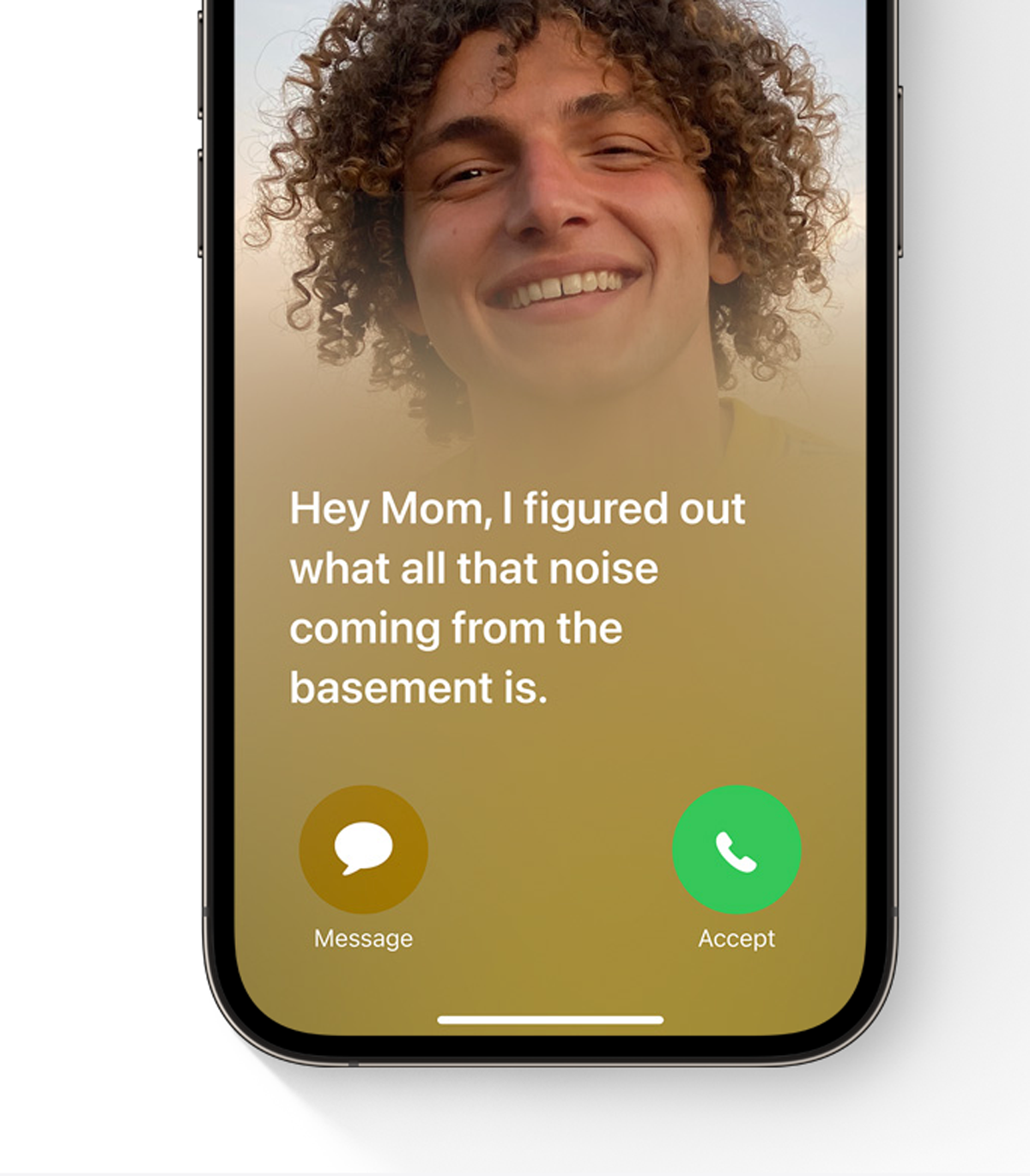 2. Interactive widgets
Apple introduced widgets in iOS 14. With iOS 17, widgets will become interactive, allowing you to play music, turn off the lights, complete a to-do, or more, right from a widget, on your Home Screen, Lock Screen, or in StandBy.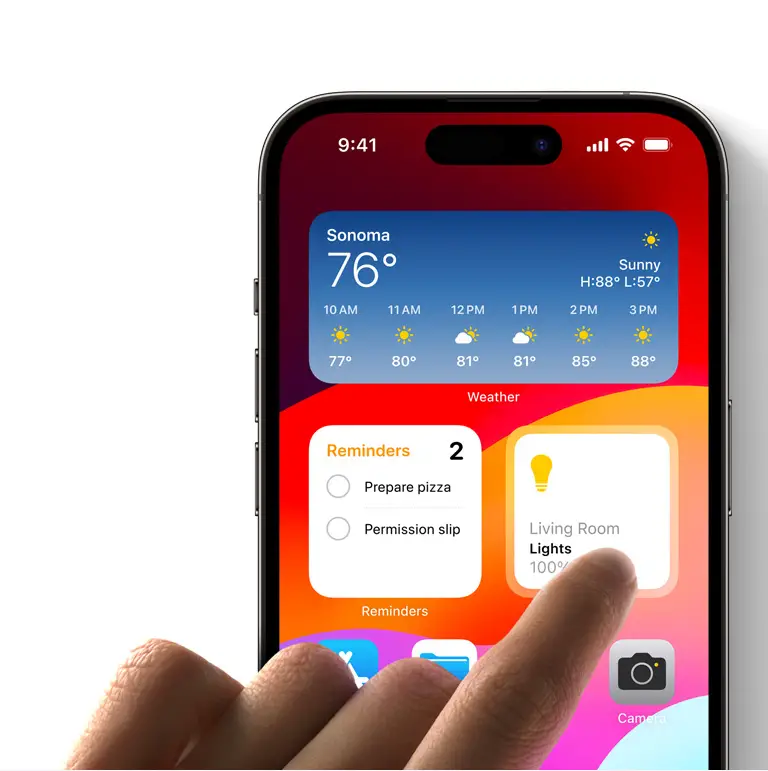 3. Offline maps
Offline Maps will let you save an area of a map to your iPhone and explore it while offline. View information like hours and ratings on place cards and get turn-by-turn directions for driving, walking, cycling, or riding transit. This new feature will be very helpful when traveling or crossing low-signal regions.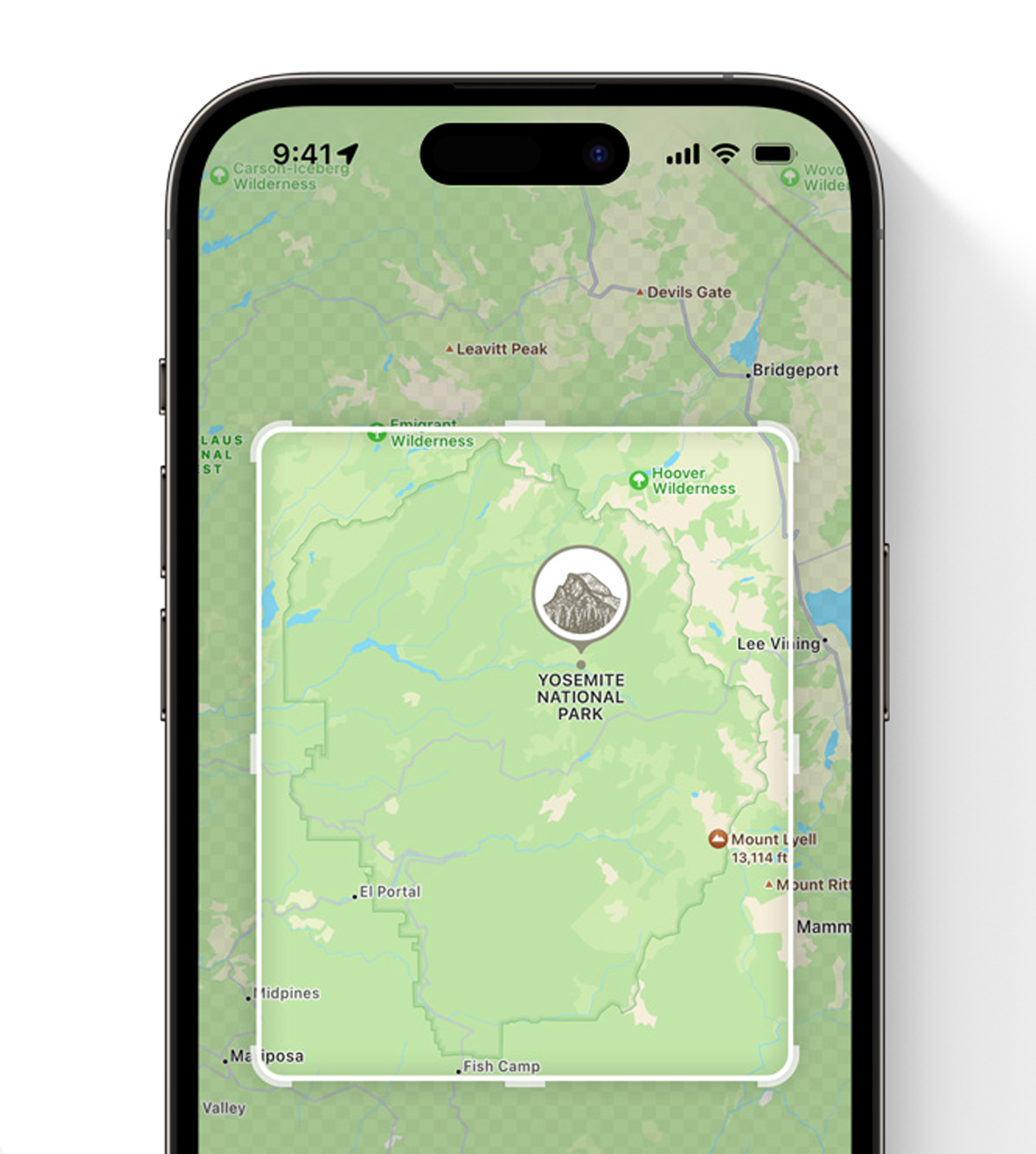 4. AirDrop changes
With iOS 17, Apple is finally bringing true power to AirDrop. Sharing is simplified by bringing your phones close together to initiate the transfer over AirDrop. And you will now be able to instantly share and watch content, listen to music and play games in Sync with SharePlay, but just holding your iPhone close to someone else's.
And with NameDrop, Apple is finally making sharing contact information easy.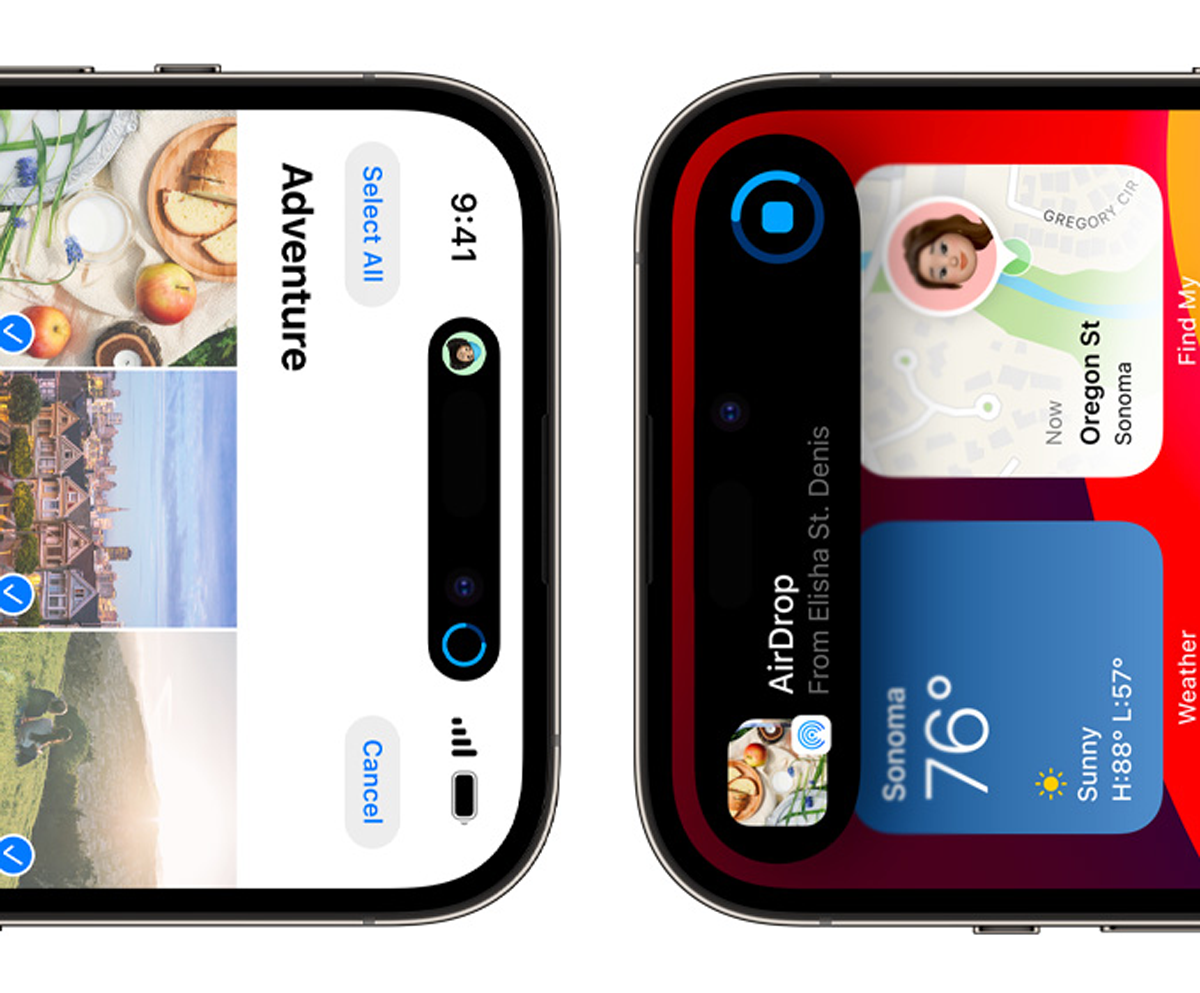 5. AirPlay
In the same real, Apple has worked to make AirPlay work better on iOS 17. With Smart Device Suggestions, your iPhone will now learn your AirPlay preferences over time. Devices in the AirPlay list will now be shown by relevance, and iOS can send suggested connections proactively based on your preferences.
And later this year, AirPlay will be available in supporting hotel rooms via a QR code that will show on your room TV, allowing you to securely share videos, photos, and music from your iPhone to the TV.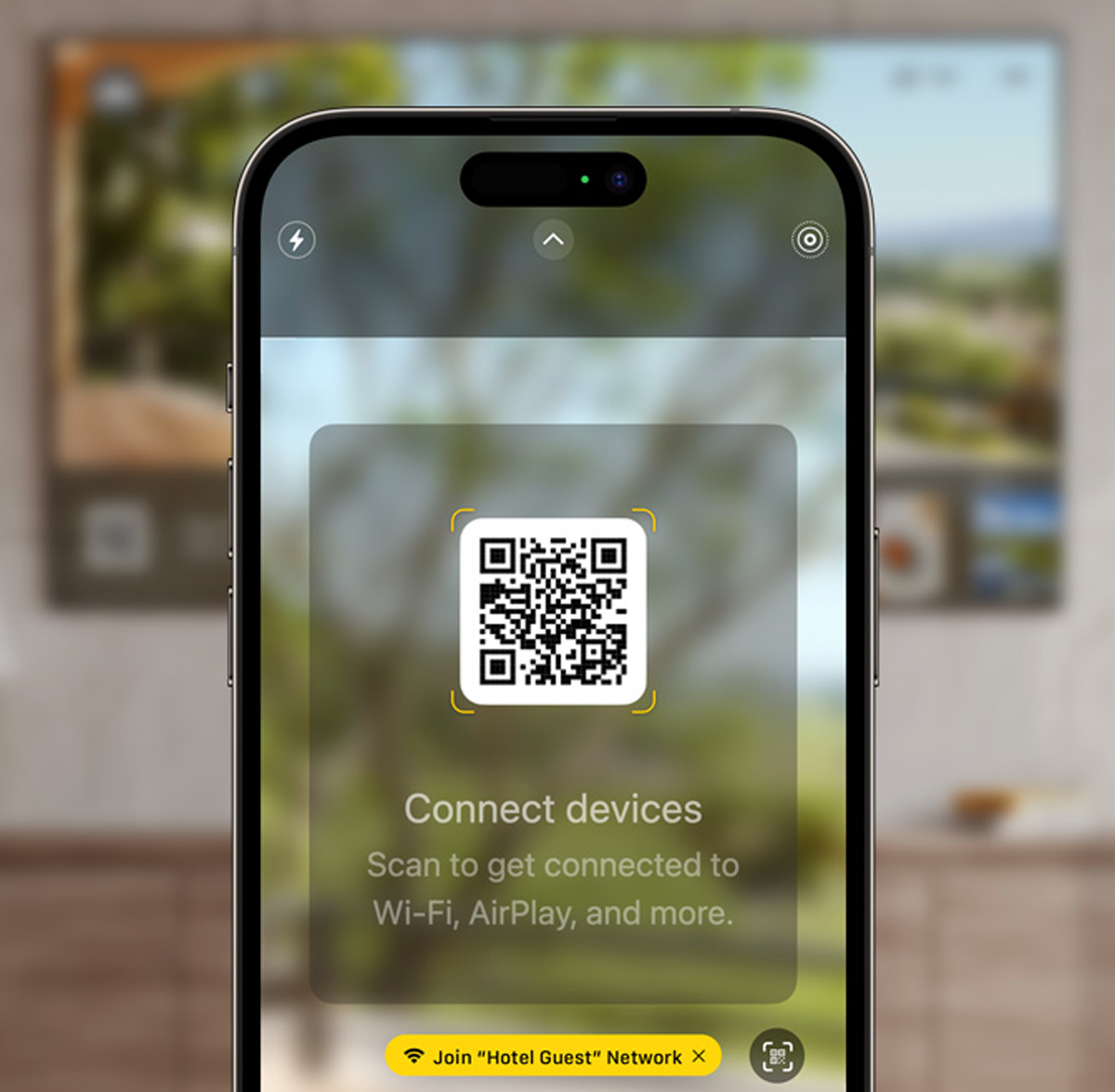 For a complete list of what's new on iOS 17, visit apple.com
---
You might also like
---
More from Tech
---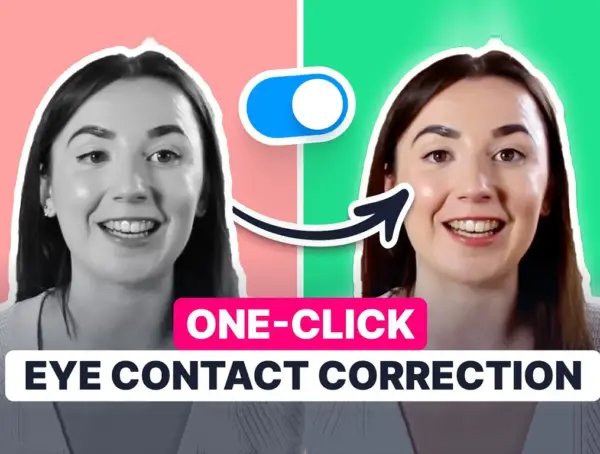 How many times have you struggled to keep eye contact with a camera when filming a video and reading off …