A design lab affiliated with IKEA used AI to design a couch that only weighs 22 pounds and can fold into an envelope.
The "Couch in an Envelope" does not require tools for assembly and can be configured in over 30 different ways.
Nothing makes moving houses more difficult than a couch. It usually is the biggest, bulkiest and least flexible piece of furniture in any home. Well, AI is coming to the rescue, once again. Space10, an experimental design lab working for IKEA, used AI to conceptualize a couch that can be folded into an envelope and only weighs 22 pounds.
Space10 approached the project by thinking of a way to defy the existing norms of what a couch can be, according to the project's outline:
"The couch has barely changed in centuries. Today the archetype of the couch has become heavy, unsustainable, and rigid."
Using AI to help design a couch that would be more adaptable to modern living, Space10 set to design a "couch made for nomadic living" and a "sustainable," "lightweight" piece of furniture. After testing a range of ideas, Space10 partnered with design studio Panter&Tourron to create a physical prototype.
The couch is made with an aluminium frame, making it both lightweight and recyclable. The fabrics used for the body and pillows of the couch are constructed from cellulose and mycelium foam, which are both biodegradable, making it more sustainable. It does not require any tools for assembly
Moreover, the couch is made of "wings" which are foldable and can be attached to the base in different ways, creating a modular system that can allow for at least 30 different constructions.
Unfortunately, this couch is unlikely to hit the shelves of your nearby IKEA store, a Space10 spokesperson explained: "This is a speculative design project and therefore not something that IKEA will be selling." Still if such a couch were to be commercialized, I have no doubt many people would love its versatility and lightweight.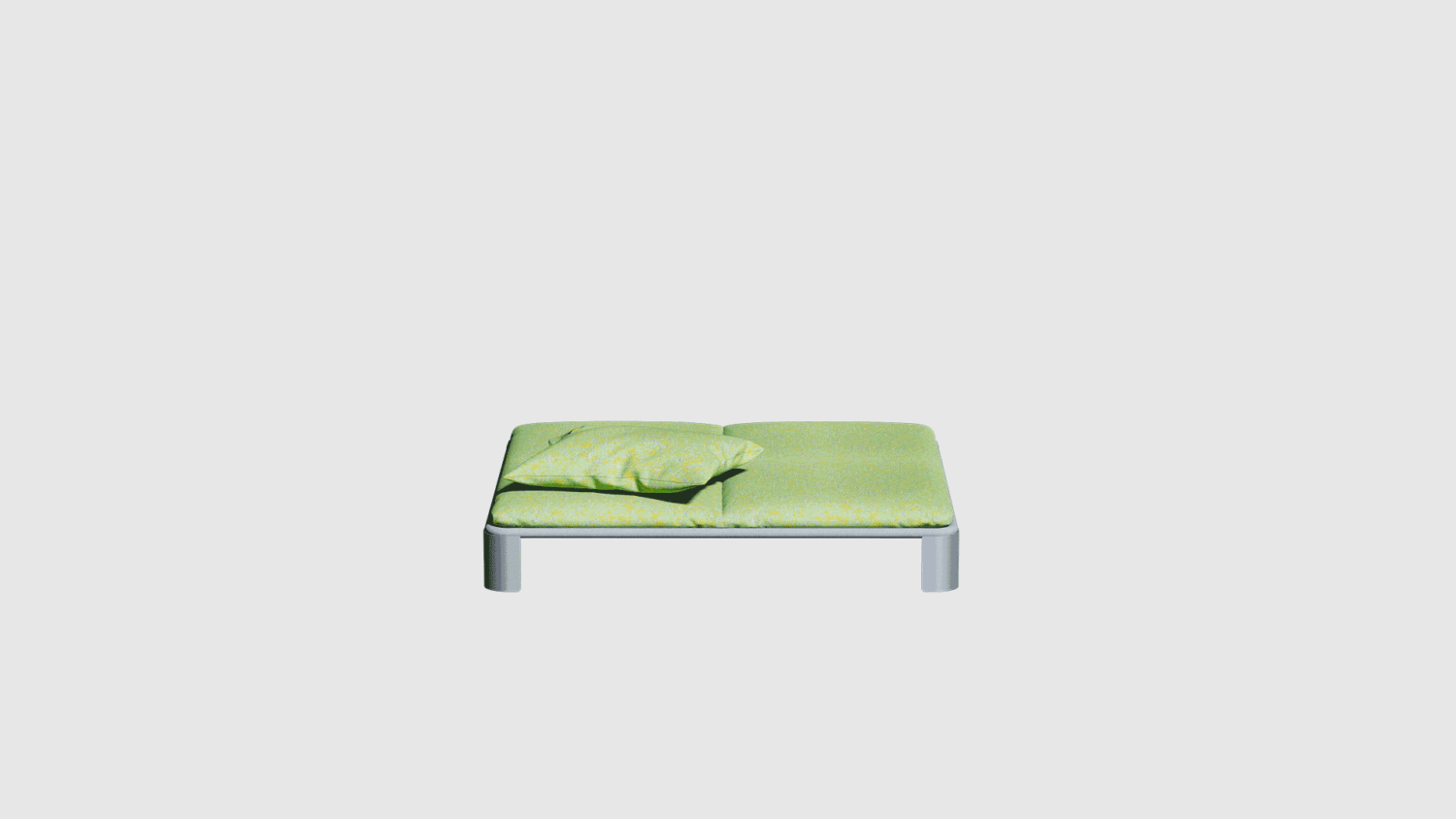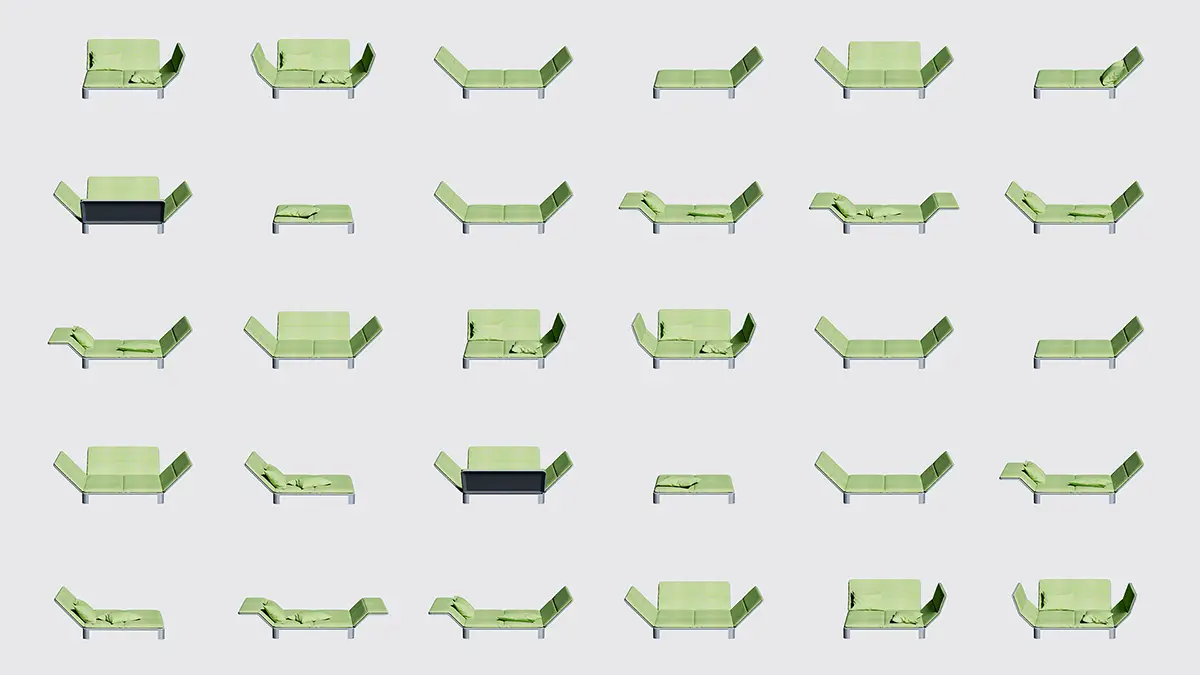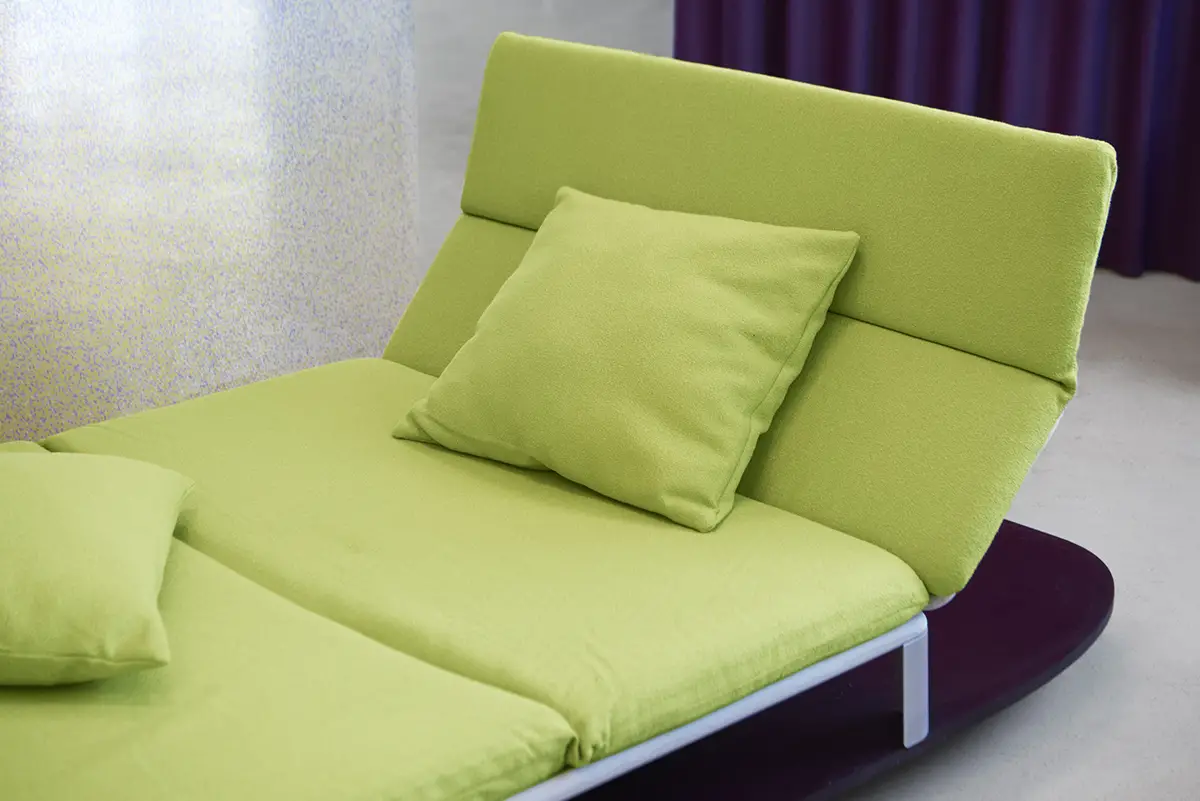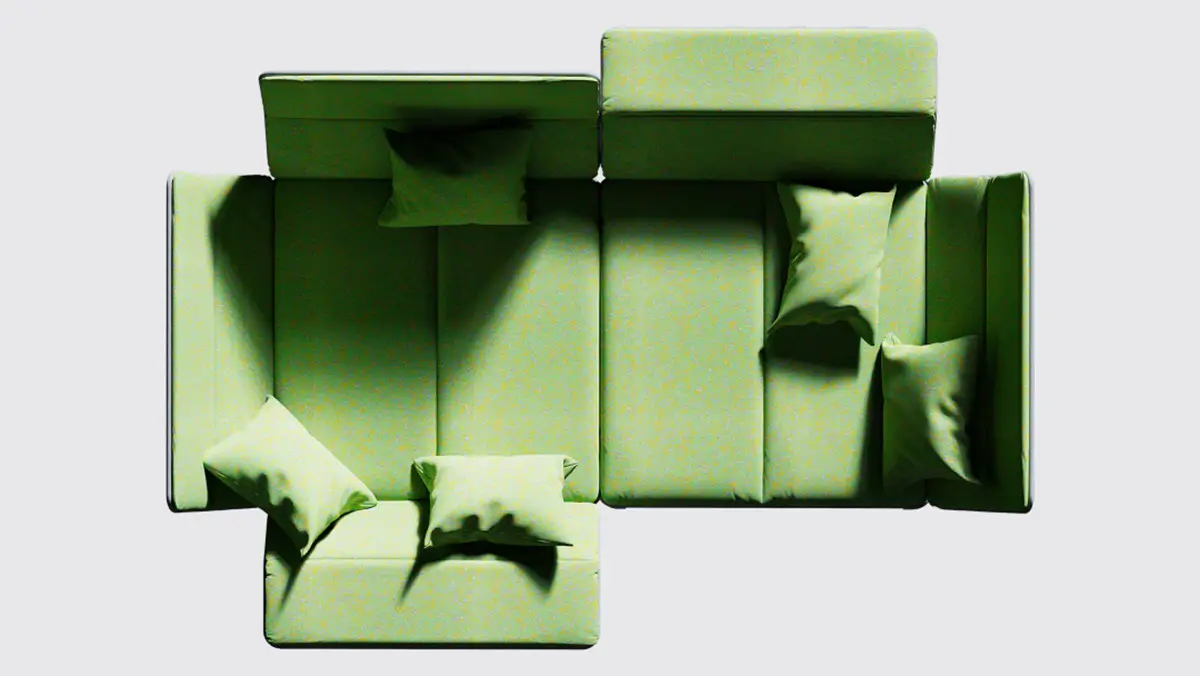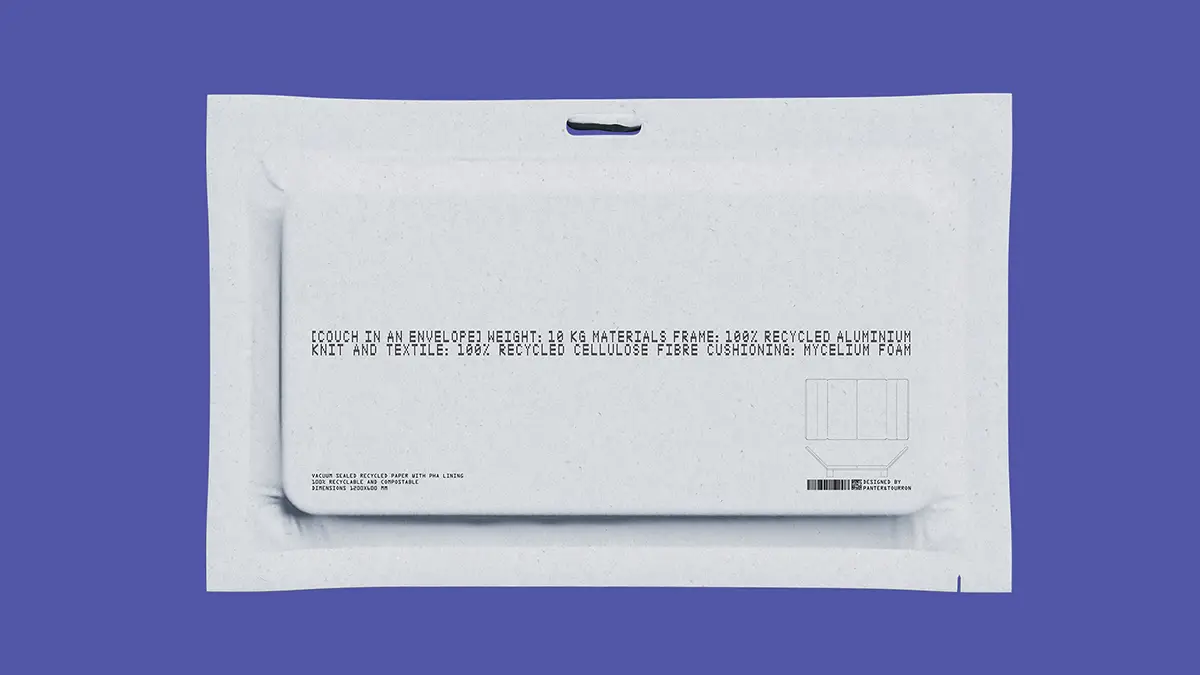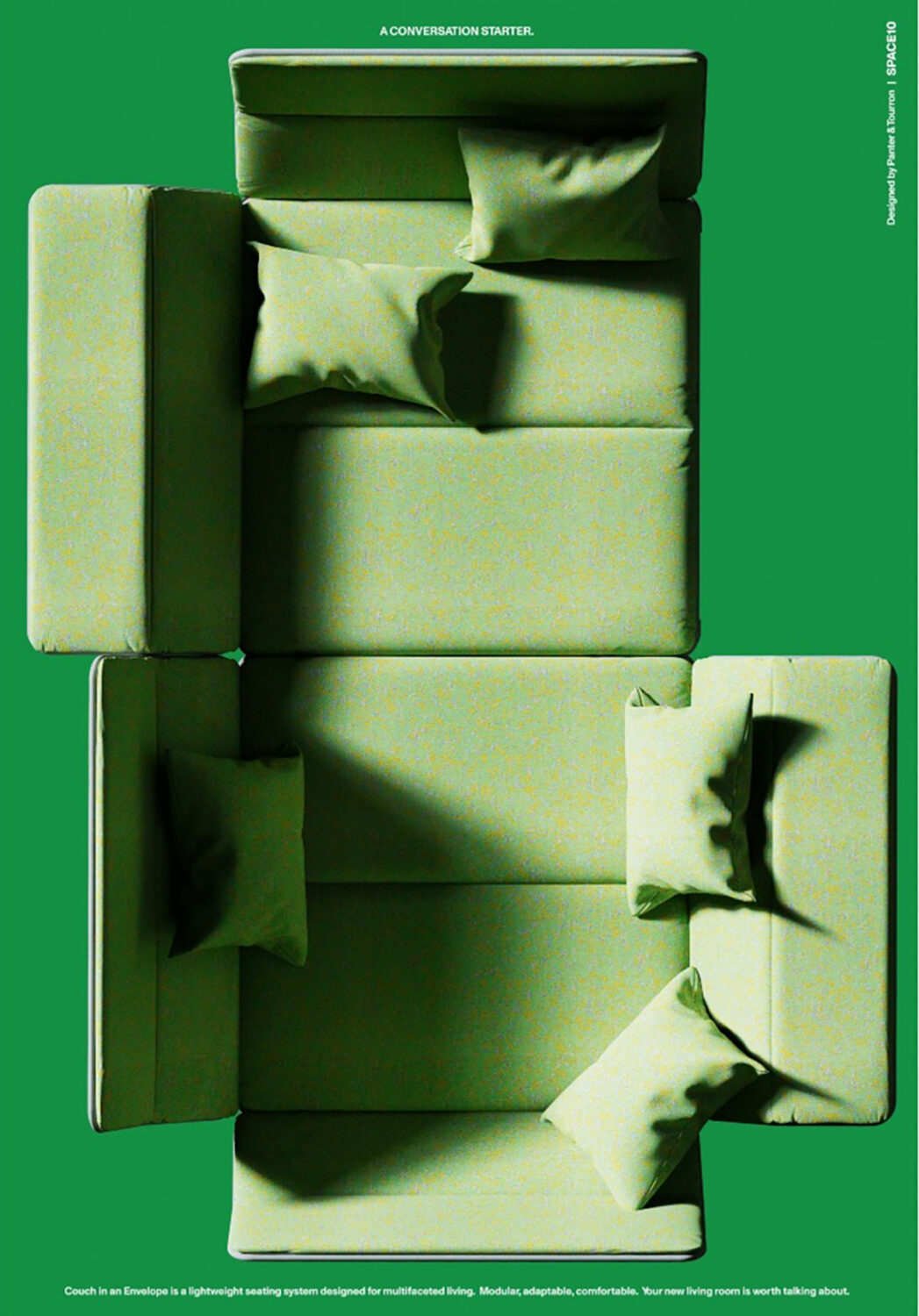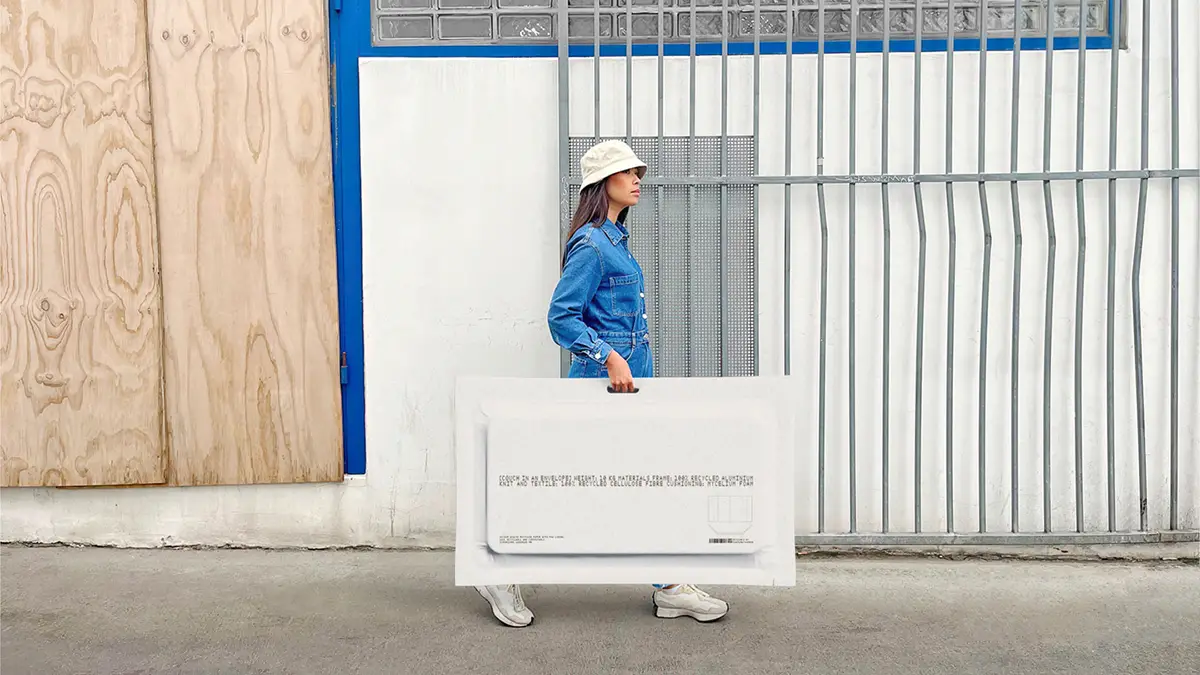 ---
You might also like
---
More from AI
---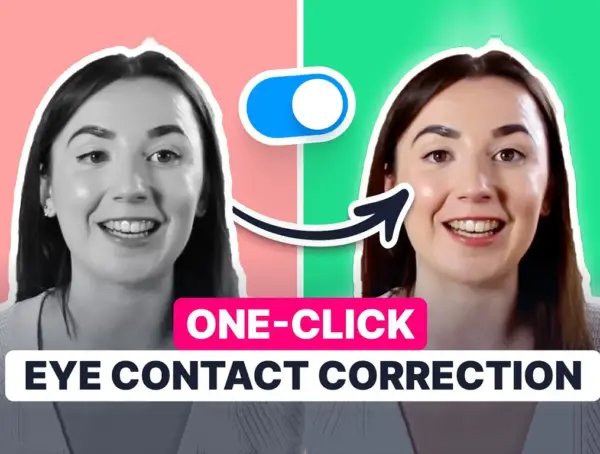 How many times have you struggled to keep eye contact with a camera when filming a video and reading off …