Kings of Leon is about to make history as the first band to make an album available as an NFT on its release date.
Cryptocurrencies generally get all the attention, but NFTs are another important use of blockchain technology to copyright, purchase, and sell digital artwork and media online.
Non-fungible tokens are gaining popularity in the last few months, especially due to some high-profile NFT auctions recently, including the sale of the Nyan Cat GIF by its creator for 300 Ethereum.
All kinds of artists are getting involved, including musicians and bands like Kings of Leon, who are looking to make history with their new album "When You See Yourself."
The album will be available on streaming platforms like Spotify and Apple Music on its March 5 launch date, but it will also be available on YellowHeart (a blockchain-based streaming platform) as an NFT.
The Grammy-winning album will be the first to be available on the blockchain on the same date as its release on traditional platforms. "Why buy the Kings of Leon NFT version?" you might ask? Well, for starters, it's cool.
Apart from that, there are two crypto packages available, offering six "golden tickets" with various awesome perks (i.e., lifetime front row tickets to the band's shows) or six limited album artworks.
If you're interested, you can catch the auction at 12 p.m. ET on March 5.
---
Image: YellowHeart
You might also like
---
More from Tech
---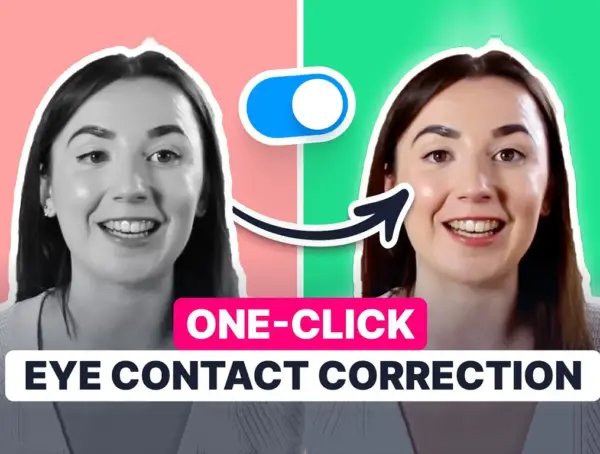 How many times have you struggled to keep eye contact with a camera when filming a video and reading off …