Have you noticed the new trend on Twitter these days? Significant Historical Events  come back to life and tweet like they were happening right now!
Titanic, Parliament, American scandals and John F. Kennedy are some of these important and historical events that are "breathing" again through this trend.
No doubt that the latest live tweet should – and it actually is- President's Kennedy's assassination. And under the @JFK_1963 twitter account, you can see the events of November 22th 1963 as they happened, as well as links from primary and trustworthy source documents.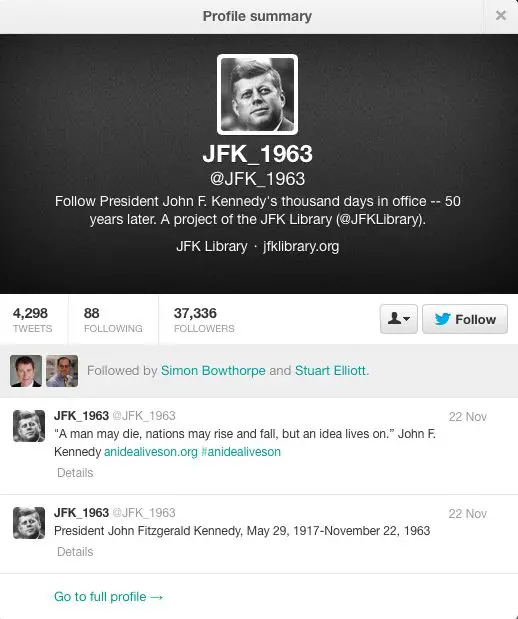 Do your remember Titanic? No no, I don't refer to Leonardo di Caprio's cinematic appearnce, but to Captain Edward John Smith ship who tells her own history live on @TitanicRealTime.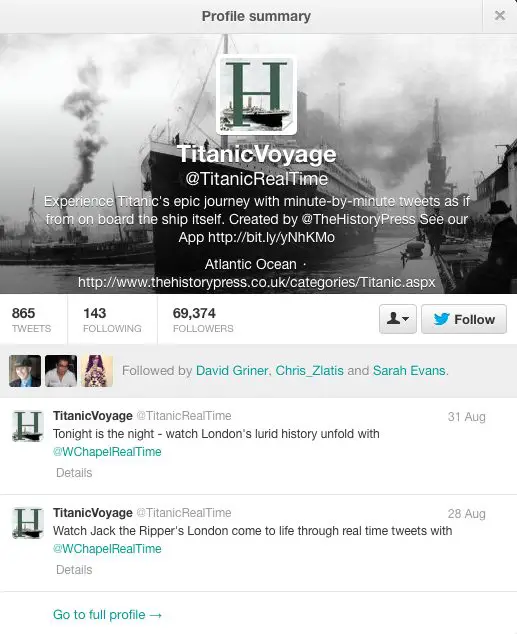 Do you like reviewing historical moments through Twitter?
If you have spotted other Historical Events to happen Live on your Twitter, let us know!
Related Stories:
You might also like
---
More from Twitter
---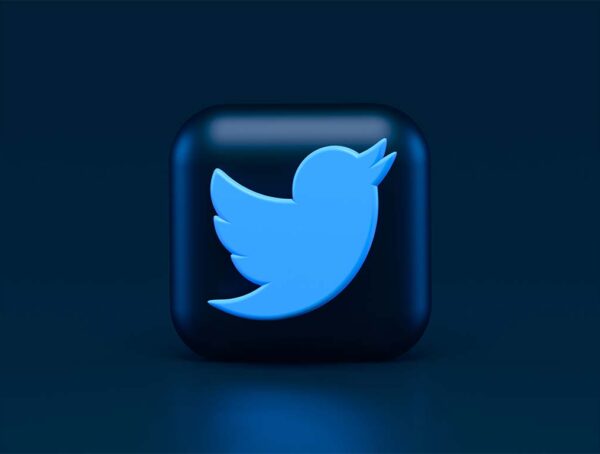 Not only do Twitter Blue subscribers get to edit their tweets, but now they will have up to 60 minutes …