Twitter added a "Subscriptions" button to the user profile that lets anyone see who you are paying to subscribe to.
Ever wondered who your friends are paying to follow? Well, Twitter has just made this information public, now letting anyone see who a user subscribes to via a new button on the user profile.
Twitter Subscriptions are not new per se, the ability to gain access to exclusive content behind a paywall has existed since 2021 as "Super Follows." But Twitter has made a strong push for the feature, now renamed "Subscriptions" over the last few weeks, adding recommendations as to whom one you should subscribe to in the notification feed.
And now the platform is making this data public, with a new Subscriptions count that appears on every user's profile alongside their Following and Followers count.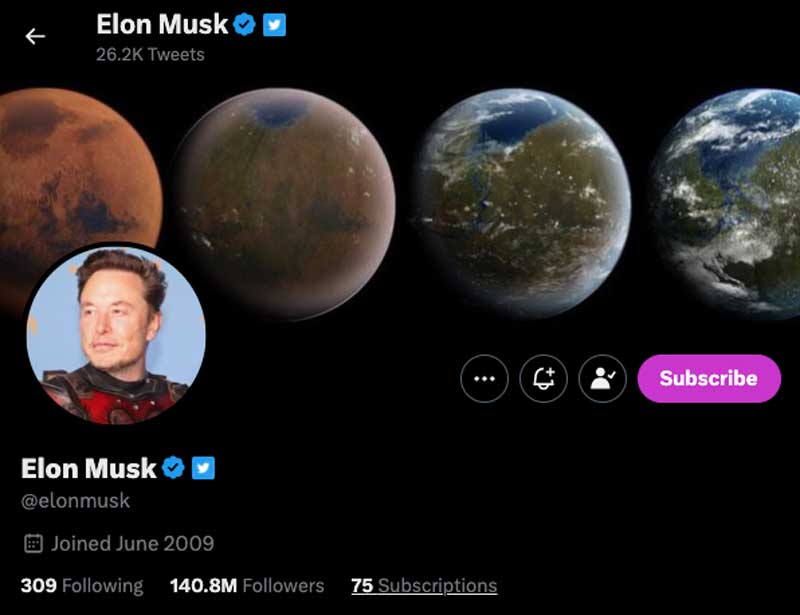 As of today, for example, Elon Musk subscribes to 75 users. And clicking on the number will open up a list of every account he actually subscribes to: a few meme accounts, a handful of Tesla fan accounts, and a multitude of right wing personalities.
Recently, Musk had tweeted that he had nearly 25,000 users paying to subscribe to his account.
Content creators may wish to enable subscriptions on this platform.

Just tap on Monetization in settings. pic.twitter.com/CmD06Mczmn

— Elon Musk (@elonmusk) April 24, 2023
---
More from Twitter
---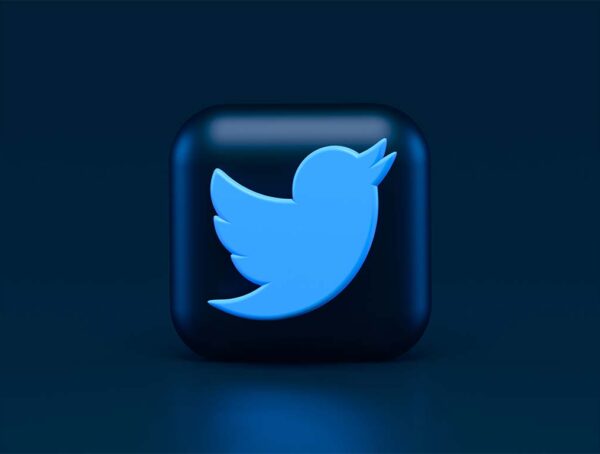 Not only do Twitter Blue subscribers get to edit their tweets, but now they will have up to 60 minutes …