In a previous post, we talked about the significance of the latest trend: Getting Visual on Social Media!
The same applies, more or less, to Twitter new inline images, where you don't need to click on the link and expand an image, because it's already expanded for you.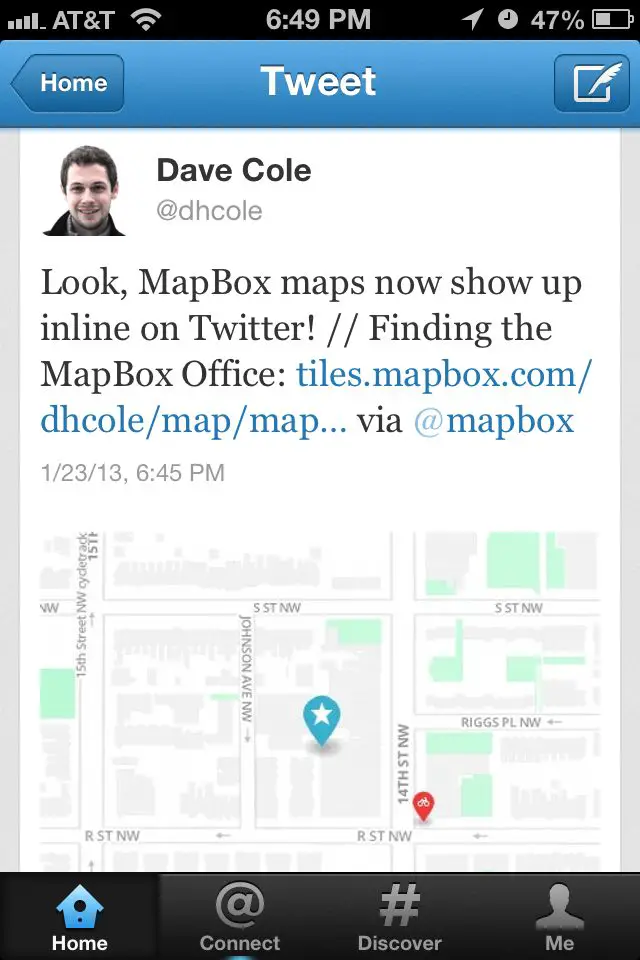 The most important thing though, is that such a simple thing will automatically increase traffic to your tweet.
Why?
As the social media scientist Dan Zarella claimed in research prior to this change: Tweets that use pic.twitter.com links, are 94% more likely to be retweeted, while ones who included Instagram links were less likely to be retweeted, as you need an extra click!
It seems logical to see this increase, as we are getting more and more energetic, and we tend to consume visual information much faster.
Remember that in order to use inline images on Twitter, you will need to do the following:
1. Upload your image directly to Twitter, using a pic.twitter.com URL
2. If you Tweet a Vine, you'll also see it inline, on Twitter.com or in the official Twitter apps for iOS and Android
3. Always use titles in the Tweets that refer to the inline image. It is better for your followers to have a pre-understanding of what is about to follow
So Twitter fans, what do you think about this development?
Related Stories:
You might also like
---
More from Twitter
---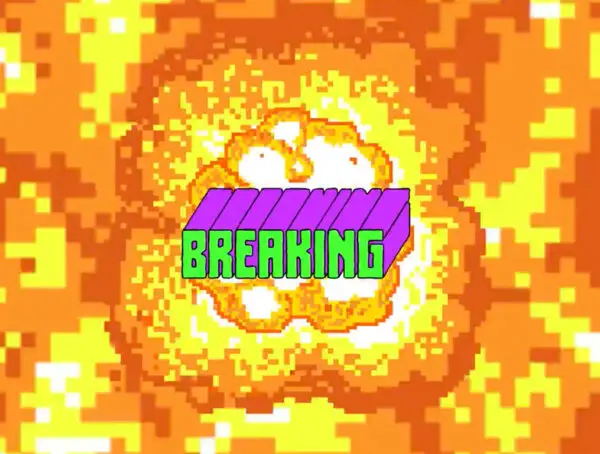 Twitter Fleets Stickers make Fleets a little more fun on Android and iOS, like Instagram and Facebook Stories.