Twitter has begun removing blue checkmarks from legacy verified accounts, leaving paid verification as the only way to own a blue check on the platform.
Rumor had it since the morning, and now it is happening, with many legacy verified accounts now reporting having lost their blue check, yours truly included.
Elon Musk has been very vocal about his dislike for the legacy verification system, calling it "bullshit," "corrupt," and a "lords & peasants system." And what some already refer to as the "checkpocalypse" will not be a surprise as he repeatedly warned users it was coming.
The aim of verification had always been to ensure that accounts from notable individuals and organizations were truly run by the said people and organization, a move to guarantee the veracity of the content they shared if you wish. The blue checkmark was born over a decade ago when Twitter faced backlash, sometimes even legal action, from celebrities who were annoyed with users impersonating them on the platform. However, the system led to too many accounts belonging to celebrities, personalities, and journalists being easily verified, unrelated to the size of their following, influence, or readership, one of the reasons why Musk appeared so firmly set on changing things.
Instead, Twitter is now charging $8 a month for verification. But the new system is far from flawless. Just hours after it was first launched, many newly verified accounts were found to be "fake" as Twitter had failed to thoroughly verify the identity of people and their matching usernames. How ironic.
Since then, Twitter has fixed the issue, making verification a feature of its new Twitter Blue subscription program, and requiring individuals and organizations to prove their identity in the signing-up process. But the real question remains: who will be willing to pay to be verified?
---
You might also like
---
More from Twitter
---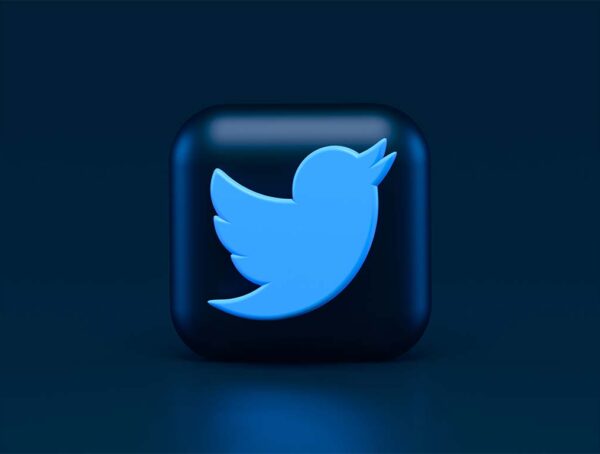 Not only do Twitter Blue subscribers get to edit their tweets, but now they will have up to 60 minutes …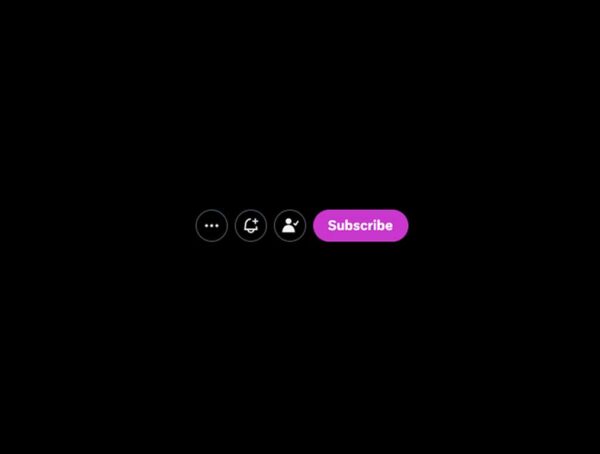 Twitter added a "Subscriptions" button to the user profile that lets anyone see who you are paying to subscribe to. Ever …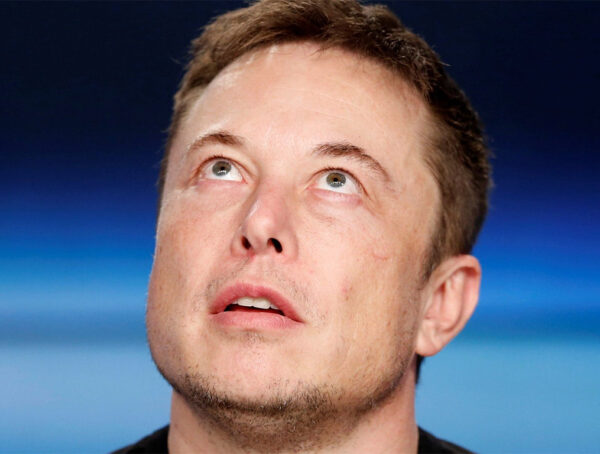 It probably still won't convince you to sign up, but Twitter Blue subscribers can now upload videos up to 2 …