It was just a few days ago that we read that Twitter is considering to extend a tweet's length to up to 10,000 characters, possibly ending the struggle of fitting a message into just 140 characters. Needless to say, the idea has sparked a lot of discussion, with the #Twitter10k hashtag trending worldwide.
Jack Dorsey announced his thoughts on longer tweets, posting a screenshot of his message, reminding us that up to now, this was the usual way of posting a longer text on Twitter, especially after full-sized images were introduced on the web version. Although this seems to work, it's still not very visually appealing, which leads to the need to consider longer tweets, even by clicking on a 'read more' link to read them in full. But does it change everything we know about Twitter? And what does it mean from a marketer's point of view?
If you like our stories, there is an easy way to stay updated:
Follow @wersm
Limited Characters Boost Your Creativity
Yes, there is a struggle to post a brand's message in under 140 characters (or less), but it was a challenge that we learned to live with. It even boosted our creativity, having to find the right words for each occasion, developing the art of 'less is more' in every possible way.
Modern kids will never know this feeling. #Twitter10k pic.twitter.com/5VL5ndo1Md

— Historical Pics (@HistoricalPics) January 7, 2016
Express Yourself With More Freedom
Now that we've developed the skill of fitting a message in less than 140 characters, it's time to enjoy the freedom of posting longer tweets, and explore the art of longer content, in the way that we already do on other social networks. There's no need to post longer tweets just because you'll be allowed to do so though. Make sure your tweets add value without ending boring.
If you like our stories, there is an easy way to stay updated:
Follow @wersm
Twitter To Focus On Native Content
10,000 character-tweets encourages native content, and is an attempt to prevent users from leaving the platform. As with Facebook, Twitter hopes to increase loyalty by allowing marketers to post longer content. This may actually turn out to be a rather interesting change for marketers.
How Can Marketing Be Affected By #Twitter10k?
#Twitter10k is another opportunity to embrace changing content trends. Marketers should not be threatened by the idea. Times are changing, and Twitter is trying to keep up before it's too late. It does present a challenge, but wasn't 140 characters a challenge in itself?
At least think of it as an optional feature which could be very useful from time to time!
It's All About Quality Content!
A modern audience knows how to jump from one link (and platform) to another in just a few seconds, and people's attention spans aren't very long lately. It's not easy for a brand to stand out and cut through the noise, so whether we get #Twitter10k or not, we still need to invest in creativity and quality content.
That's how you'll succeed in reaching a wider audience and turn them into customers. Every challenge is a series of hidden opportunities, provided that you're willing to embrace it without hesitation!
If you like our stories, there is an easy way to stay updated:
Follow @wersm
---
You might also like
---
More from Twitter
---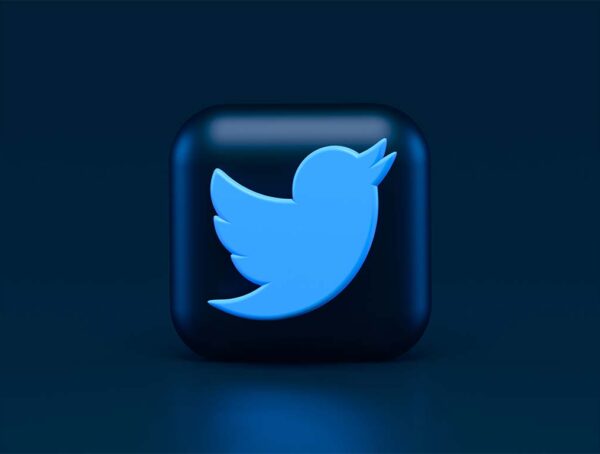 Not only do Twitter Blue subscribers get to edit their tweets, but now they will have up to 60 minutes …