Since Instagram launched video, we have all seen our share of "crappy" short films of our friends walking, drinking or doing whatever came to their mind. This could almost make us forget what great a tool Instagram videos can be for marketers.
Video is the next big thing in the visual web. And Instagam videos are an even more exciting opportunity as brands have only a few seconds to build interest for the viewer. Below are 5 examples of what we thought were great example of brand work on Instagram.
 1. Ralf Lauren, sponsor of TEAM USA
2. Beckham shows it all for H&M
3. Vogue teaches you how to dress
4. Coca-Cola goes "olympic"
5. Converse shows-off in colors
What other Instagram video from brands do you think deserve to be features on this post? Answer in the comments :)
Related Stories:
More from Instagram
---
Despite all the rumors, there is a very simple reason why Instagram decided to remove the IGTV button from its …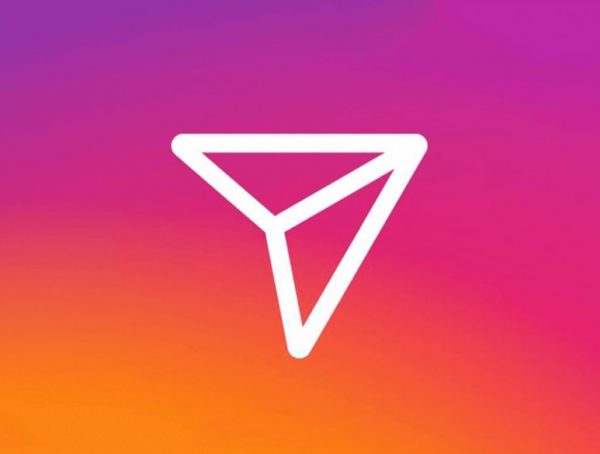 Instagram is bringing Direct Messages to the web, with a small percentage of users getting access to the feature at …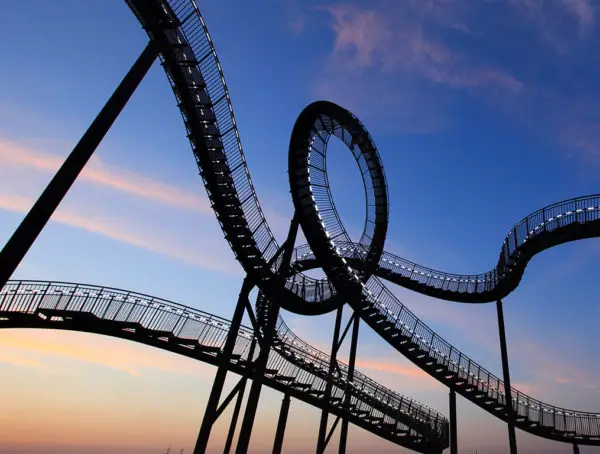 Instagram has announced the addition of three new creative Boomerang modes, plus the ability to "trim and tweak your Boomerang."
Editor Picks
---