The undefeated champion of Social, is Facebook. With over 1 billion registered active users, it's no surprise that it's still at the top, and so far none of the other platforms have been able to even come near that. The January 2014 GWI Social Summary supports this observation but also points out a few trends we should keep in mind this year. From these results, China has been excluded.
1. The Social media landscape is ever-changing
While Facebook's still first in line, the Social media landscape is ever-changing and other platforms are speeding up their growth impressively.
Facebook commands 83% account ownership, 49% active usage, and 56% visit frequency (that's people who access their accounts more than one time a day). However, despite an increase in its app audience, Facebook has seen only a slight decline in active usage (3% in the second half of 2013).
So, how did the other platforms perform? It might be a surprise to see that Google+ has increased in active usage lately by 6%, or LinkedIn by 9% and Twitter by 2% – but who were the best performers? Instagram comes first, with an impressive 23% increase in active usage, and Reddit with a cool 13%! This really does illustrate the diversity of the Social media landscape but it also shows a definite shift of preference among users. Among the platforms, the one to watch out for this year might just have to be Instagram, which we all know is owned by… Facebook.
2. Mobile is booming!
Usage of Social platforms on mobile versus desktop also increased a lot in  2013, with apps such as Vine, doubling its user base. In terms of use, Facebook takes the cake with YouTube in second place and Google+ in third. The fourth most used mobile app is Facebook's Messenger. Surprised that Twitter's in 6th place?
3. The largest age group on major networks is 24-34
The 16-34 age group makes up more than 50% of users on Social platforms but the 24-34 age group dominates. They are mainly users who began dabbling with social early on and have a more well-rounded social presence. It also means that users of the major established networks are now getting older. Among 16-24 year olds, Youtube, Instagram, Tumblr, and Pinterest are on top.

4. Users in emerging internet markets are the most engaged
Internet users in the Middle East and Africa are increasing fast, and so is their presence on established Social media such as Facebook, Twitter, and Google+. Indonesia is a great example, where 97% internet users have Facebook accounts, and 83% of them have Google+ accounts. It's not only the sheer volume that matters here. They are actually active users, with Indonesia once again topping the charts with 62% active users on Facebook, and 35% on Google+. Also, in places where the internet is controlled, many users will use VPNs to enjoy social media.
So, what do you think about the above? Do you expect to see things changing a lot in 2014? Will you change any of your planned strategies as a result? I think for most of us though, there aren't any real surprises here…
Related Stories:
You might also like
---
More from Experts Talk
---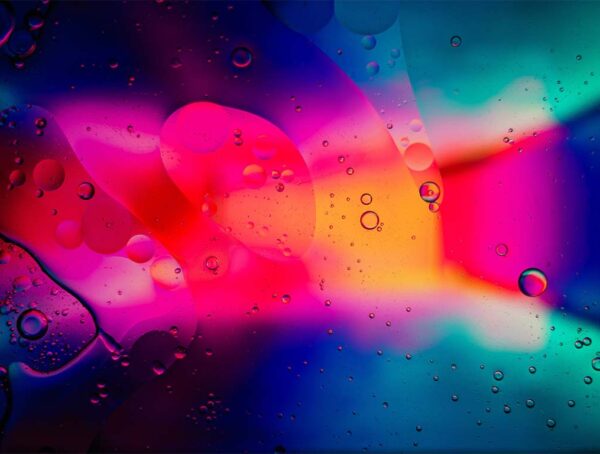 In this month's experiment, we set out to find out whether adding custom alt text on Instagram posts improves reach.