According to reports, Instagram is testing a new Top 3 sticker for Stories, allowing users to highlight favorite accounts, places, and more.
In an effort to increase engagement on its platform, Instagram has been testing various features lately. The most recent (and probably not the last) is a so-called "Top 3" sticker for Stories.
The sticker, currently being tested in some markets, allows users to highlight their top three of pretty much anything – places, profiles, tunes, tags, etc.
The feature was recently spotted by app researcher Alessandro Paluzzi, who posted images of it on Twitter.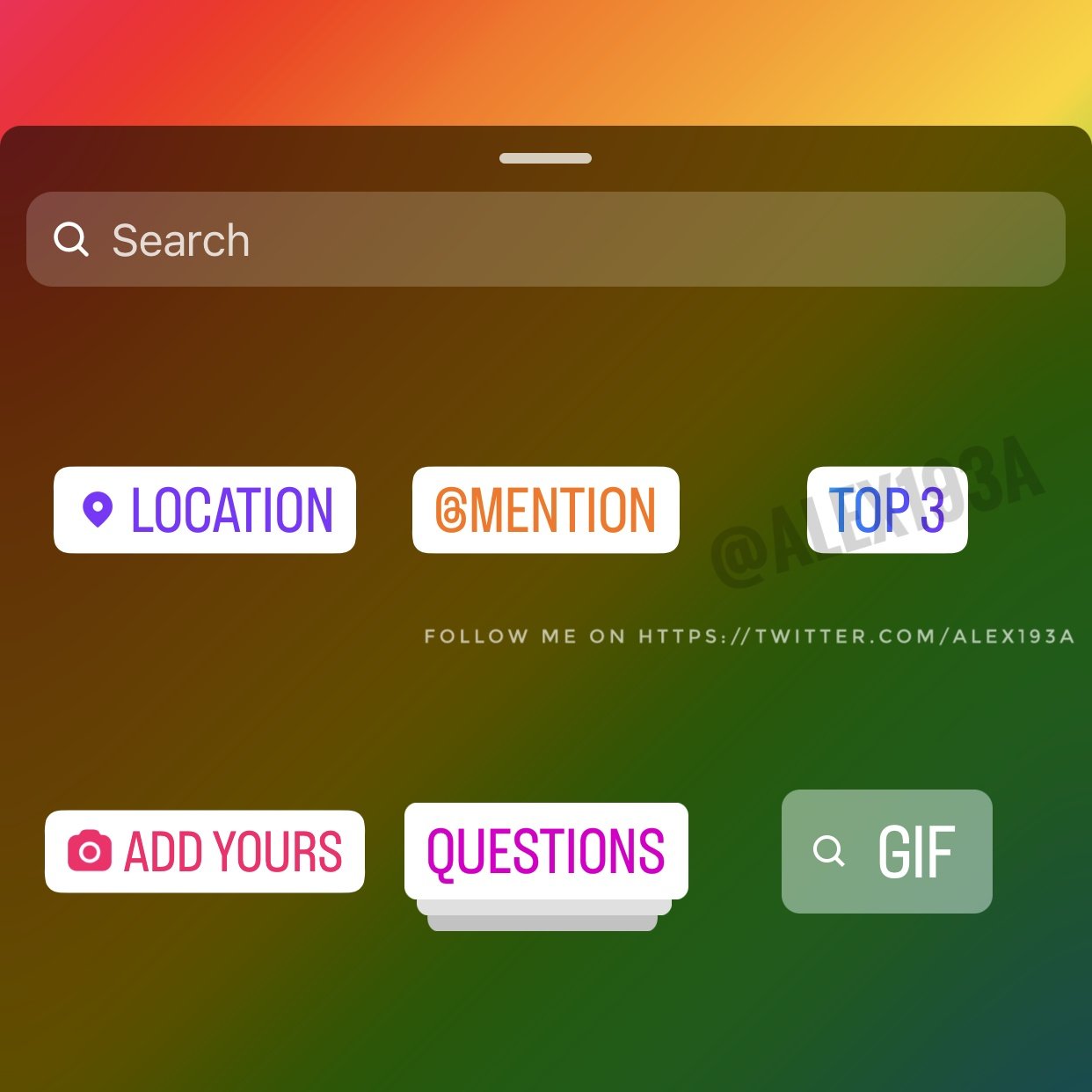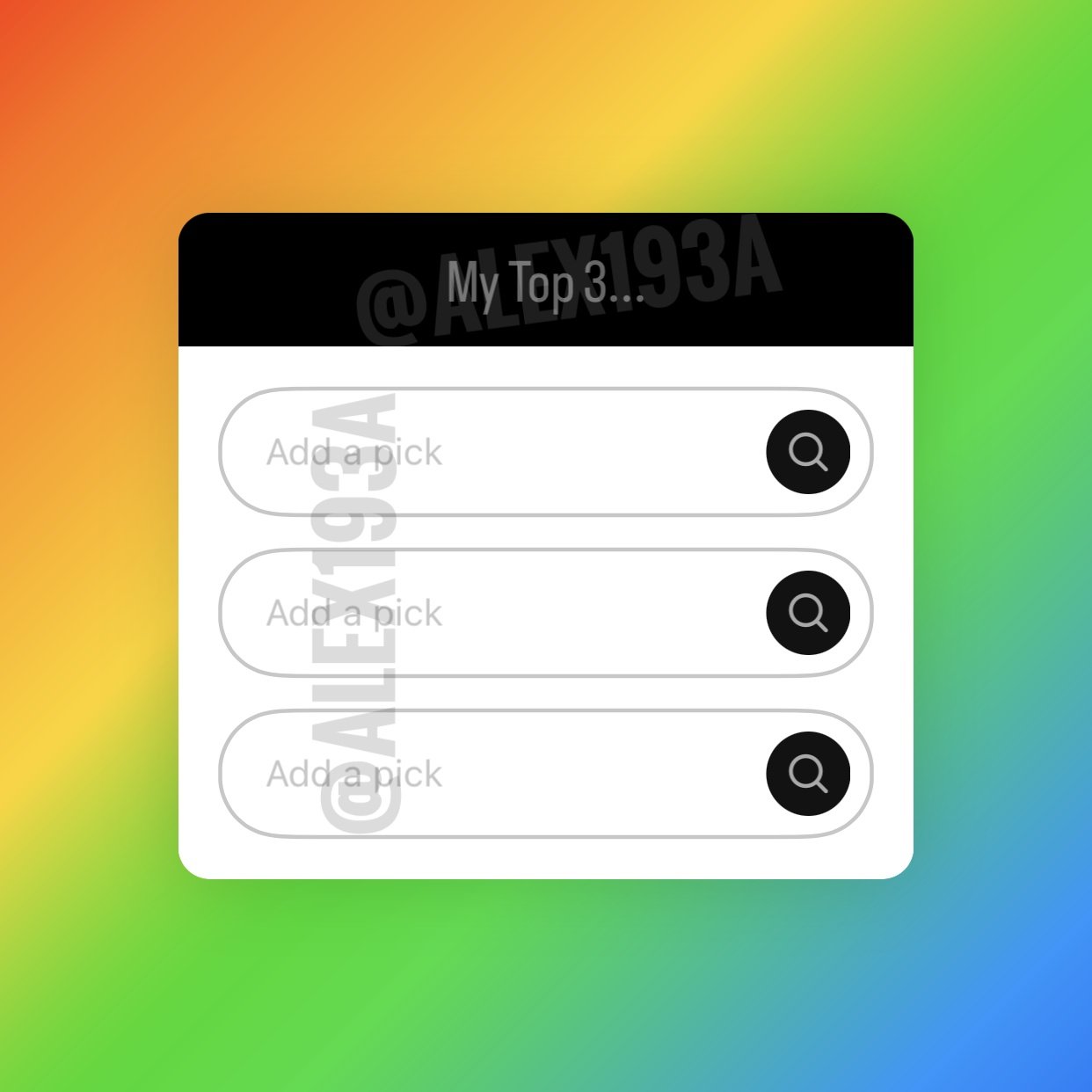 The discovery of this feature has been shared widely, with many users likening it to MySpace's Top 8 feature – a showcase of a person's top 8 friends on the platform. If you are old enough to remember when MySpace was around, you may also think this.
The Top 8 list on MySpace caused tense situations among many friends at the time – with many feeling left out if their profiles weren't included. This might also be the case with Instagram's Top 3, but only time will tell whether it will generate as much engagement as the company wants from the feature.
The whole point of Top 3 is to generate engagement on the platform, so it will be interesting to see where this all lead. For now, though, the feature seems to be only in testing.
---
Photo by Jack Hunter on Unsplash
You might also like
---
More from Instagram
---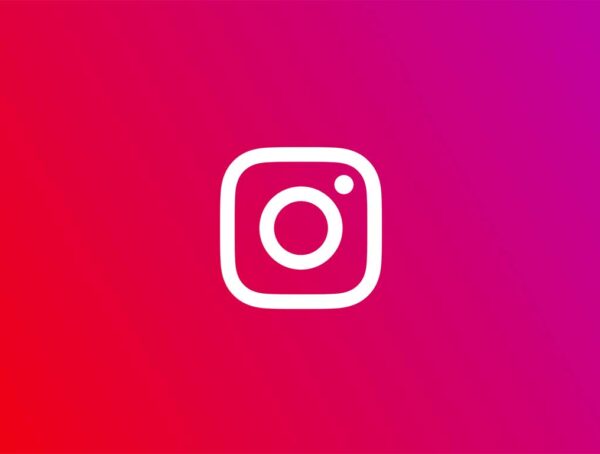 Images leaked by app researcher Alessandra Paluzzi show that Instagram is working on an AI chatbot. According to the images shared …