In a bold move, Instagram announced yesterday the creation of a series of blog posts aimed to help  businesses reach their desired audience and also, the launch of "The Instagram Handbook for Brands". After the introduction of ads, this is another step that brings the social network closer to enterprises.
What is exactly "The Instagram Handbook for Brands"? According to their official announcement, it is a book that profiles eleven brands on Instagram that post incredibly engaging content. Among them you may find Chobani Yogurt, Disneyland and Patagonia Outdoor and Technical Apparel.
[quote]The book also features Instagram's brand values and ten popular hashtags that highlight the collaborative creativity within the Instagram community[/quote]
Don't rush to the bookstores though, as the book is not yet widely available. Instagram stated that portions with useful cases and analysis will be published on the blog on a regular basis.
On the same post, Instagram offered 5 tips that will help brands grown a sustainable community on the visual social network. The guidelines include:
[unordered_list style="bullet"]
Be true to your brand: Ensure that your imagery expresses a clearly defined personality and voice.
Share experiences: Offer a view into the world or lifestyle that your brand makes possible through the eyes of the people who use your products and services.
Find beauty everywhere: Show how your company sees the world and make it meaningful to people.
Inspire action: Start a movement around your brand
Know your audience: Learn what people love about your brand, and explore how can you capture the imagination of new customers.
[/unordered_list]
Would you buy the Instagram Handbook?
Related Stories:
You might also like
---
More from Instagram
---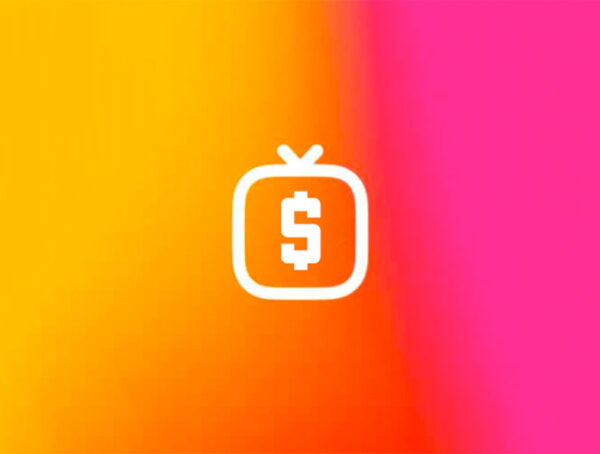 After launching IGTV ads in the US last May, Instagram is now expanding the feature to select creators in the …