YouTube introduced a series of new controls that will allow you to set limits on your viewing, and get reminders to "take a break."
YouTube wants to help you watch less. At the Google I/O conference last week, it introduced a series of new controls that will basically allow users to take control of how much time they spend watching videos on the platform.
As part of the new YouTube mobile app, users are now able to set time limits on their viewing, and set reminders to "take a break." The reminders will appear every 15,30,60,90 or 180 minutes, and pause the video you are watching, at which point you can either decide to stop, snooze or continue watching.
The feature is turned off by default and is obviously optional. It is unlikely to have a large impact on most users but it is the first time a streaming app takes steps towards giving users an overview of their viewing behavior.
YouTube is also adding an option to disable notifications temporarily, and instead receive a scheduled digest once a day of what has happened while they were away.
Finally, the app will soon start displaying a "time watched profile" that will appear in your account menu, letting you know your daily average watch-time, and how long you have been watching today, yesterday, and over the past week.
---
You might also like
---
More from YouTube
---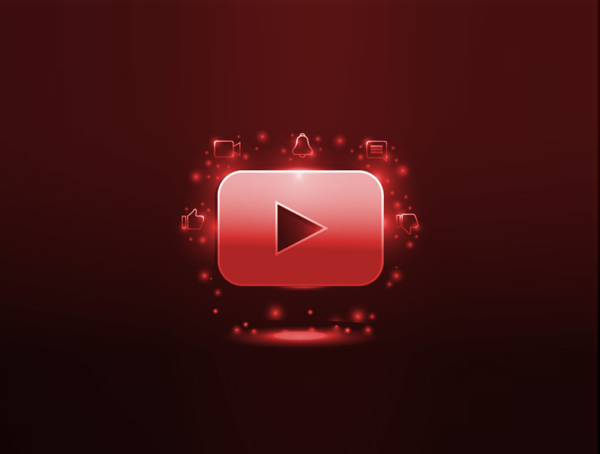 The YouTube Partner Program will now be open to creators once they reach 500 subscribers, allowing smaller creator to monetize …