YouTube has updated its review process to provide creators with specifics about the reportedly violative video and facilitate a resolution.
In a recent Creator Insider video, YouTube issued further guidance on its reporting process to make information clearer for creators hit with guideline violations.
The details are meant to guide creators through the specifics of the issue with their content and provide possible solutions to resolve it.
The process has been updated to provide detailed information about what caused each violation and about possible repercussions on the visibility and monetization of the content in question. Furthermore, it will suggest the next steps to resolve the issue.
If users feel that there was a mistake in the report, the guiding process will give creators a way to get a second review. It will also provide contextual info for YouTube in relation to the violation reported.
The update comes as many YouTube creators express frustration about the platform's current reporting process – one that often automatically and incorrectly penalizes videos relying on violation report files from a general email template that offers little insight on specifics.
Meanwhile, YouTube is constantly improving its automated detection systems. However, for those instances where creators feel their content has been erroneously reported to be a violation of YouTube's rules, last week's update guiding users on better understanding where the reports came from and how to resolve issues will provide a direct line for creators to feel heard and empowered to some level.
YouTube's Creator Insider video suggests that the guided policy process will be available to all creators on the desktop version of YouTube Studio. It will initially be accessible for all strikes, video removals, and age restriction violations and will roll out to all creators soon.
YouTube also has several improvements in this field planned and ready to be released soon.
---
You might also like
---
More from YouTube
---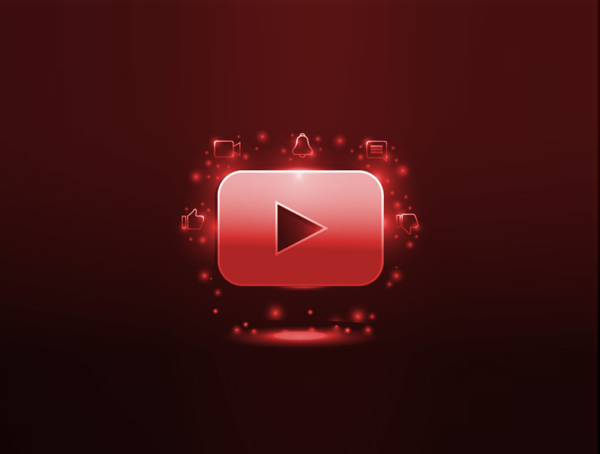 The YouTube Partner Program will now be open to creators once they reach 500 subscribers, allowing smaller creator to monetize …