YouTube is testing affiliate marketing and in-app shopping features on Shorts, less than a week after TikTok began testing similar features.
The new shopping features were first reported by the Financial Times.
Like most platforms, YouTube is keeping a close eye on TikTok. Not only has the latter taken the download charts by storm since last year, but it also is widely considered one of the most innovative platforms when it comes to content creation and monetization, which includes, you guessed it, social shopping.
So it comes as no surprise that less than a week after TikTok started testing new in-app shopping features, YouTube would start rolling out its own on Shorts.
The new features are currently being tested with US-based creators and audiences in the US, India, Brazil, Canada, and Australia. They allow influencers to tag their own products in Shorts that viewers can then purchase. Thanks to an affiliate marketing program, some select US influencers, also get to monetize their Shorts, with YouTube, the creator, and the merchant all taking a cut of sales, according to the Financial Times.
Shopping is a potentially lucrative area for platforms that could soon run out of advertising dollars.
YouTube hopes that affiliate programs and other shopping features could make its platform more appealing for content creators as the company tries to compete with TikTok.
---
Featured image: Getty Images/d3sign/Moment
You might also like
---
More from YouTube
---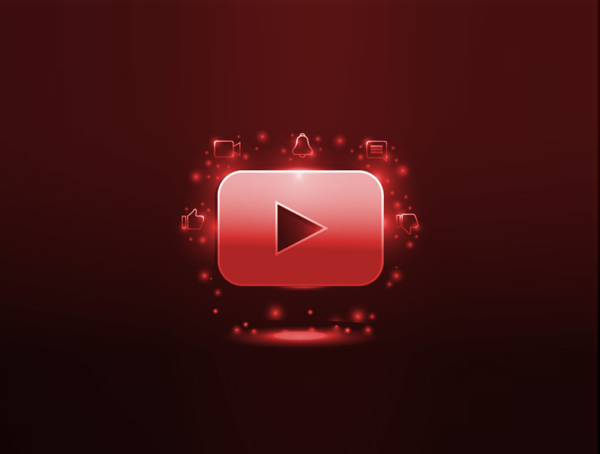 The YouTube Partner Program will now be open to creators once they reach 500 subscribers, allowing smaller creator to monetize …