YouTube is offering financial incentives to podcasting networks to adapt their shows to a video format and share them on YouTube.
YouTube is now reportedly offering "grants" to incentivize podcasters to video-record their sessions and share them on its platform. According to a Bloomberg report, the Google-owned streaming giant is reaching out to networks of podcasters with offers of up to $300,000 in exchange for adding a video layer to their shows.
Trusted sources have stated that the company is extending grants of $50,000 to create individual episodes and reported offers ranging between $200,000 and $300,000. These are aimed at enticing podcast networks to adapt their shows to an extra video format available on YouTube.
"The money could help producers create filmed versions of their episodes or make other kinds of videos," the report reads and adds that "the move could bring more substantial programming to the Alphabet Inc.-owned streaming service and bulk up its overall podcast lineup. YouTube has become a powerful podcasting platform without devoting much money to the format."
As the report highlights, some of the most prominent podcasting stars in the US, like Joe Rogan and the H3 team, owe their growth to stardom to YouTube's discovery algorithm.
The financial incentives seek to encourage audio podcast creators to expand to the extra format by providing the funds necessary to take on the additional work – such as building a studio, hiring editors, and developing a fully functioning video publishing pipeline.
In addition to hiring a new podcasting lead, YouTube has recently also made off-app listening available in Canada without subscribing to its premium service. This, together with issuing the new financial incentives for adapting audio content to a format publishable on YouTube, points to the platform's interest in the space.
---
You might also like
---
More from YouTube
---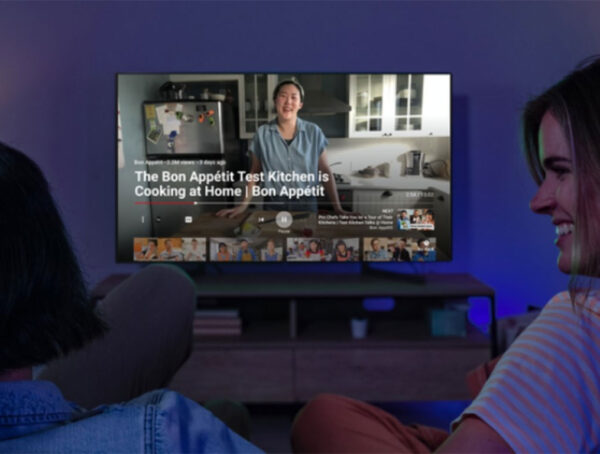 YouTube is bringing longer unskippable ads to its TV app, unless you're paying for the platform's premium subscription YouTube says these …