YouTube is adding one of its most-requested features to Shorts; the ability to add a voiceover,  like narration and original sounds.
Shorts Creators rejoice! YouTube has answered your prayers. Finally, after many months of waiting, Shorts Creators can now narrate their Shorts with their own voiceovers. The feature is available on iOS for the time being, as of this week.
As YouTube explains, the narration feature will "add another layer of creative expression to your Shorts," as creators can narrate what's happening in their content. The "narration" could include instructions, explanations, comments, reactions, and even the creators' own sounds.
Creators are already used to voiceovers on TikTok. But, of course, it is not the only feature that YouTube has copied from the popular video-sharing platform. More recently, YouTube added the ability to reply to comments with Shorts.
How to add a voiceover to YouTube Shorts
To add a voiceover to your Shorts, ensure you've recorded your content already. Then,
Tap the checkmark button in the bottom right of the camera screen
Tap the voiceover button
Move the play head to the spot you want to start your voiceover
Tap the red record button to start recording and tap it again to stop recording. You could also hold down the record button while recording and release to stop recording
Tap the undo button if you want to delete your last voiceover recording, or tap the redo button to add it back again
Use the volume panel to adjust audio levels across music, your original video's audio, and voiceover.
---
You might also like
---
More from YouTube
---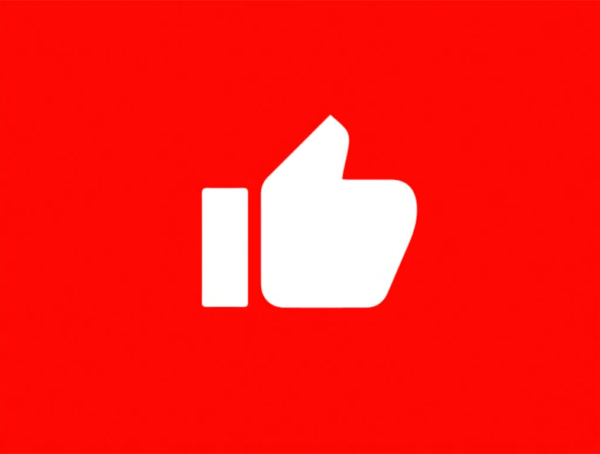 YouTube is trialling a new "Test & Compare" feature that helps creators choose the best YouTube thumbnail for their videos. The …