A Japanese sushi restaurant chain created an AI-powered app that can grade the quality of the tuna it uses for sushi in its establishments.
Being able to assess the quality of the tuna used for sushi is a skill that requires many years of intense training and experience. But what if you could use AI to do it for you? Well, there's an app for that!
Kura Sushi, a Japanese chain of sushi restaurants, worked with ad agency Dentsu Inc. to build an app that can rate the quality of the fish used in its restaurants by a range of characteristics such as color and fat content.
The app called Tuna Scope is powered by AI that has been trained by looking at thousands of images of tuna tails – a cut that says a lot about the quality of the meat.
By showing it only one picture, Tuna Scope is able to grade the tuna on a five-point scale based on a range of visual characteristics that experienced fish graders typically look for, like the sheen of the meat, and the fat layering.
Dentsu says that the AI has captured the "unexplainable nuances of the tuna examination craft," resulting in an assessment that comes very close to human buyers. Specifically, the app was able to grade the fish in the same way as a human buyer over four times out of five.
Of course, sushi experts are reluctant to believe an app can replace professional fish graders and fishmongers, especially those who buy fish for high-end sushi restaurants and for use in sashimi.
While it may be possible to grade tuna based on visuals alone, a better assessment is made with touch.
Either way, Tuna Scope will only be used to grade fish for Kura Sushi, for the time being. The chain purchases roughly 70% of its fish overseas, so it wants to be able to cut down on the travel of its buyers. Thus, allowing local agents to assess fish with the app is a great convenience.
In the future, Tuna Scope can become "a real part of the inspection process at factories, and utilize the data to become increasingly skilled" explains the app's website. "By expanding beyond Japan, and continuing to acquire data from fisheries around the world, Tuna Scope aims to create a world standard for tuna quality in the near future."
Image: Dentsu Inc.
---
You might also like
---
More from Tech
---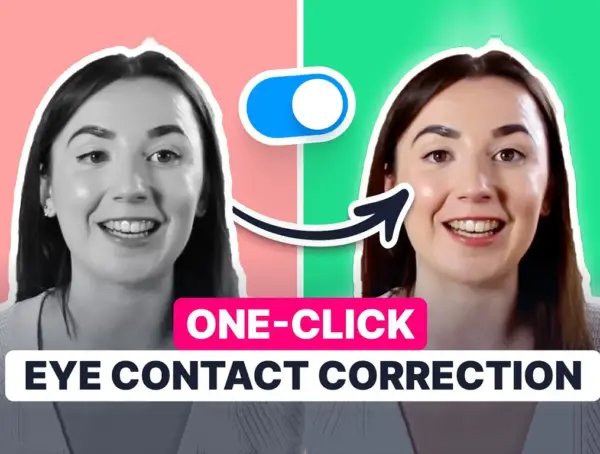 How many times have you struggled to keep eye contact with a camera when filming a video and reading off …