Alexander Dobrokotov, a digital artist, used generative AI to envision a broader canvas around some of the most famous album covers.
Last week, Adobe unveiled a cutting-edge and awe-inspiring generative image AI tool known as Generative Fill that integrates seamlessly into Photoshop. It was not long before creators like Dobrokotov took on the mission to explore its capabilities
As the Creative Director at Dada Agency, Dobrokotov passionately dove into testing every facet of Generative Fill, particularly its synergy with Photoshop's native features. And it's safe to say that he was far from disappointed with the results of his experiments.
Handpicking a collection of wildly popular music album covers, including David Bowie, The Beatles, and Nirvana, he embarked on a journey. Armed with these humble images, he handed over the reins to the generative AI software, allowing it to envision a broader canvas, expanding the artwork's horizon. From there, a solid foundation emerged serving as a canvas he adorned with additional elements, pushing the boundaries of realism. After sharing his work in Twitter, Dobrokotov amassed over 2.5 million views.
His project merges technology and art, at the intersection of music, design, and AI innovation. We love it. Can you recognize the covers?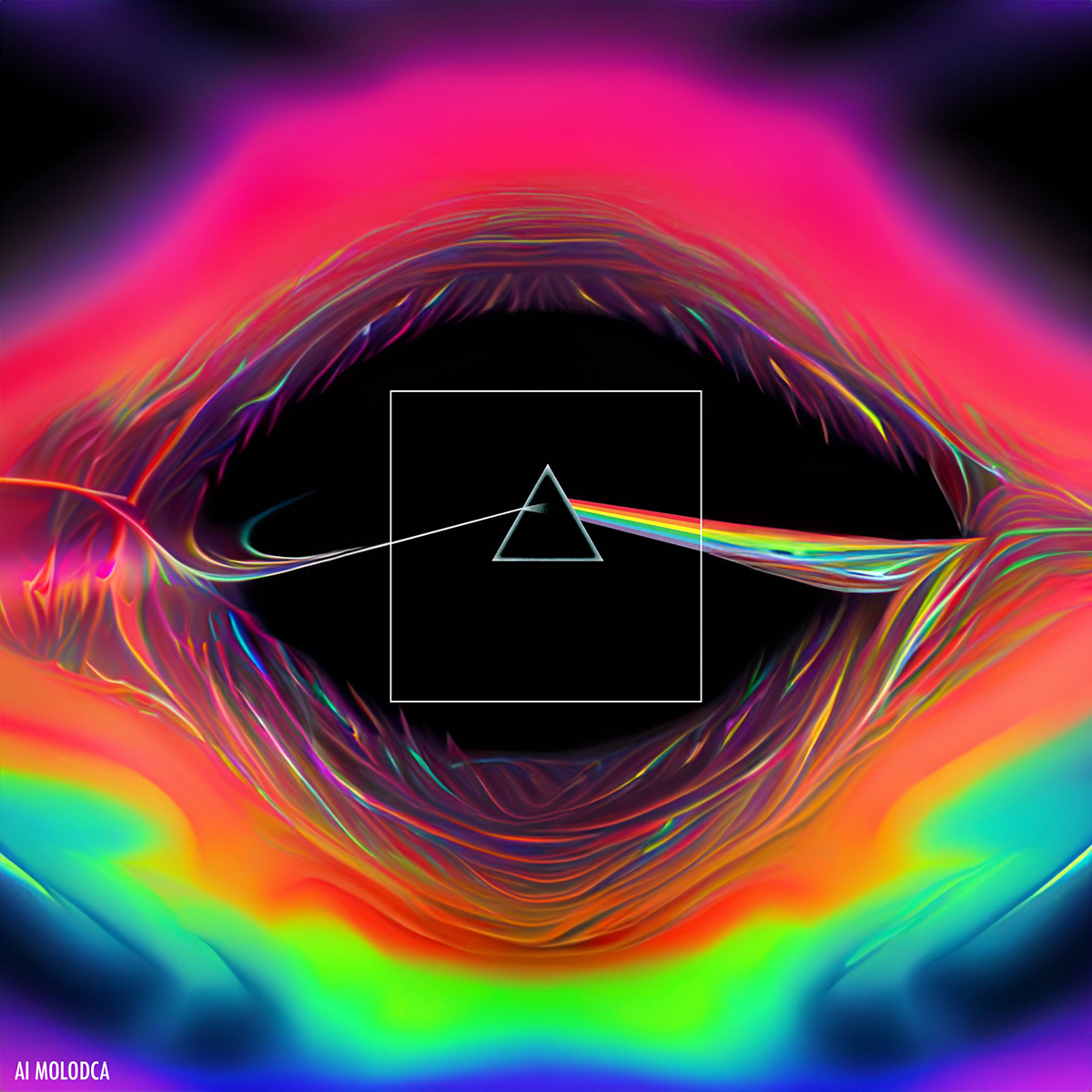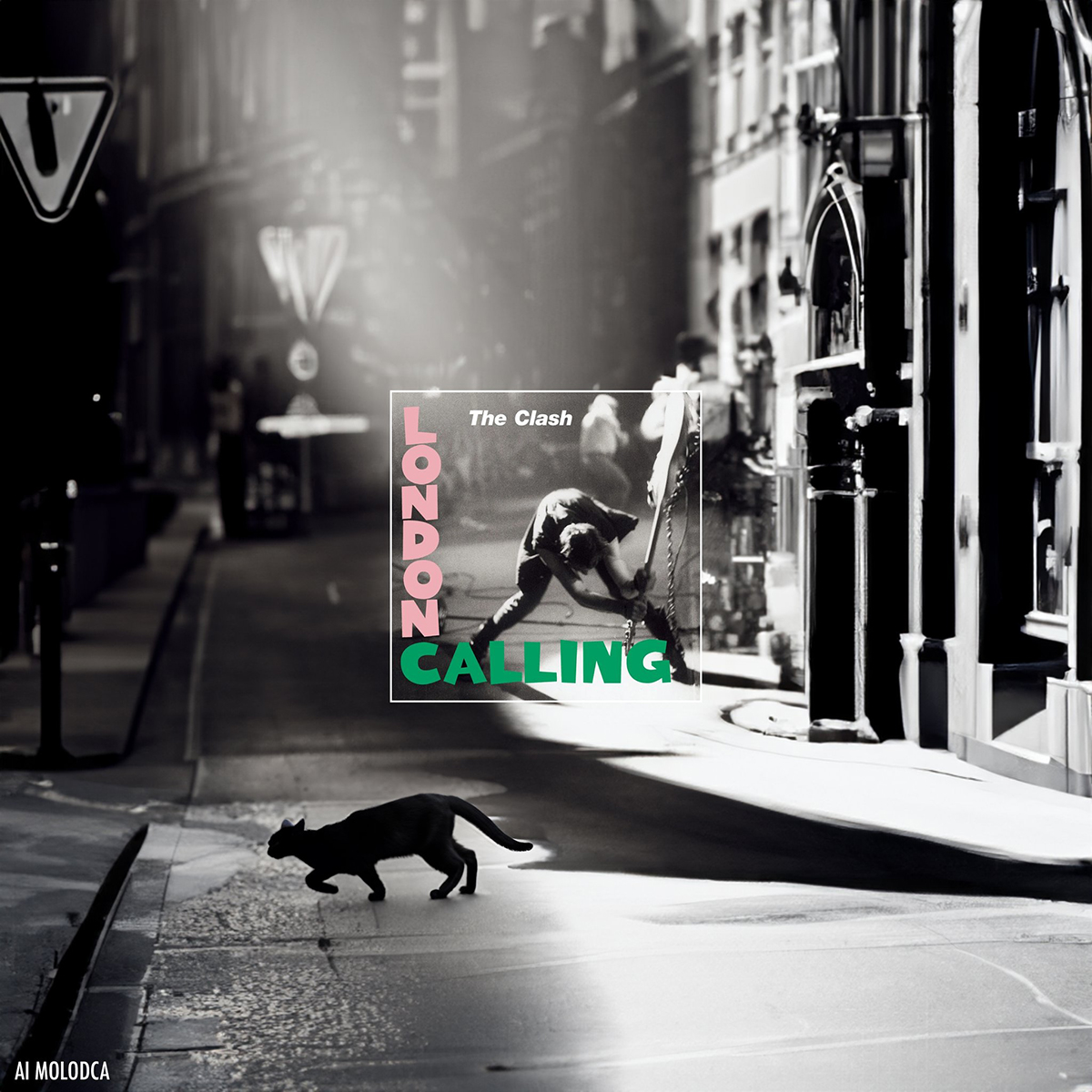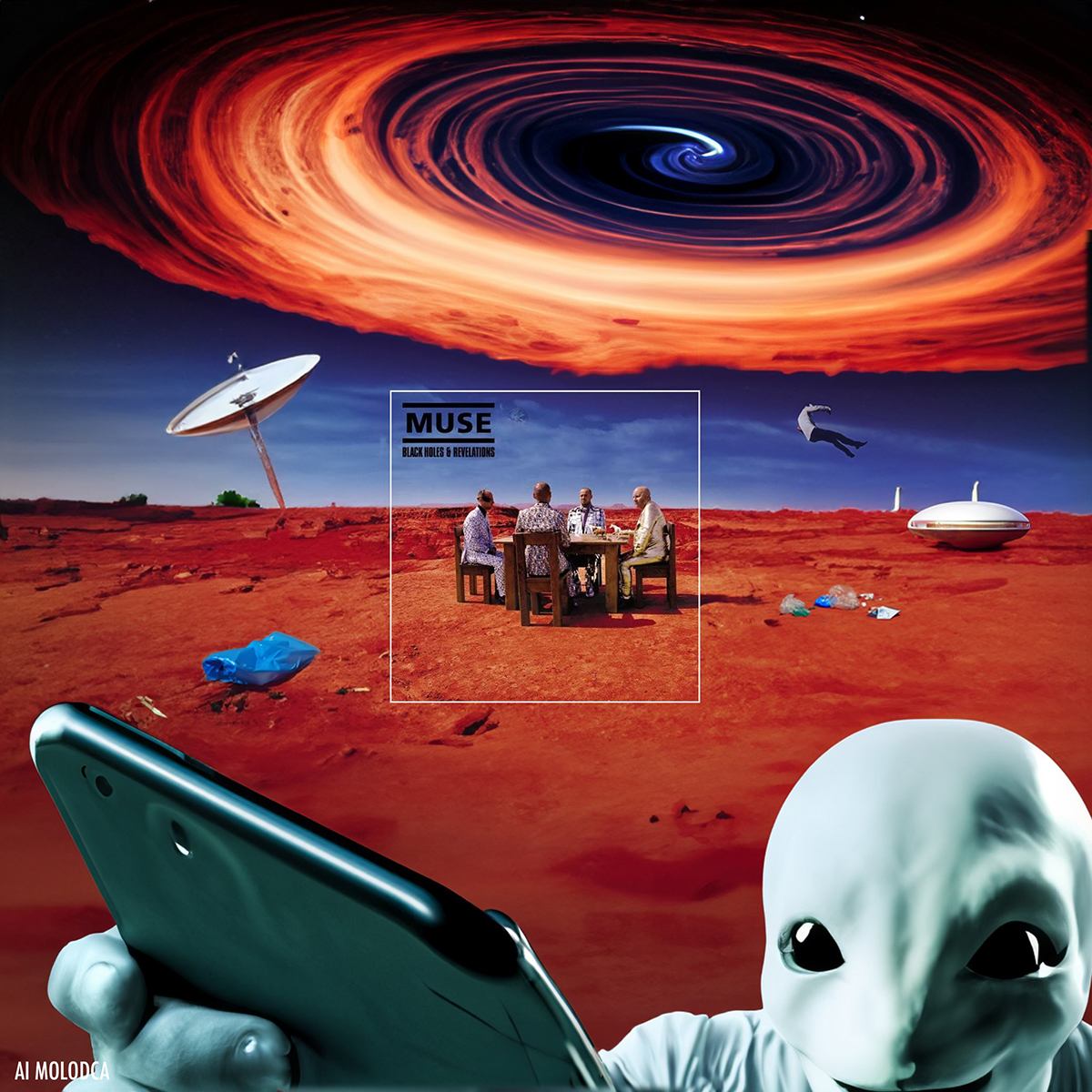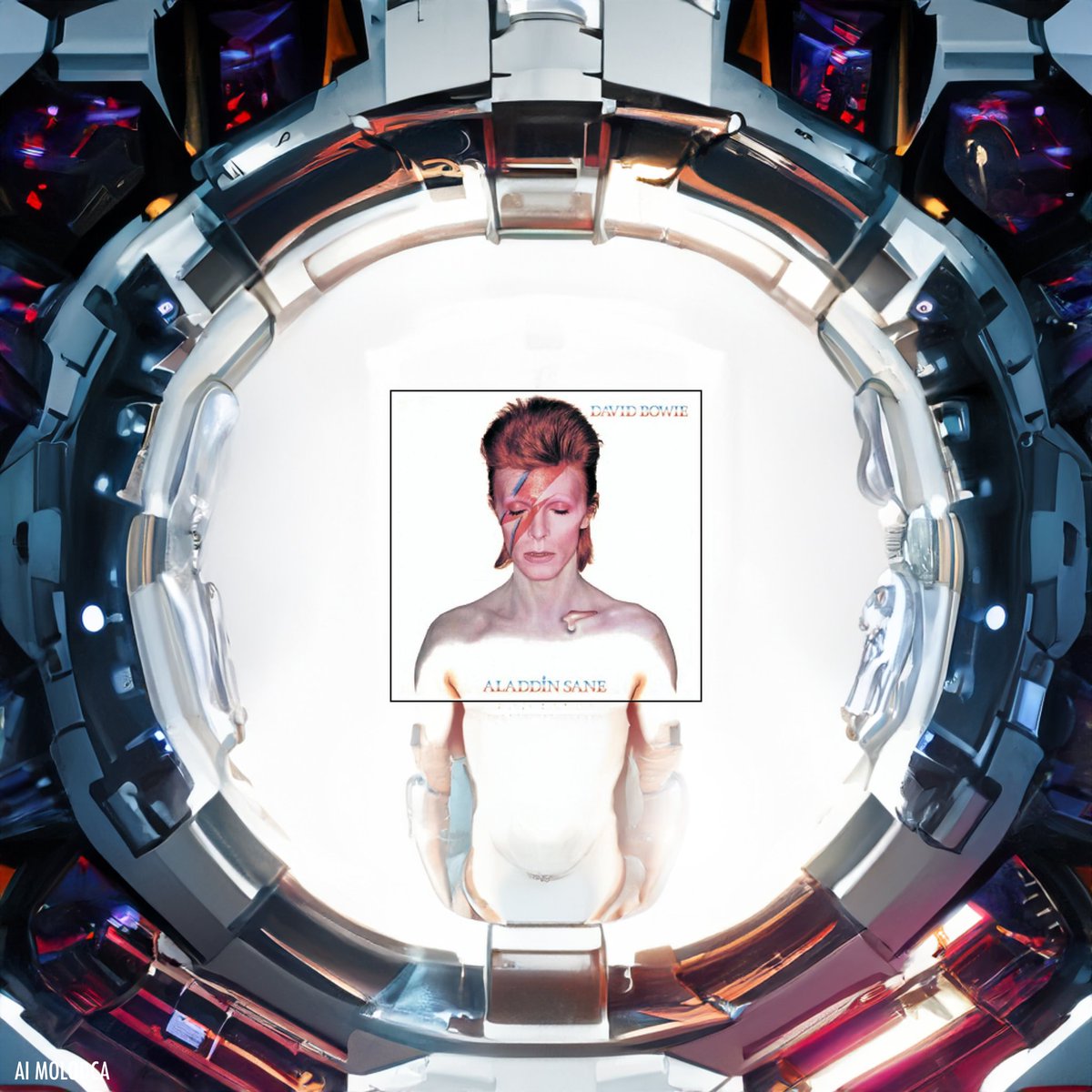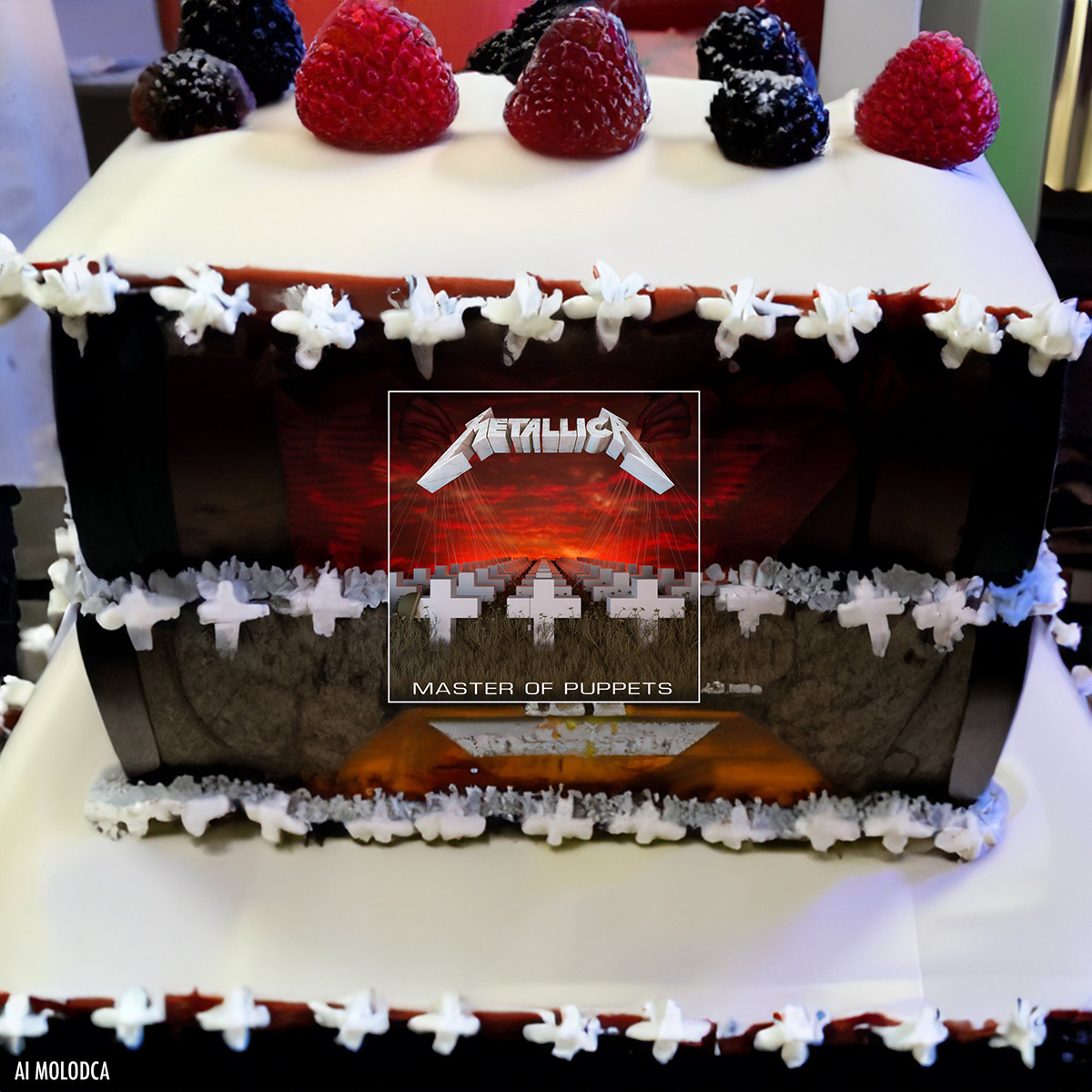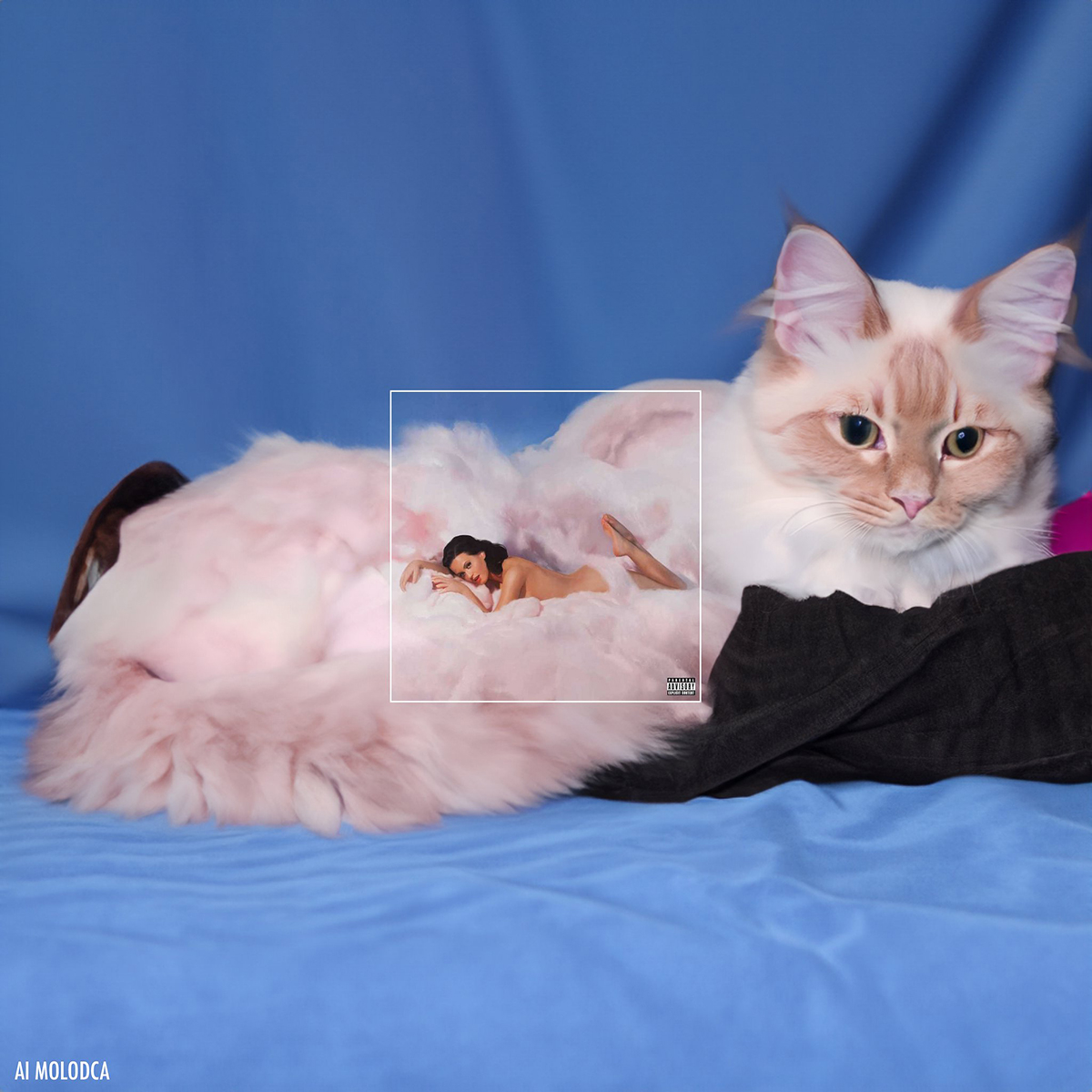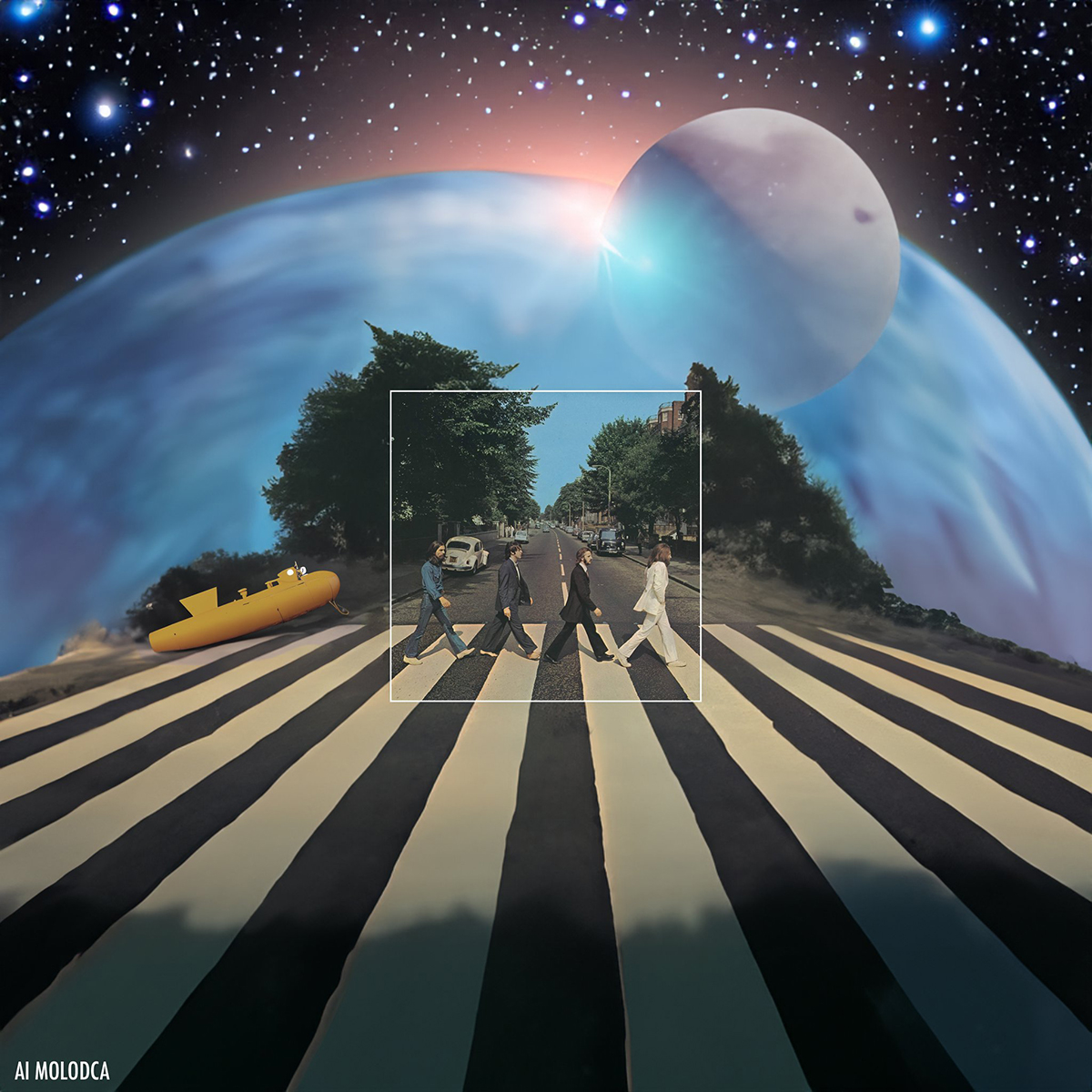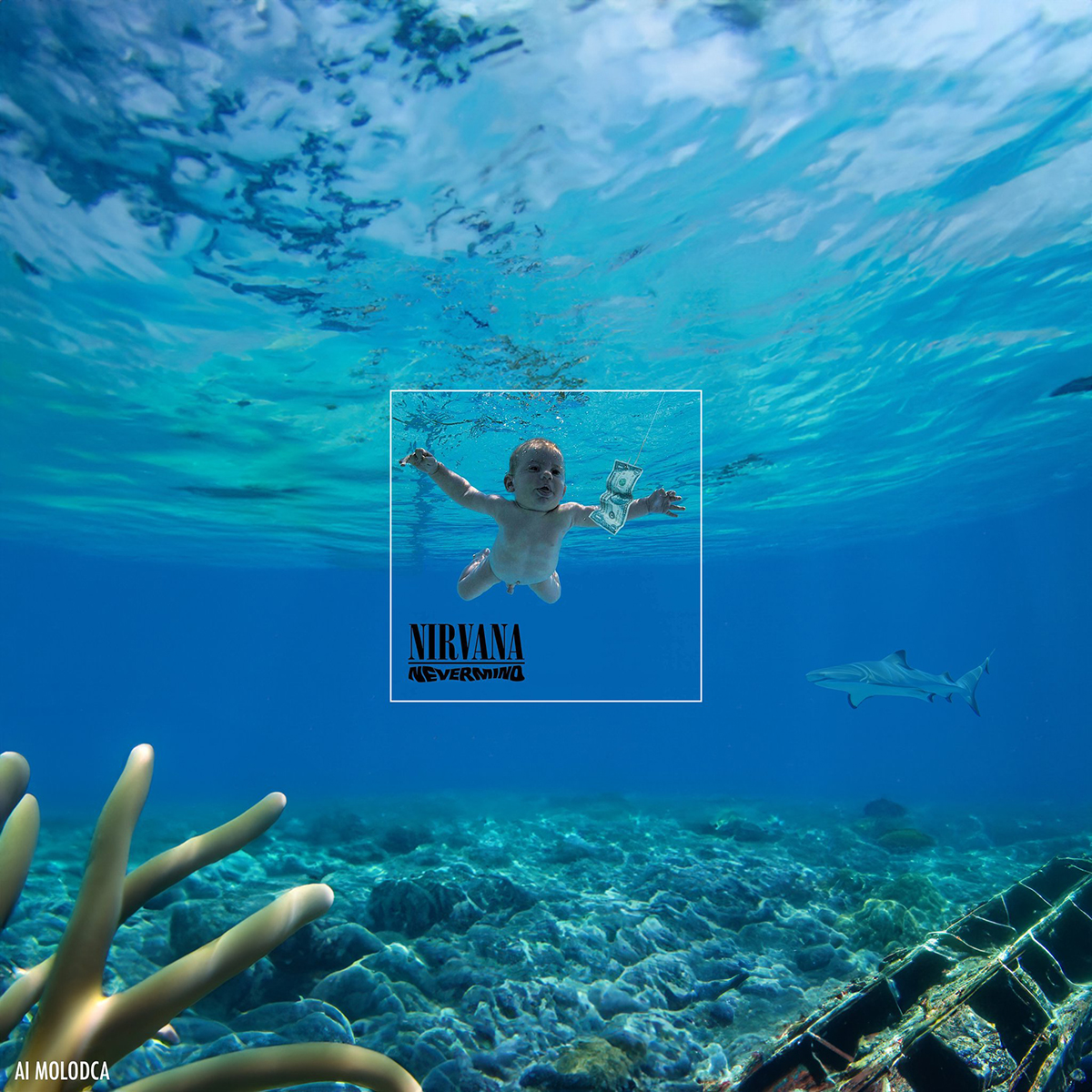 ---
You might also like
---
More from AI
---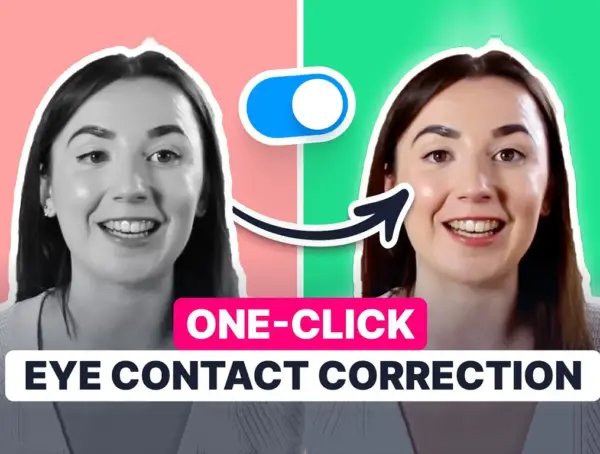 How many times have you struggled to keep eye contact with a camera when filming a video and reading off …