If you thought that Facebook and Instagram were done copying Snapchat – think again. Instagram has just rolled out its own version of Snapchat's "Our Story."
It's been a few weeks since we heard reports that Instagram has been testing its own version of Snapchat's "Our Story" feature. Posts within Snapchat's Our Story are grouped by location and event. The new Instagram feature groups together all Stories under one hashtag or location. For example, a post tagged with location sticker will appear together with other posts tagged in the same way.
Snapchat's Our Stories are mostly curated by a physical team of people, whereas Instagram's version will be brought together exclusively by an algorithm. Blake Barnes, director of product explains that algorithms will allow many more Stories to be grouped, faster. He also explained that "it makes sure this scales all over the world."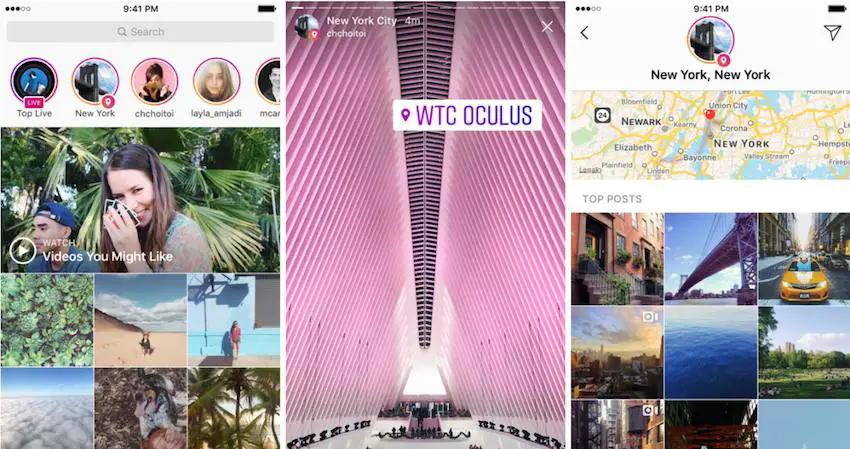 However, despite being a faster approach, there is always a danger that inappropriate content will appear Instagram's Stories collections. Barnes explained that users will be able to report Stories, and Instagram will moderate as they are reported. In my opinion, this is far from the best approach, as we have already witnessed with Facebook. The platform is finding it harder and harder to moderate its content (especially live content) despite significantly increasing its community team.
Either way, location and hashtag Stories will provide another source of income for Instagram as time progresses – if the company decides to monetise the feature. Which, it will…
The feature will be rolled out on iOS and Android this week.
Image courtesy of Techcrunch
---
You might also like
---
More from Instagram
---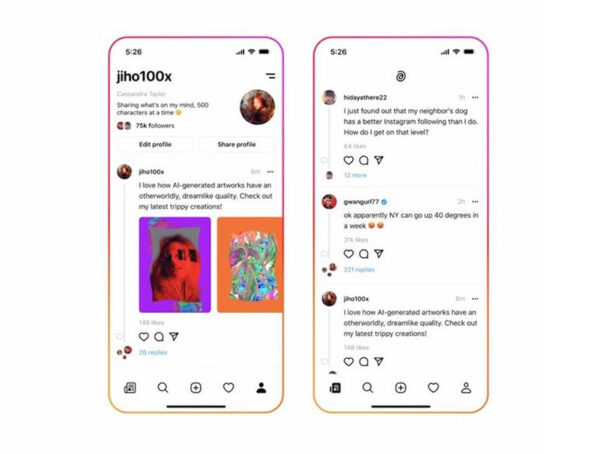 Instagram's rumored text-based Twitter competitor still does not have a name, but now we know what it might look like. The …