Think about that picture on Instagram that you don't want to see on your profile anymore, yet you are not ready to delete it… Well now you can archive it (and retrieve it later.)
Instagram introduced a new feature, already available for US users and quietly rolling out to all users worldwide: archiving pics.
We all have pictures on our Instagram that we don't want others to see anymore. We want them out of the open eye, but we don't want to get rid of them entirely. Here comes the new archive feature. One tap will let you remove any picture from your profile and "hide" it in your archive. And because it's archived and not deleted, you can decide to bring it back on your profile at any moment in time.
To archive a picture, simply tap on the 3 dots in the top corner and choose "Archive." The picture will then be removed from your profile and be added to your personal archive.
To retrieve an archived picture – and show it again on your profile – simply visit your personal archive and choose to "show on profile."
The archive folder is available by clicking on the small "clock" in the top right corner of your profile page.
The new archive folder is only available via the mobile app for the moment, not on desktop.
---
You might also like
---
More from Instagram
---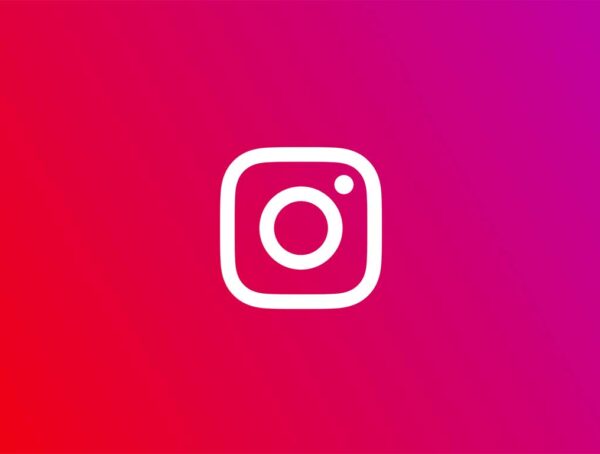 Images leaked by app researcher Alessandra Paluzzi show that Instagram is working on an AI chatbot. According to the images shared …