The statue of Edward Colston was pulled down and dumped into a river this week during Black Lives Matter protests in Bristol, UK.
Edward Colston was a slave trader. As a member of the Royal African Company, Colston transported around 80,000 Africans into slavery. He surely does not deserve a statue in the city center of Bristol. But days after Black Lives Matter protesters pulled the statue down and dumped it in Bristol harbor, Banksy says he has an idea on how to replace the bronze statue.
Banksy shared his idea on Instagram. According to him, his idea "caters for both those who miss the Colston statue and those who don't,"  referencing the controversy that's arisen since the statue was toppled, with its defenders complaining that the act is an erasure of British history.
"We drag him out the water, put him back on the plinth, tie cable round his neck and commission some life-size bronze statues of protestors in the act of pulling him down," Banksy suggests. "Everyone happy. A famous day commemorated."
Banksy even shared a sketch of what the new statue could look like.
The alternative, according to Marvin Reed, Mayor of Bristol, is that the statue is likely to end up in a museum when it's retrieved from the harbor: "What's happened to this statue is part of this city's history and it's part of that statue's story."
In the wake of the statue being pulled down, Rees also said: "I can't pretend, as the son of a Jamaican migrant myself, that the presence of that statue to a slave trader in the middle of the city was anything other than a personal affront to me and people like me."
---
You might also like
---
More from Lifestyle
---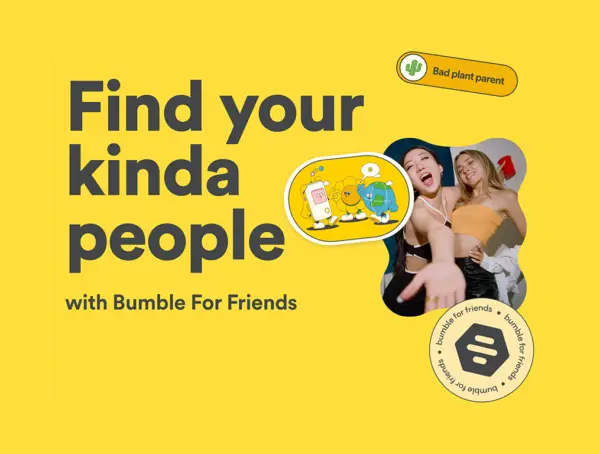 Dating app Bumble said it is testing a separate app, Bumble for Friends (BFF) in select markets to help users …