Banksy shares his feelings about the worldwide protests against systemic racism and police brutality in the way he knows best: Art.
Amid the ongoing worldwide movement that began after the murder of George Floyd by a Minneapolis Police Officer, Banksy has shared a new anti-racism artwork – and a statement to draw attention to the "white problem."
Banksy's artwork depicts a memorial scene for an anonymous victim in which a candle is setting fire to the American flag.
In his statement, Banksy acknowledges his own privilege and complicity, in a system that is failing people of color:
"At first I thought I should just shut up and listen to black people about this issue. But why would I do that? It's not their problem. It's mine."
"People of color are being failed by the system. The white system. Like a broken pipe flooding the apartment of the people living downstairs. This faulty system is making their life a misery, but it's not their job to fix it. They can't – no-one will let them in the apartment upstairs."
"This is a white problem. And if white people don't fix it, someone will have to come upstairs and kick the door in."
Protests are now taking place in all 50 US states, as well as major cities worldwide. Artists across the world are dedicating murals to the late George Floyd.
You can help too. It starts with Black Lives Matter. You can also check how you can support protesters in every city.
---
You might also like
---
More from Care
---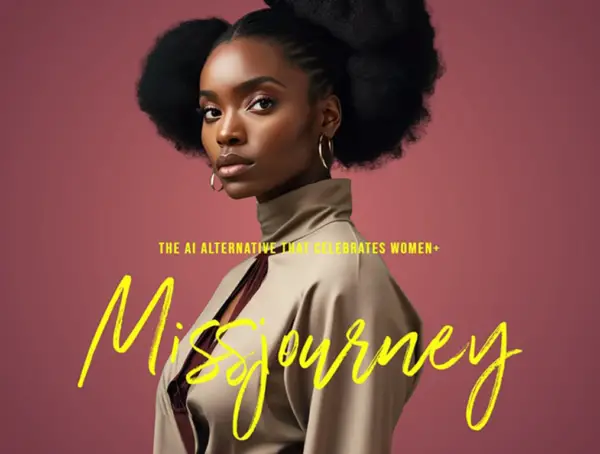 Missjourney is an AI tool that generates images exclusively of women, from CEOs to leaders, superheroes, doctors and engineers. TEDxAmsterdam Women …