RETRO Clothing brought the infamous Ned Flanders Assassin Sneakers to life, Homer style.
If there is one pair of sneakers that caught our attention in The Simpsons, it has to be the Assassin shoe Ned Flanders rocked in an episode called 'Bart's Dog Gets an "F"' in season 2 of the series.
Well, RETRO Clothing brought them to life, for real.
The outrageous design and bizarre name of the sneakers had caught the attention of Homer as he became obsessed with getting himself a pair after spotting neighbor Ned Flanders wearing them.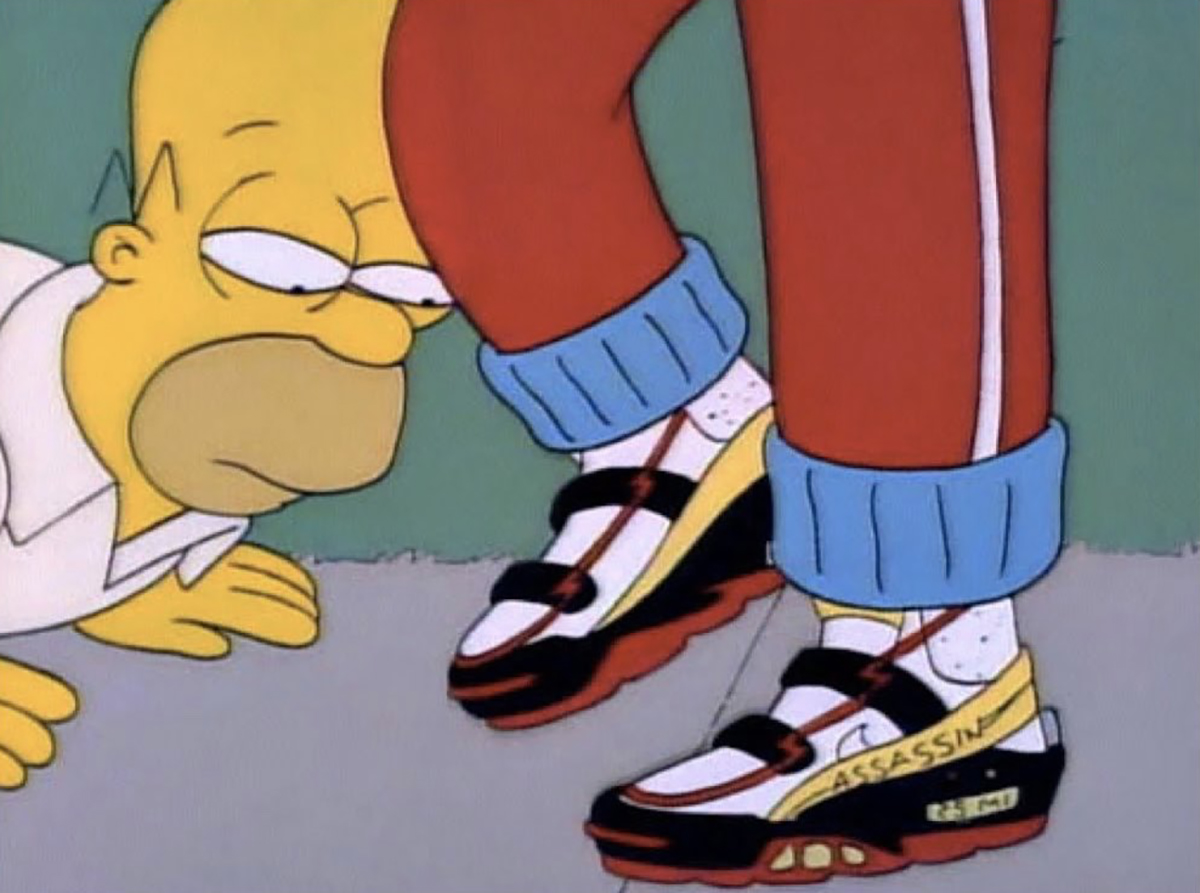 The original pair were inspired by the Nike Air Trainer SC worn by Bo Jackson. The real life shoe, made by the independent label RETRO Clothing, have been slightly modified from their original cartoon version to feature Homer's name embroidered on the heel in Simpsons typeface, "ASSASSIN" embroidery, and what looks to be an upside-down Swoosh across the lateral heel counter.
"​Assassins are a sophisticated type of running shoes with Velcro straps, a water pump on the tongue, reflective side walls, and a retail price of $125 on the show," RETRO Clothing writes in the description. "Ned Flanders owns a pair, as did Homer Simpson before they were destroyed by Santa's Little Helper."
"Ned Flanders Assassin sneakers" were priced at $180 and made available online. Unfortunately, they were almost immediately sold out.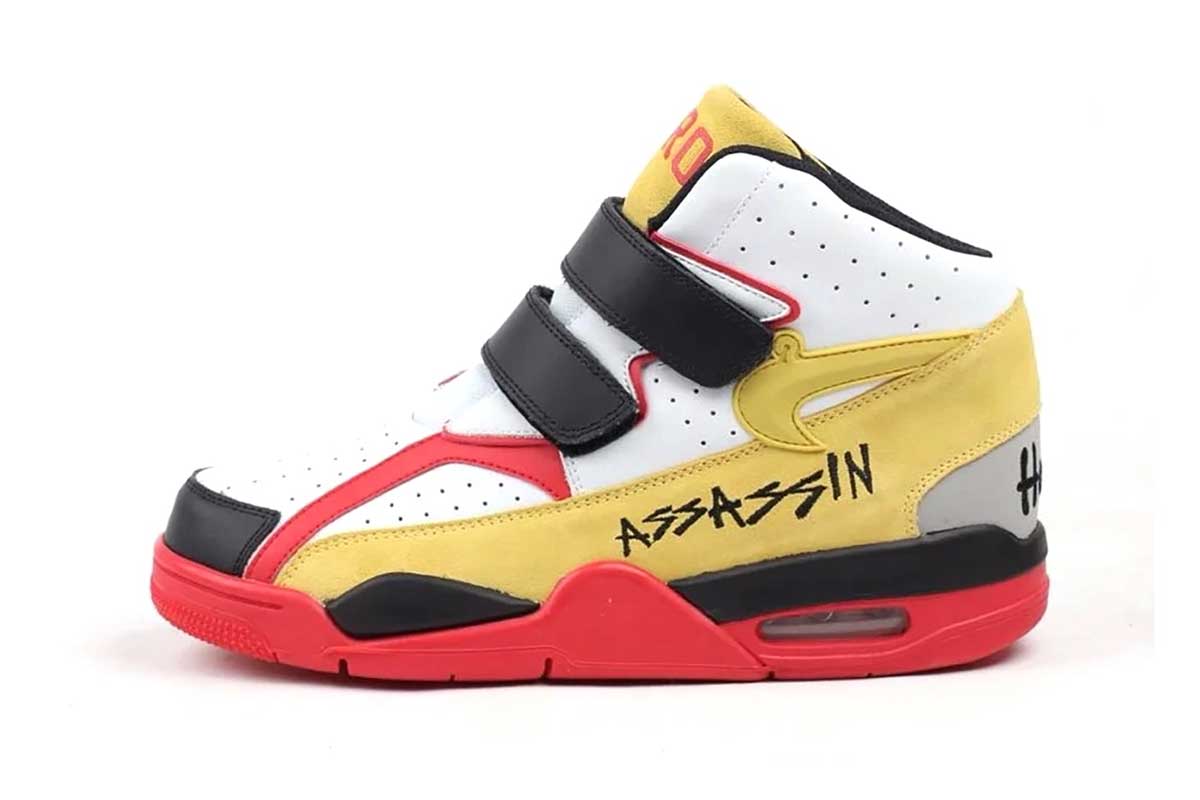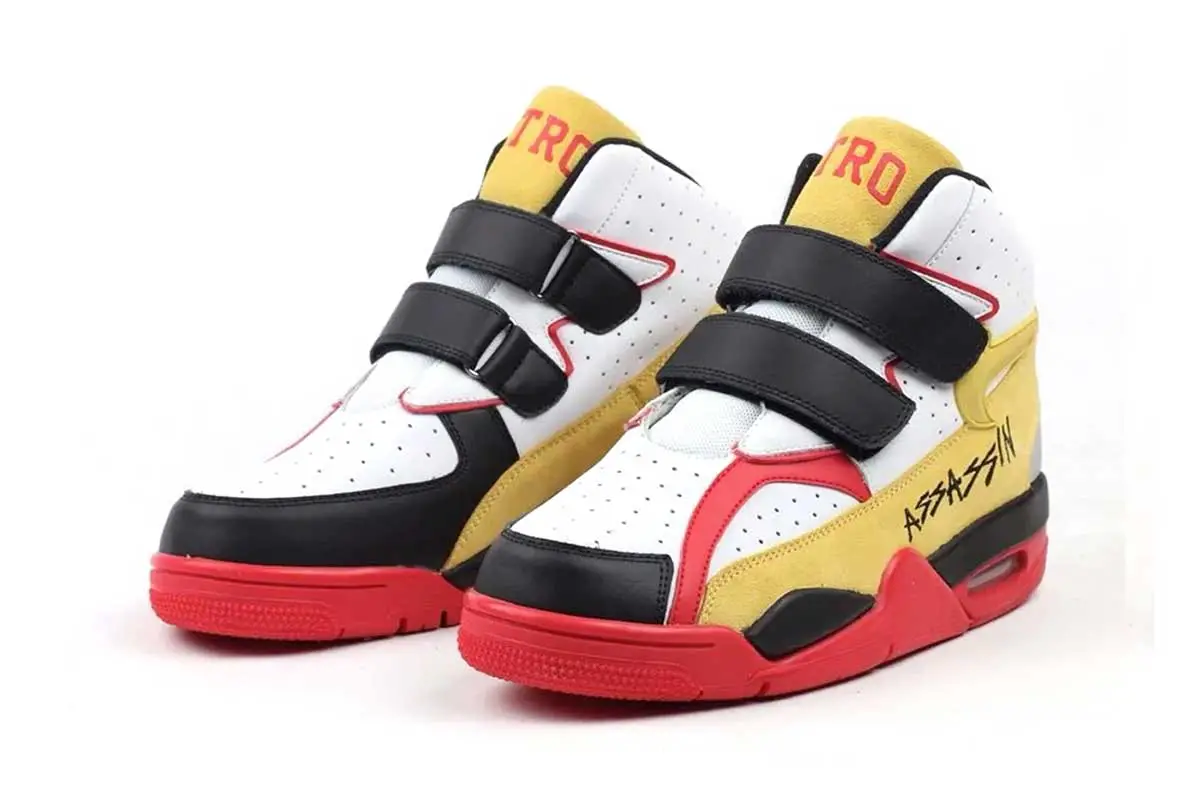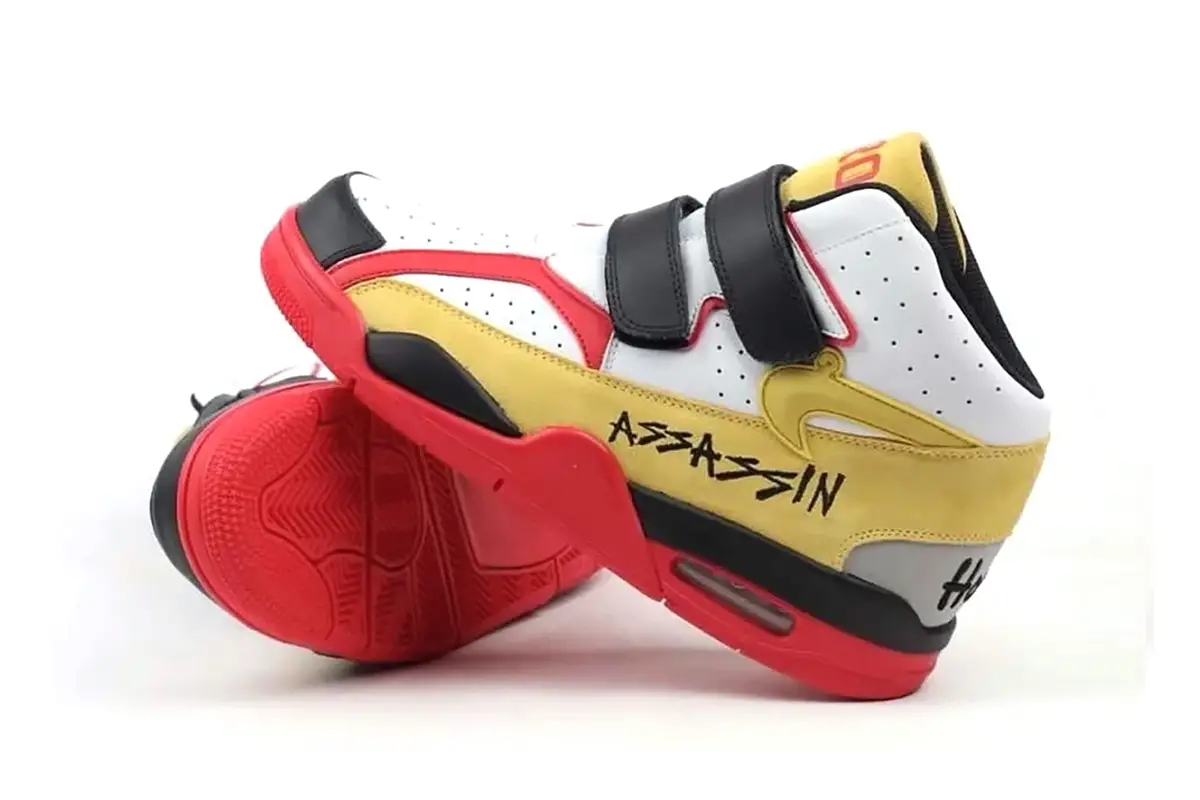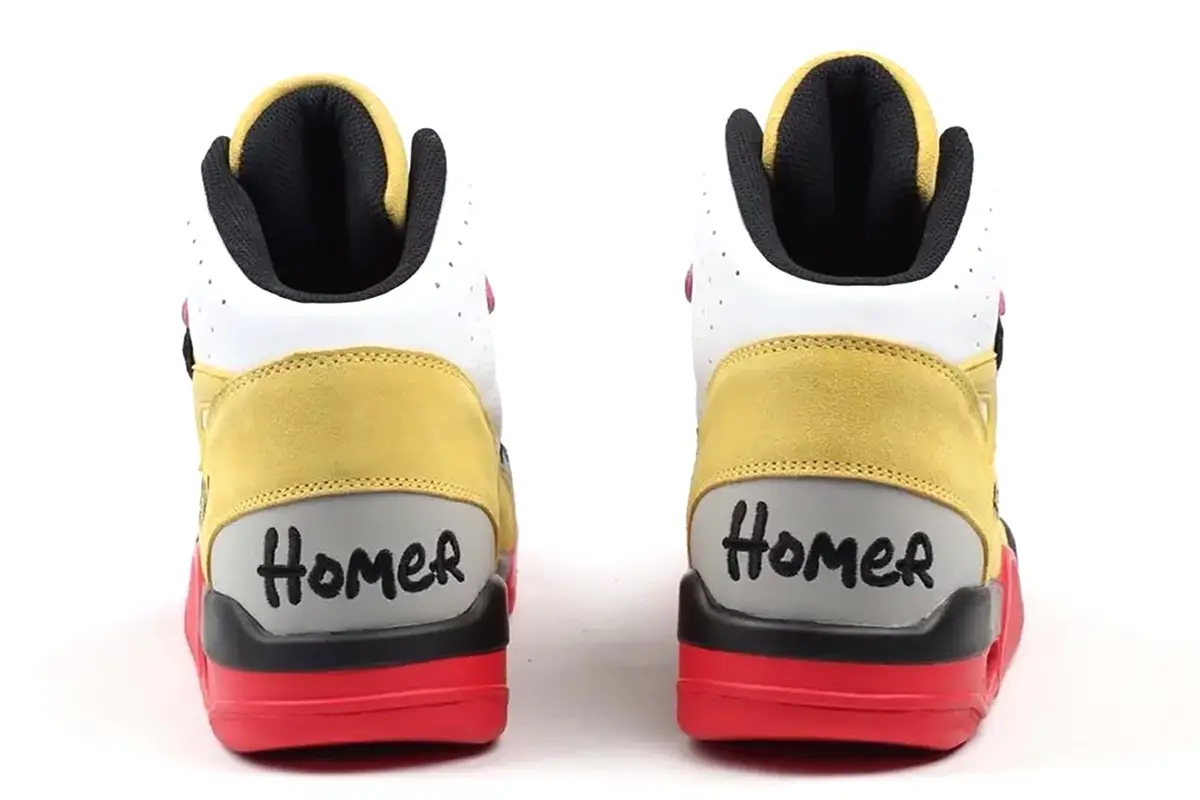 ---
You might also like
---
More from Lifestyle
---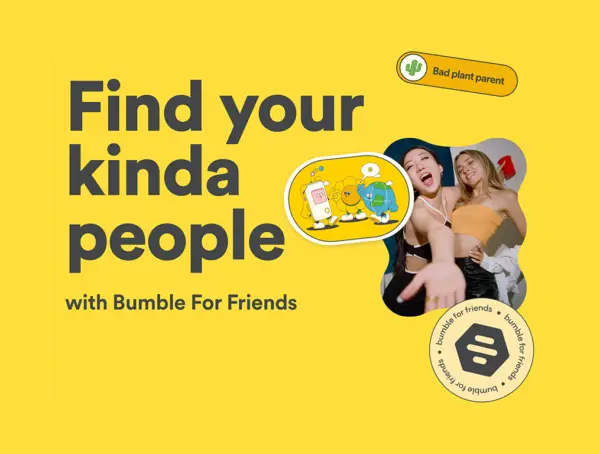 Dating app Bumble said it is testing a separate app, Bumble for Friends (BFF) in select markets to help users …