Netflix has released an official trailer for Black Mirror Season 6, and it might give you nightmares.
Season 6 will be released on June 15.
https://twitter.com/Geoffdx/status/1664257742490460162
Black Mirror is finally coming back for a sixth season with five episodes, which is two more than the last season that released back in summer of 2019. It has been a long wait.
In the official announcement about the Emmy-winning series' return, Brooker said he "stretched the parameters" of what to expect from a Black Mirror episode for the forthcoming season. "I've always felt that Black Mirror should feature stories that are entirely distinct from one another, and keep surprising people (and myself) or else what's the point? It should be a series that can't be easily defined, and can keep reinventing itself. So partly as a challenge, and partly to keep things fresh for both me and the viewer, I began this season by deliberately upending some of my own core assumptions about what to expect," he said, promising "crazy swings and more variety than ever before."
---
You might also like
---
More from Lifestyle
---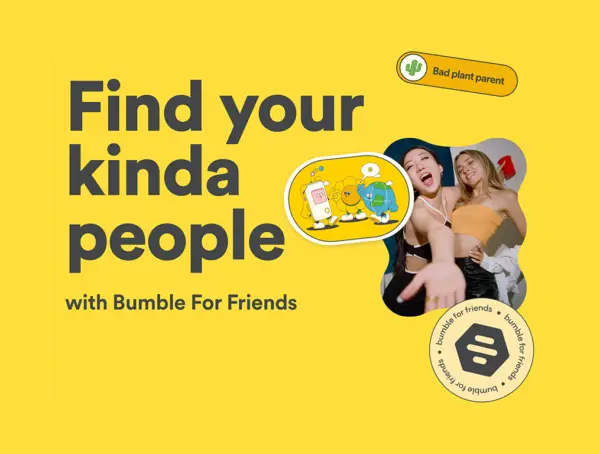 Dating app Bumble said it is testing a separate app, Bumble for Friends (BFF) in select markets to help users …