Twitter's CEO Jack Dorsey says we will all be able to get verified soon. But that blue verification badge has to mean more than what it does currently.
If you still aren't verified yet, then you've most likely tried everything to earn that blue badge of prestige on Twitter. It's not that you really care about the badge signifying it's really you behind an account though – it's just that it's super cool to have, right?
We got a piece of great news this week, with CEO Jack Dorsey, saying that everyone will eventually be able to get verified.
Twitter wants to verify everyone because it has to. Verifying identities is key to the platform's survival, as a trusted network of news. Verified profiles also make it easier to fight online bullying, and all kinds of misconduct, including any bad online behaviour. And that is what Twitter's really after.
It used to be the case that an online form was available for users to request verification. But that program was suspended last fall, after the company received a major backlash for verifying a few white supremacists.
It appears that Twitter is ready to relaunch the verification process, once it figures out how to scale it up, and remove human judgment and bias, explaining
"The intention is to open verification to everyone and to do it in a way that is scalable [so] we're not in the way and people can verify more facts about themselves and we don't have to be the judge and imply any bias on our part."
So that's the key: the blue badge will become a verification of identity, and would no longer be perceived as a popularity status or endorsement by Twitter.
David Gasca, product director, explained that the main issue with the blue badge came right from the start, when Twitter was only giving it to public figures and celebrities:
"[…] it came to have a lot of status associated with it, as well. They think of it as credibility. Twitter stands behind this person, Twitter believes that this person is someone that — what they're saying is great and authentic, which is not at all what we mean by the checkmark."
In conclusion, yes, you will eventually be able to get verified on Twitter too. But first, the company needs to solve how to scale the process, remove bias, and most importantly, re-educate users on what it really means to "own" a blue badge.
---
You might also like
---
More from Twitter
---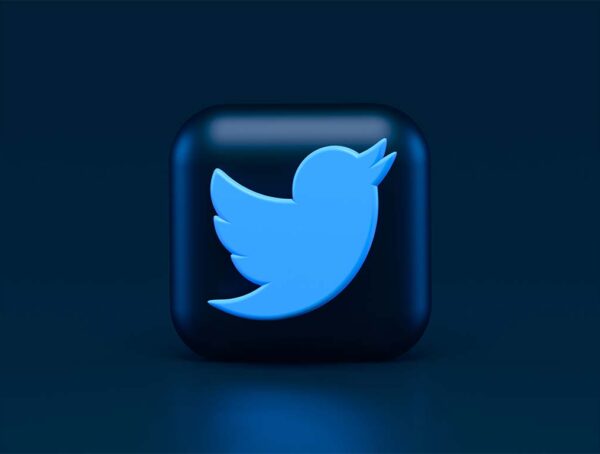 Not only do Twitter Blue subscribers get to edit their tweets, but now they will have up to 60 minutes …