Twitter has announced the first major update of its Agency Playbook since the guide first launched back in 2019.
As the landscape for digital advertising has changed drastically over the last couple of years, Twitter has announced an update to its Agency Playbook – a guide for marketers to navigate through changes and all things Twitter when it comes to advertising for multiple clients on the social media platform.
This will be the first update (and a welcome one) since Twitter first launched the guide in 2019.
The updated version of the Agency Playbook provides a detailed overview on how to create effective Twitter ad campaigns and includes new usage insights, revised ad specs, case studies, examples, and more.
It also incorporates the latest Twitter features and stats, to provide further insight into evolving user behaviors.
The first element in the Playbook comprises a range of insights on user behavior. It analyzes how people are currently using the platform, and what they expect from brands in the app.
Among other things, it notes that ad engagements are on the rise (35%) and that younger users are increasingly turning to Twitter to communicate on key issues (+52% of Tweets from Gen-Z).
The Playbook also notes that 79% of Twitter users follow brand profiles, underlining the potential for connection and awareness.
The guide then suggests a range of key best practices based on these usage stats, including notes on how to compose engaging tweets.
For example, a rule to follow, whether you're writing copy for organic or paid content is to "keep it short" – with a Tweet's copy staying concise and straight to the point. Best-performing Tweets are between 50 and 100 characters.
Also, hashtags are effective, so you should use them, but not overuse them. Over the past year, Twitter has been advising brands against overusing hashtags, but the guide now seems to suggest to not use them at all in many cases.
Another controversial element is the use (and misuse) of calls to action (CTAs). When it comes to CTAs, Twitter says that brands need to include only relevant ones in their messaging and to maintain a consistent tone and voice.
Furthermore, it recommends establishing a set posting frequency to help to improve a brand's on-platform presence. "We recommend 2-3 Tweets per day for organic posts, and 3-5 Tweets per week for paid campaigns for a healthy start."
The Playbook also details suggestions on how to build successful ad campaigns on the platform, and it extends overviews of each outreach element.
With regards to key best practices for tweeting ads, the guide suggests experimenting with three or more formats, capping video ads at 15 seconds, set up conversion tracking, avoid making changes in the first five days of a campaign, and optimizing them by keeping creatives fresh on each campaign (when running multiple ones), removing underperforming tweets and campaigns, and increasing spend on successful ads.
The Playbook also includes case studies, examples, practice templates, and even a calendar of tweet prompts for planning campaigns.
You can download the 41-page updated  Twitter Agency Playbook here.
You might also like
---
More from Twitter
---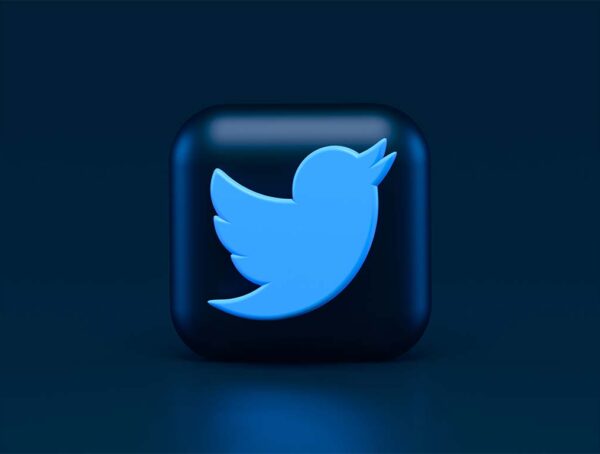 Not only do Twitter Blue subscribers get to edit their tweets, but now they will have up to 60 minutes …