2014 is nearly over. It's been an intense year, and we've seen a lot happen in social media – in some respects it's been the hottest year for the field so far! Many changes – the good, the bad, the exciting… Time flies though, and I think most of us can't even digest the fact that Facebook has just turned 10 this year!
So, what will 2015 bring us? What will the social media landscape look like, and what does that mean for us? What are the trends that will shape our use of social networks and social media marketing in the next 12 months?
1. Use of Paid Amplification
A major priority for marketers in 2015 will be paid amplification – It is clear that organic reach is on a downward spiral, and marketers will now have to concentrate on using the tools that platforms have created for them to better segment their audiences. Facebook's Promoted Posts and Twitter's Promoted Tweets are brilliant, and easy to use. Why not use them to amplify the best messages and increase our reach?
2. Dominance of Mobile
Mobile is big, with over 40% of logins on social platforms coming from mobile devices. On Facebook mobile, they have increased by at least 15% this year! Also, mobile devices in people's hands are getting "bigger". The share for screen sizes above 4,7 inches or more has grown by roughly 25%.
It is a time that we should not only be "mobile-aware", but rather employ a "mobile-first" approach. In 2015, it is clear that we will reach and engage most of our audiences on mobile devices.
3. Rise of Social Commerce
In 2014, both Facebook and Twitter tested "buy buttons". Even Tumblr has announced that it will test the feature soon. E-commerce through social channels is a big deal and can really turn into a huge market. Companies are looking for ways to increase their sales through social media – platforms are obliging by paving the way.
It is not a far off idea that 2015 will see the first big steps into social commerce and the explosion of social as the place to buy and sell. If this experiment works, we will witness the boom of e-commerce on mobile.
4. Introduction of Social Wallets
Social media are a big part of everyone's life in terms of how we communicate and interact. In 2014 there were hints that social platforms such as Facebook were preparing for payments and money-transfer options. This year, SnapChat also surprised everyone by introducing SnapCash, a new feature to send money to your followers.
If 2015 is the year that social commerce becomes a reality, it is highly possible that social platforms will also get involved as payment or money-transfer platforms. Will users trust social platforms with their money? Well, mobile payment systems are already making a big entrance, so why wouldn't they?
5. Stricter Privacy
Anonymity has become a big thing on social media, with many users seeking it out for their interactions with others. Most of us though are aware of the privacy risks of social media and we are constantly trying to protect our private data.
In 2014, Snapchat, Whisper, and YikYak and even Facebook (with Rooms) have given people anonymity. Generally, a host of settings have given users more privacy making it easier to secure it. In 2015, privacy is going to be a really big issue and it cannot be ignored. Those social networks that do not respect their users' privacy will meet their end.
What are your predictions for 2015? What do you see at the top of priorities for the year that is about to begin? Let us know in the comments below.
Related Stories:
You might also like
---
More from Experts Talk
---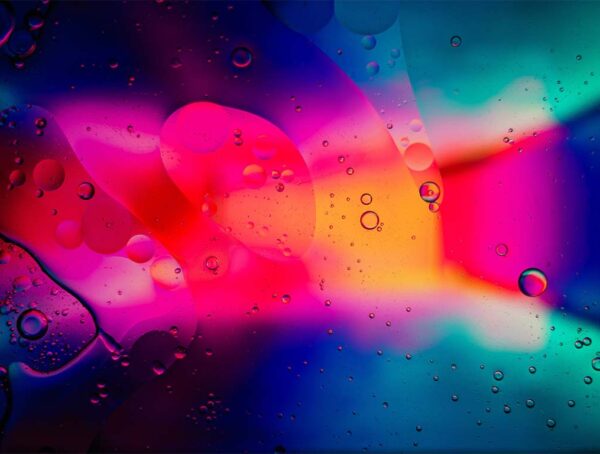 In this month's experiment, we set out to find out whether adding custom alt text on Instagram posts improves reach.