Audience segmentation and targeting is slowly becoming the core focus of all major social media platforms, as it largely defines the success (or failure) of advertising campaigns. Yesterday evening, Twitter announced a new update on its Tailored Audiences feature, whose goal is to provide advertisers with more tools for managing their target groups.
More specifically, the update provides the option to upload audience lists, better audience management tools, new supported ID types for creating audiences and improved targeting options to help advertisers reach additional users similar to their existing audiences.
As far as audience management is concerned, advertisers can upload their lists or manage the existing ones, with new management tools. The new audience manager enables you to see the details of all of your audiences in one place, change or delete them and get notifications on the status of those specific audiences.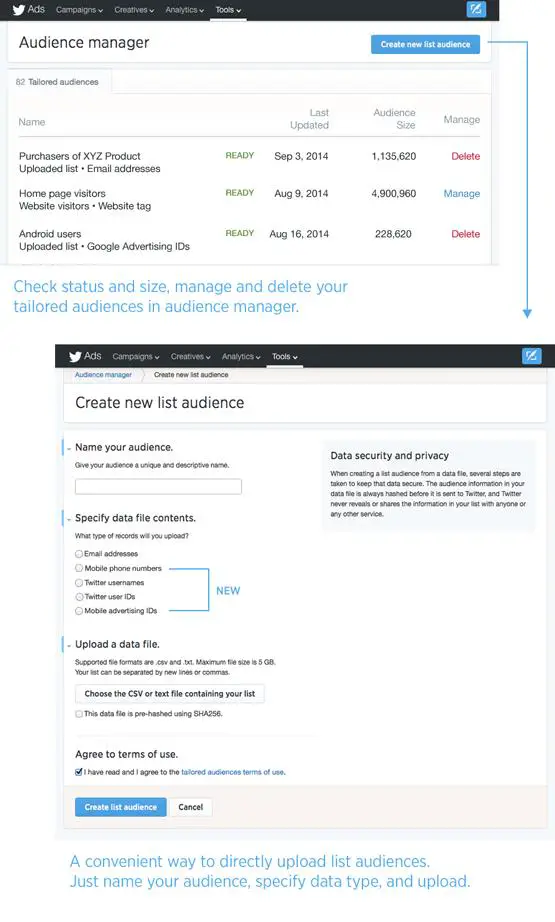 Moreover, advertisers can build audiences based on mobile numbers in addition to email addresses. There is also a new functionality that enables users to create audience segments based on installed apps on their phones or certain actions taken (such as reaching a particular level at an app).
In addition, advertisers can now create look-alike audiences, a new way to target audiences which are similar to the pre-existing tailored ones. They have the option to include or exclude tailored audiences from their campaigns in order to form the most accurate segment that will achieve greater results.
But the updates do not only concern advertisers. Twitter also updated its privacy settings, by allowing users to choose whether they want to see tailored ads or not. Twitter also promises to respect the "limit ad tracking" setting on iOS and Android devices for audiences based on mobile advertising IDs.
As Kelton Lynn, Group Product Manager, Revenue states:
"As always, we do not share personally identifiable information with ad partners. Advertisers will continue to receive the same reports that include how many users saw or clicked on an ad, without identifying who saw it or clicked on it. These reports contain only aggregate, public or non-personal information."
Do you use Twitter Ads? How do you like this change?
Related Stories:
You might also like
---
More from Twitter
---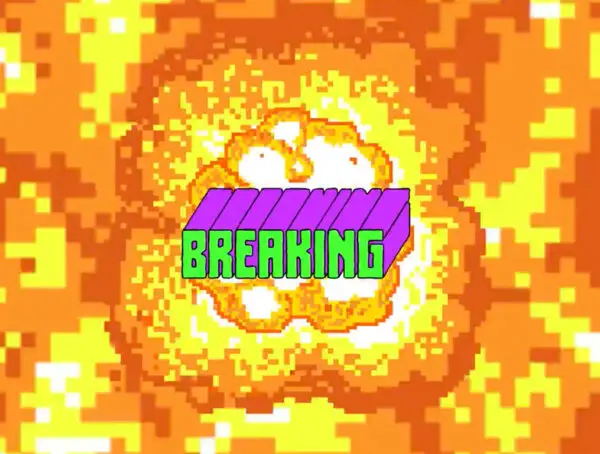 Twitter Fleets Stickers make Fleets a little more fun on Android and iOS, like Instagram and Facebook Stories.