SnapChat announced a very surprising partnership today with Square to launch SnapCash, a new service for sending money to your friends.
It might sound weird. SnapChat, the millenial social network by excellence, surprised everyone today when launching a new service to send money to your SnapChat friends. The service has been developed in partnership with Square, an online credit card and payment solutions.
To activate the service, you will need to have a SnapChat account, be aged 18+ and have a debit card. Once you add your debit card number into SnapChat, the service is activated. SnapChat says that all your banking data is securely stored by Square, which also handles the actual payment processing.
Once you are set up, you will see the dollar sign into your chat window. All you have to do is tap on it, select the amount you want to send and then hit the green button. Your friends will then receive its money.
An interesting fact is that there was already a service called Snapcash online, not associated to SnapChat not the actual new service. I wonder how SnapChat will deal with that one…
For the moment, SnapCash is only available to users who live in the US.
Related Stories:
You might also like
---
More from Snapchat
---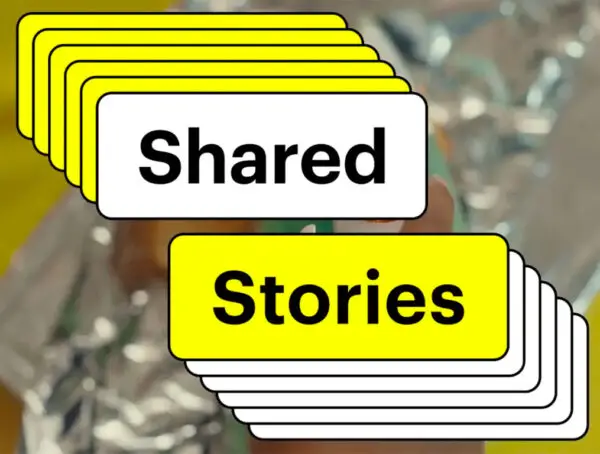 Snapchat shared stories will let users who have been added to custom stories invite their own friends to contribute. Custom Stories …