Connecting e-commerce with social media platforms is so-hot-right-now. Twitter introduced 'Offers' cards, while Facebook has incorporated 'Buy' buttons on its ads. Tumblr is the latest to join the trend.
As of today you can post anything you like Etsy, Artsy, Kickstarter, or DoSomething and get a "Buy", "Pledge", "Browse" or "Get Involved" button on your post, automatically. All you have to do is to post the link to your Tumblelog.
For the time being, there are no news if other sites will be integrated on this system, but we are sure that there are more to be added down the line. It's also unclear whether Tumblr receives some sort of commission to every sale made through its platform.
What do you think of these new options?
Related Stories:
You might also like
---
More from Tumblr
---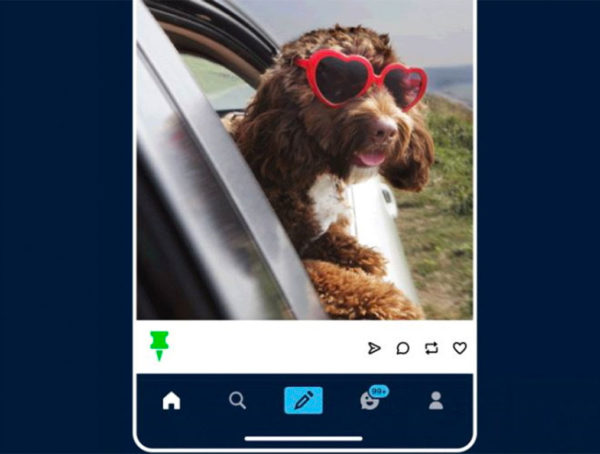 Tumblr has added a new feature that allows users to pin posts to the top of their pages.