Everyday we read a new report about Facebook testing a new feature and this day could not be an exception to the rule. According to reports, Facebook is currently developing another app that will allow users to share and discuss anonymously.
This comes right after the reports about the social network developing a super-private app called 'Moments', after releasing Bolt -along with Instagram– and exploring various messaging options, in general.
The interesting part though, is that just a few days ago, Facebook announced it will review it real name policy. Why is this important? Because this new app will allegedly allow you to send messages using a nickname or some alternative – definitely not your real name, whatsoever.
According to New York Times, the project lead is Josh Miller, product manager at Facebook who joined the company when it acquired Branch, a social network based on generating discussions.
Could these news be linked with the health apps, currently developed by Facebook? This may be true, as the social network is reportedly oriented into creating communities of people suffering from the same ailments. Anonymity could serve as a protective shell for patients and relatives wishing to discuss, without the burden of any kind of 'stigma'.
The details of the app are not yet known to their entirety. It is not clear whether it will be released as a standalone app or if there will be some sort of connection with Facebook – just like Facebook messenger.
Do you think that this app will ever be released? What are your thoughts on that?
Related Stories:
You might also like
---
More from Facebook
---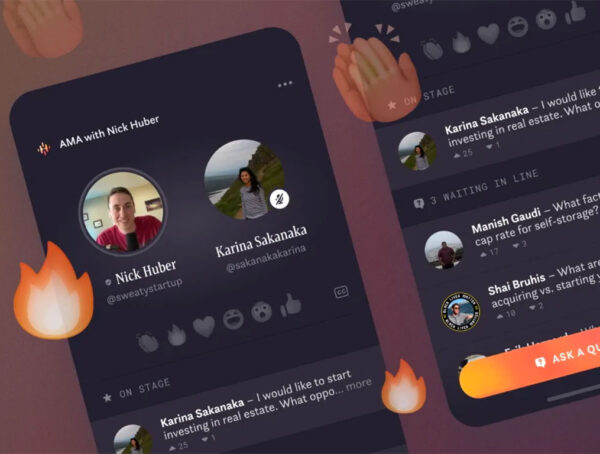 Facebook Hotline is a slightly different take on Clubhouse that puts more power in the hands of attendees who can …