You've been told that "Content is King", so you create content. Lots of it. More and more of it every day. However, there is no point in creating all that great content if nobody gets to see it, right? Yes. There is nothing sadder than good content that goes to waste. With a lot of other content producers out there and a huge amount of information buzzing around the internet everyday, if you are not promoting it in the right way, yours will simply slip past people's already-limited attention span.
One way to make it is to start with your owned media and use social media to increase earned media – I think that's a no-brainer to all of you reading this, but is it enough just to build a good social media presence? Good question.
The answer? Not really. You need to AMPLIFY! Especially when you know that Facebook's EdgeRank shows your content to around 0.5% of users, it becomes a necessity.
If you are seriously thinking about paid social amplification and the, take a look at this awesome infographic we found, by Gryffin Media!
Key Points To Take Away
– One of the most effective and financially viable ways to amplify the effectiveness of your social content is paid social amplification. With it, you are able to precisely target your audience using all the good information that is gleaned every day from users. Age, gender, lifestyle choices, interests… perfect!
– If you're after a good ROI and ways to convert your audience into customers down the line, you can do so very cost-effectively. However, to take full advantage of paid social amplification, and to make it work for you, you need to get your priorities straight and set realistic goals.
– It's not just "advertising". It's about growing a community of people who consume your content, as well as amplifying your messages. It's about using advanced tools to increase your visibility.
– Paid social amplification guarantees that you gain exposure and allows you to reach groups of influencers and top engagers!
– Each social network has its own format… For example, Twitter has the option to promote tweets and trends, Google+ has TrueView Ads and Facebook offers a variety of solution thanks to its Power Builder.
– The metrics that matter to you go hand-in-hand with the goals you've set for your social media campaign. If you're aiming for awareness, make sure you track the impressions. Likewise, if conversions are your target, then take a close look at your CTR.
You can find more information on the infographic below:
You might also like
---
More from Experts Talk
---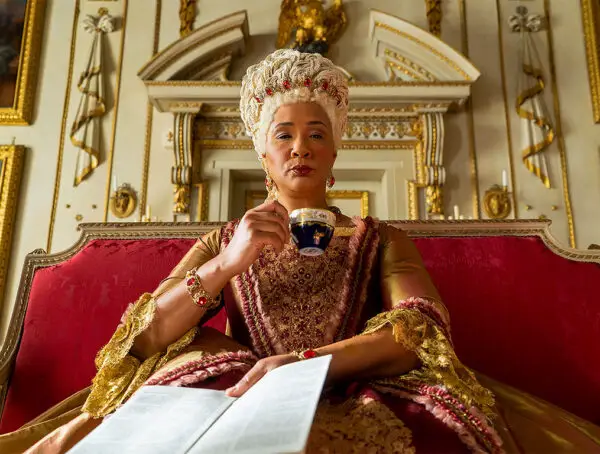 A new musical could soon come to life on TikTok, WhatsApp users are flocking to Signal and Fiverr will run …