Facebook announced today its first anonymous app for everyone to download and use on their iPhone – its called Rooms. Inspired by the early days of the internet, where forums ruled the scene and anyone could assume any identity they wanted, this new app is the result of a series of experiments.
Not so long ago, a big debate began around the use of real names and anonymity within the boundaries of the social network with mass complaints emerging after Facebook reportedly disabled hundreds of accounts of LGBT community members. This event backfired leading to officials publicly apologising about this mishap and inviting everyone celebrate their identity, whichever that would be.
Just a bit later, various sources revealed that Facebook was developing health-related apps and was testing anonymous sharing functionalities reportedly to support all those who suffered from various ailments and needed to share with other patients as well. This seems to be the case here, as Rooms creators encourage users to share "from unique obsessions and unconventional hobbies, to personal finance and health-related issues".
So here we are today, with the official announcement from the mouth of the product manager:
[quote]One of the things our team loves most about the internet is its potential to let us be whoever we want to be. It doesn't matter where you live, what you look like or how old you are – all of us are the same size and shape online. [/quote]
Users can create their rooms that are dedicated to what they want to share and discuss. The creator of each room is the administrator as well, who has full power over the subject, the rules and the existence of the room in general. Much like a forum, you can claim any name; you can be "Super Man" or "George" or whoever that makes you feel more comfortable.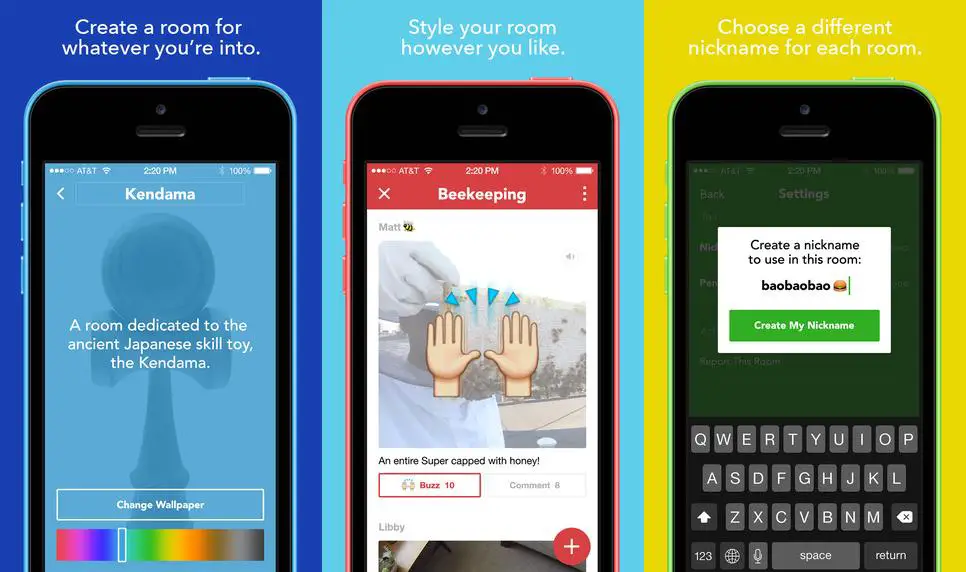 Each Room you create is basically a feed (much like the one you find on Instagram) with images, video and texts and they are designed to be flexible. Room creators can add colours, pin messages to the top, change members permissions and have full power over their space.
Right now, Facebook is working with a small number of community builders who will help them grow their membership slowly. There's even a chance you get picked to help them with this task, if you think that your room has potential to become something big.
You can download Rooms here:

Would you use Rooms?
Related Stories:
You might also like
---
More from Facebook
---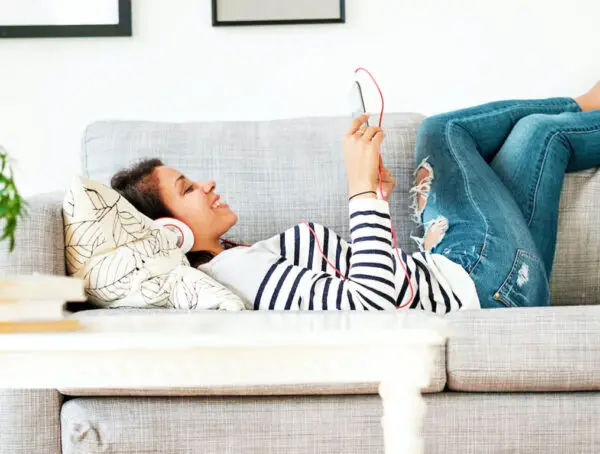 Facebook has announced Dynamic Ads for Streaming - a new ad solution that will help streaming brands highlight their content …