Facebook and Twitter are two very different social networks, despite the fact that the are starting to vaguely resemble each other more recently.
They also have different growth and business strategies, right? Well, from the recent announcements it seems that they share a lot more in common, as both companies have now set their eyes on e-commerce.
First Facebook announces it's testing a "buy button", then Twitter announces that it has bought the payments company Cardspring. In July we also saw the first of Twitter's attempt at a buy button.
It's obvious that both now want a piece of the $300 billion pie that is estimated to be spent online by 2015. Only roughly 3% of that is earmarked for ad spend whereas a big proportion of that ad spend will go to mobile – it's only logical that both Facebook and Twitter want some of that!
E-commerce hasn't really penetrated social yet, and maybe this is the right time for it to happen. I mean, social users see a lot of stuff being promoted on pages, but do they have the opportunity to buy it without even leaving Facebook or Twitter? Nope.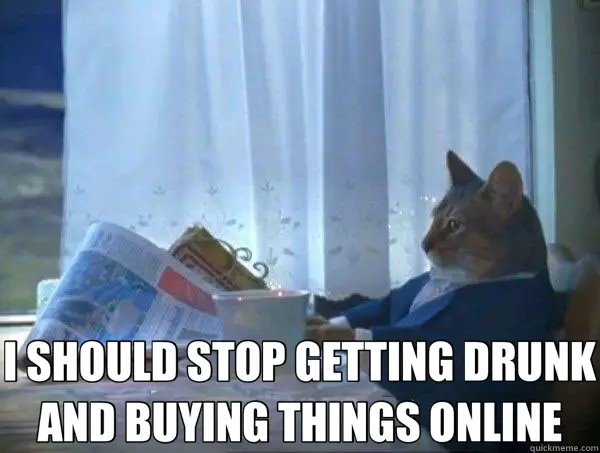 I would say that the time is ripe to give users more options to buy directly from their mobile devices and from within the environments they see the products they like. Either way, we don't yet know what this will all lead to exactly and it's up to time to tell, but we can safely predict the future of social is going to be tied up with e-commerce. Just wait for it…
Related Stories: 
You might also like
---
More from Experts Talk
---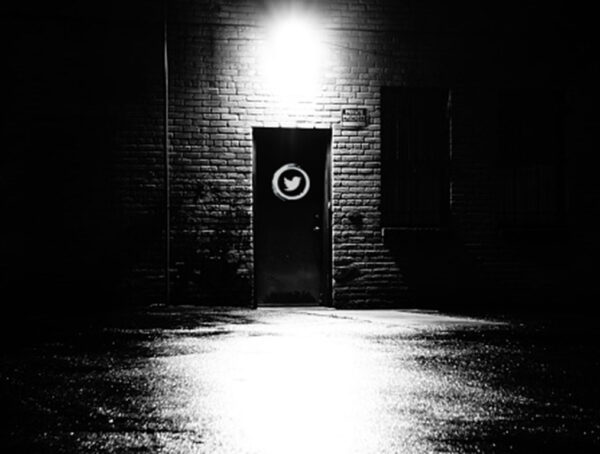 Twitter says it is working on a new verification process. But in the meantime, accounts are still getting verified.