I have been meaning to write this post for a while, explaining why, for the past 3 weeks, since Foursquare announced and launched Swarm, I have been using its apps less and less.
During the course of the past weeks I have been engaged in countless conversations regarding the latest developments and I have been trying to gather all the reasons why Foursquare made -what I think was- a crucial strategy mistake, which could cause… the loss of their business.
The reason behind this decision, taken at Foursquare's HQs is pretty obvious. The need for monetization was imminent, so the social network decided to take the leap of faith and split its business; one for the users and one for the businesses. But there were some risks that were taken or were consciously neglected for the sake of the cash flow .
1. Two Apps equal Less Attention
Imagine this. You tap on the Foursquare app icon, you go through the loading phase, then decide to check in, then you are redirected to another application – that is, Swarm. Then you have to wait for the new app to load. Whatever your phone tech specs may be, you have to wait and you are past the 3 steps rule. The results? Users are gone before they even start!
2. It's All About Gamification
This may sound childish, but for many among us it's quite true. We want mayorships and leaderboards back! Foursquare had the unique characteristic of combining discovery and trusted reviews with game play. As far as I am concerned, I don't have the same enthusiasm to check in first in a place where none of my friends has been before. I don't want to check how I rank among my connections. And I am not even talking about badges…. (why did they ever decide to take the badges off?)
3. The Fear of Over Advertising
Did you see what happened with Facebook's organic reach drop? Have you seen their (somewhat) lame excuse? I sincerely hope that Foursquare doesn't chose the way of "If you want to be heard, then pay up!".
Foursquare's comparative advantage was that reviews were collaborative and this appeared to be fair. What happens now, in case you own a small restaurant, but you don't have the budget to advertise? And what happens if your restaurant has poor service/quality of food, but you have an abundance of dollars to promote your business? Yes, we know… life's unfair!
It doesn't end there, though. Foursquare now provides a business which offers nothing exceptionally radical; It will resort to being a simple city guide. But is this truly innovative?
4. What About the Seamless Cooperation?
Right now, users can navigate from Foursquare to Swarm but not the other way round. So, basically, Swarm has become the black hole of user retention. Once you're in Swarm, it is actually not easy to go back. While this can prove beneficial for statistics – users can now stroll through Swarm's new features, such as friends' plans – it can be a problem from the "mother" app. Users will be leaking to the new app and Foursquare may see its usage rates drop dramatically.
In Conclusion
While I totally respect and understand the need for monetization, we are now facing a very clear and descriptive strategy mistake. Unless the social network can wrap up really quickly and start working on new break-through ideas –  how to make those apps innovative and (why not?) fun again – then I expect to see a huge drop in user retention during the course of the following Qs.
What's your opinion? Do you agree with the aforementioned points made?
Related Stories:
You might also like
---
More from Experts Talk
---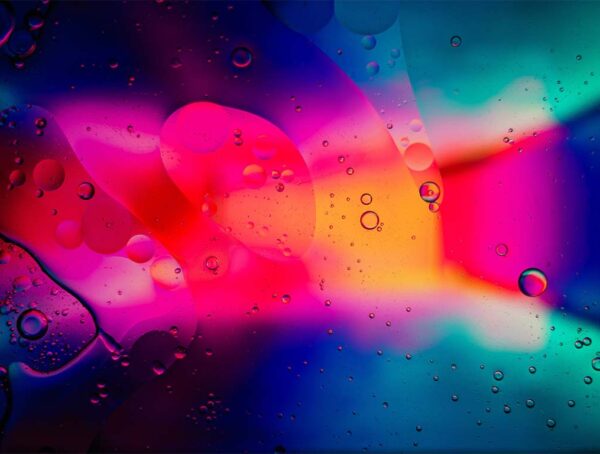 In this month's experiment, we set out to find out whether adding custom alt text on Instagram posts improves reach.