The 20th FIFA World Cup is just a few days away now and Facebook just launched a dedicated Trending Hub for soccer fans to keep in touch with all the news and updates coming out from Brazil.
The World Cup Hub was launched earlier today and it will be the all-in-one information page for soccer fans throughout the world.
The Hub shows all the latest scores and highlights from matches, as well as an interactive feed showing all the photos and updates from your friends, players and teams.
To be featured in the hub, an update will need to include the hashtag #worldcup.
Facebook also launched an interactive map that shows which players are the most popular – meaning have the most Facebook fans – and where those fans are located around the world.
Starting Thursday, Facebook users will also be able to share what game they are watching through the "smiley" icon when updating their status.
No matter what your favorite team is, you will surely have fun following the world cup on Facebook, no?
Related Stories:
You might also like
---
More from Facebook
---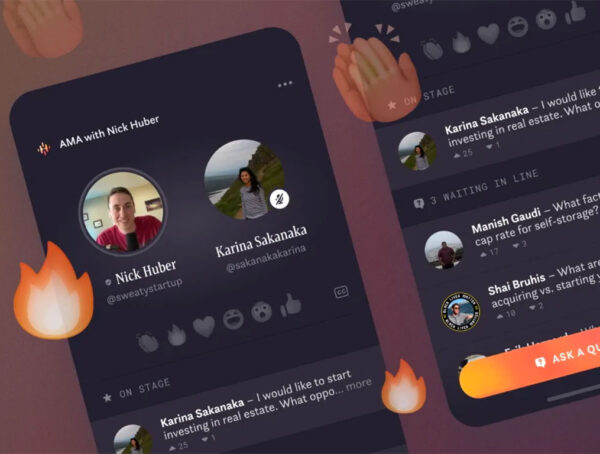 Facebook Hotline is a slightly different take on Clubhouse that puts more power in the hands of attendees who can …