The title might be a bit strong but it does express the surprising news from Foursquare. Yes, Foursquare is splitting up its app and checking in will no longer be a feature of the main app.
The guys at Foursquare claim they spent a lot of time talking to their users before reaching the conclusion that people use Foursquare for two things – to keep up and meet up with their friends, and to discover great places.
And Foursquare believes that we only do one of those things each time we open the app:
[quote]At home, you may be searching for a place for dinner. After dinner, you are probably looking to see what friends nearby are up to. [/quote]
This is why today, Foursquare announced that they are "unbundling these two experiences into two separate apps."
Foursquare
Foursquare will aim to be your new digital local guide. Foursquare believes that the future will be all about local search personalized to your tastes and based on information provided by people you trust. In the near future, the app should help you find "a great date dinner spot" near where you are and not just the "nearest restaurants available."
Note that the updated Foursquare will not longer include a "check-in" feature.
The new Foursquare app is still under development and should be available "later this summer" according to the official Foursquare blog.
Swarm
Now when you will want to "check-in" and let your friends know where you are, you will have to switch to Foursquare's new app, Swarm.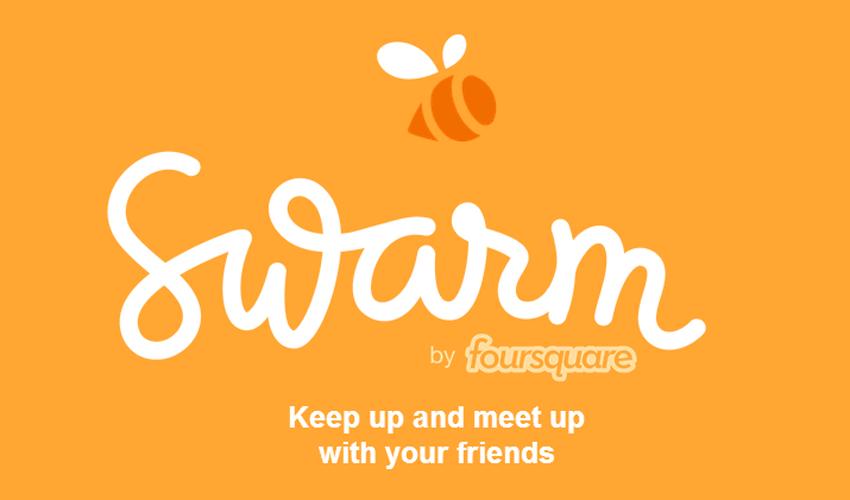 With Swarm, you will easily be able to "see which of your friends are out nearby, figure out who is up for grabbing a drink later, and share what you're up to." Foursquare also announced that the new app should allow you to do all this in a much faster and easier way than you could on Foursquare up to now.
Swarm will be available on iOS and Android in the coming weeks, and soon after on Windows Phone If you sign up at swarmapp.com, we'll email you when it's ready.
Foursquare announced that both apps will (of course) connect seamlessly between them, offering the best of Foursquare's into two separate apps designed to cater our needs even better.
Related Stories:
You might also like
---
More from Foursquare
---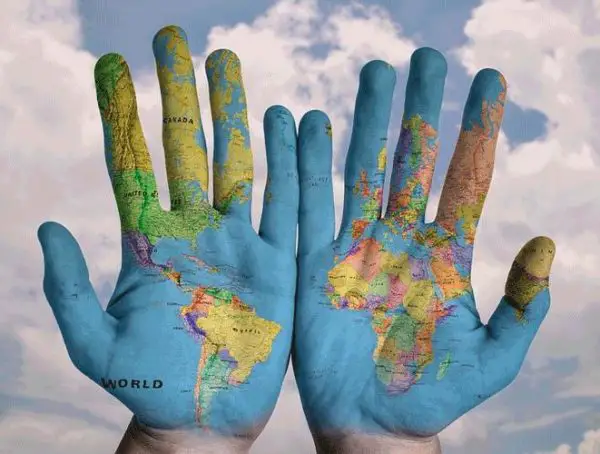 Things are getting interesting! Swarm - formerly known as Foursquare - is now adding Perks and Challenges that will reward users for their check-ins and loyalty. First …