Today is the big day for Swarm. Since Foursquare announced it would split its app in two and launch a new checking-in app, there had been a lot of buzz around it. Well, last night, the guys at Foursquare could not contain their excitement anymore and started to reveal much of the new app's features.
The truth is that we understand them as the new app looks exciting indeed, with new features for planning, neighborhood sharing and check-in search.
So Foursquare mastered the pre-buzz marketing last night when announcing the release of their new app on Twitter.
We're going live tomorrow on iOS and Android! Check out some of our new features on http://t.co/kjV2Zr4zn1

— Swarm (@swarmapp) May 14, 2014
And Dennis Crowley, CEO of Foursquare, could not keep his enthusiasm away from Instagram either:
So What Is So Exciting About Swarm?
Swarm comes with a bunch of new features. First of all there is Plans, which are visible to all your friends in your city. The app does not offer an invite list like most event apps however, and Foursquare says that suggestions you leave on the app can be "as open-ended as you want."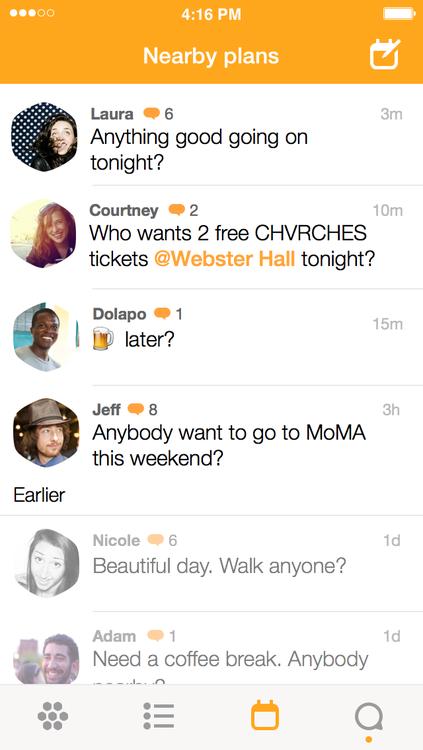 On their blog, Foursquare gave some examples that worked with its early group of testers:
– "Beer?"
– "Who's up for drinks after work?"
– "Anyone want to see Godzilla this weekend?"
– "Got two extra CHVRCHES tickets for tonight. Anybody want them?"
– "Weekend recommendations? My parents are in town…"
– "Birthday drinks Saturday, 9pm, @Ace Bar. Come join!"
The second new feature of Swarm is neighborhood sharing. Now instead of messaging all of your friends to see who is around, Swarm will automatically show your "local" friends that you are in the neighborhood and vice versa. This feature can be switched on/off easily.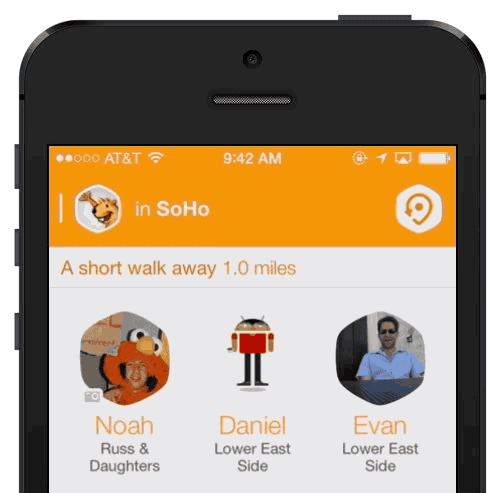 Finally, Swarm brings in a feature that, according to Foursquare, was the most demanded by users: Check-in search. This "history search" will let you search for pretty much anything on the app actually. You can search based on a city, a person, a type of place, … and you will get a list of all your old check-ins that fit the search criteria.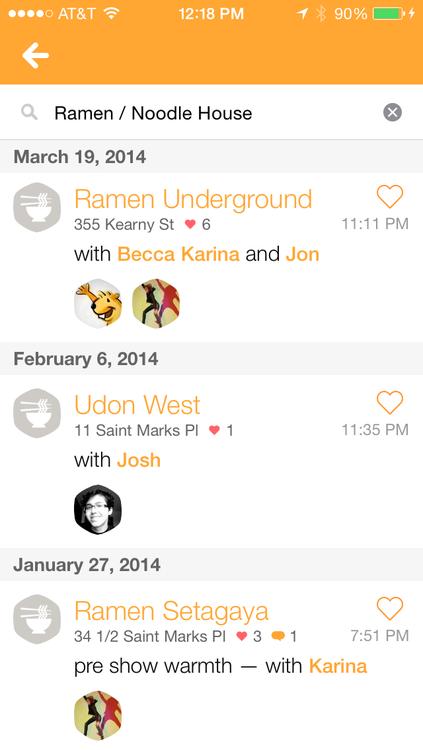 Swarm will no doubt offer even more new features when it is launched later on today (read here about Mayor 2.0). These are the main, probably most exciting, features which Foursquare really wanted to share with users before the big launch.
Are you excited about Swarm? Look out for the app on the Apple Store or Google marketplace.
Related Stories:
You might also like
---
More from Foursquare
---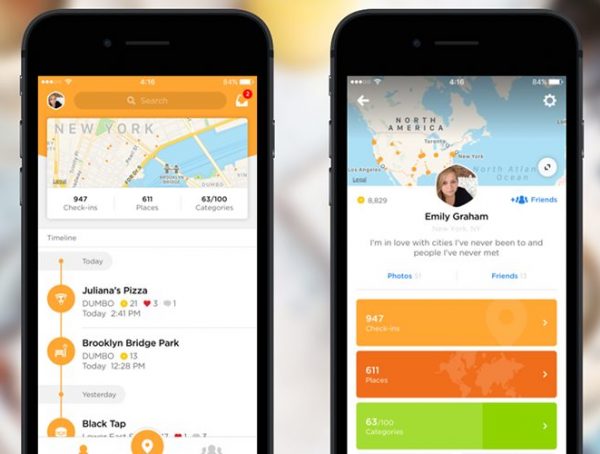 Foursquare just released Swarm 5.0 last week, bringing its biggest update to-date, and taking the spin-off app in a brand …