Facebook accidentally launched an app called Slingshot, a direct rival to SnapChat – which Facebook tried to buy back in November of 2013 for $3 billion in cash. Yup, you heard right…
Something went awfully wrong somewhere in the pipeline, and many countries in the Eastern Hemisphere got a taste of the new app that Facebook is about to roll out soon. Facebook commented that:
[quote]Earlier today, we accidentally released a version of Slingshot, a new app we're working on, – With Slingshot, you'll be able to share everyday moments with lots of people at once. It'll be ready soon and we're excited for you to try it out.[/quote]
The app appeared on the App Store at some point in the early hours of June 10 in countries such as Russia, India, Australia and New Zealand (obviously countries that hit the 10th of June first) and as soon as the mistake was made known, the app was promptly removed again.
Slingshot appears to be a direct competitor of SnapChat as it is scarily similar, allowing its users to send photos and video messages that disappear. Please note that Apple has also announced a similar functionality for its Messages on iOS and OSX devices.
So, how does Slingshot work? Well, you take a photo or record a video and you share it with your friends. The catch is that before anyone can actually see the message you have sent them, they will have to answer with their own message.  I don't understand where the word "slingshot" plays here,  but hey…
We don't know yet, whether there is a time limit for "self-destruction", but we do know that messages appear at least until users swipe to get rid of them.
It is not clear as to when Slingshot will be available… again. Stay posted – Wow… Things move fast in Social! ;-)
Related Stories:
You might also like
---
More from Facebook
---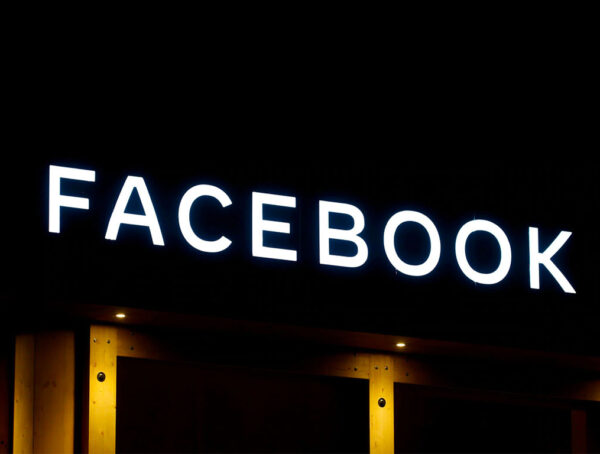 Facebook is to begin testing a new brand safety options, including new Facebook Ads topic exclusion controls for a small …