Being a social media marketer is not an easy job. On top of copywriting skills, visual design talents and community management ninja skills, you also need to keep yourself educated on everything that happens in the industry – and you have us to help you do just that! But you also need ways to do your job better and faster, this is where you need the right tools.
This week was a great review of some of the best tools you can use, together with some great tips and techniques, all working together to maximise your ROE (Return on Efforts – I think I just made that up – like it?)
So are you ready for this week's Top 5 news on We are Social Media?
| | |
| --- | --- |
| | Preso.Tv – You Shall Never Fear Presentations Again – Presentations are probably the biggest nightmare for digital marketers. That's why you need a powerful tool, that will enhance your presentations, and let you keep your audience going, even if you are on the other side of the planet. Meet Preso.Tv. |
| | 8 Powerful Techniques To Increase Your Followers On Instagram – Instagram may not support links to your products, but it's a great (if not the greatest) way to increase awareness and boost your e-commerce efforts. It's the perfect place for advertising – even if you choose not to use its platform ads. |
| | HashAtIt Is The Search Engine For Hashtags – HashAtIt is a quick and easy way to find and sort out hashtags, bringing all findings to one place and in real time. You can use the tool to search for hashtags on Facebook, Twitter, Instagram and Pinterest simultaneously. |
| | 3 Mistakes That Will Make You Look Unprofessional On Social Media – Have we learned to use social platforms properly? Do we really know how to make them work to our advantage? Apparently not that well, and using them in the wrong way can make us look very unprofessional. So much so, that our chances of getting hired might be damaged. |
| | The Ultimate Size Guide For Facebook Admins – The nice guys over at TechWyse created this infographic detailing the most updated specifications for Facebook pages and ads image sizes. Even if things have not change that much, it is always a good idea to check that all your posts and ads will look their best on Facebook. |
Have a great Sunday and week ahead!
You might also like
---
More from Top 5 News
---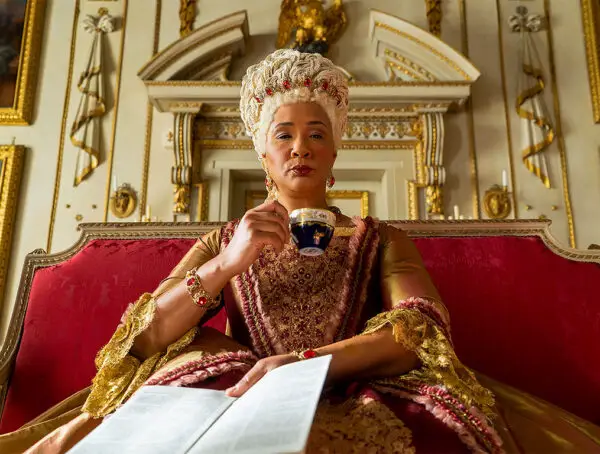 A new musical could soon come to life on TikTok, WhatsApp users are flocking to Signal and Fiverr will run …