Happy New Year people! Here's to a 2016 full of fun, laughter and all things social (media)! I am hoping your heads aren't feeling too bad, and that you are planning your takeaway-eating carefully. The first meal of the year has to be a good one… start as you mean to carry on.
And so, before any healthy resolutions kick in, let's feast on some mash.
#BBCDown
The BBC's website and iPlayer went down yesterday and what better and classic way to mark the occasion, than a good ol' fashioned #. While the Beeb's tech team was frantically trying to work out how to get things back up and running, #BBCDown was trending on Twitter.
It turns out they had suffered a DDoS or "distributed denial of service" attack but are now back up and running. But not before some typical, Twitter-tastic, fun was had
https://twitter.com/AJEnglish/status/682491266152542208/photo/1
https://twitter.com/Supersonic70s/status/682500405935386624/photo/1
https://twitter.com/jeremeycorbyn/status/682504215705612288
#bbcdown pic.twitter.com/txpDbkO77D

— Andrew-Mark Thompson (@Andydrewz) December 31, 2015
And my personal favourite –
Let the cats have a go. #bbcdown pic.twitter.com/LGACeojVFV

— ★ Joanna (@I_Joanna_I) December 31, 2015
Also on Twitter, quite a few brands got ahead of themselves with scheduled Happy New Year tweets.
Happy New Year from everyone at the Irish Computer society. We hope you have a wonderful day! #newyear pic.twitter.com/r2GsKfj0Rg

— IrishComputerSociety (@IrishCompSoc) December 31, 2015
https://twitter.com/SimonNRicketts/status/682353641500622848/photo/1
Happy New Year from Yankee Candle! We hope all your wishes for the New Year come true. pic.twitter.com/sm5PEBSHzi

— Yankee Candle Europe (@YankeeCandleEu) December 31, 2015
New Year's Eve Posts
Hands up if any of these have graced your Facebook feed in the past 24 hours! Double points for more than three. I've had five (so far)! Also raise your hand if YOU posted any one of these gems:
'New year, new me!'
"Time for a Facebook cull"
'2016 is going to be MY year'
'Guess who said yes!?'
'See you next year!' (posted at 11:59 PM)
'I remember 2015 like it was yesterday' (00:01)
'It doesn't even feel like New Year…'
'Couldn't quite make it 'til midnight' (with photo of sleeping child/small dog/cat)
'Thank you to everyone who made this year special (enter 2462345365 names) #blessed'
All, or some, accompanied by:
a. drunken pouting selfies
b. blurry fireworks
c. glitter
d. all of the above
Some things never change!
BestNine
If you love Instagram, you know that the past couple of days have been about the Best Nine of 2015 – Simply… the best photos from your Insta year. Now here's the celeb version for you: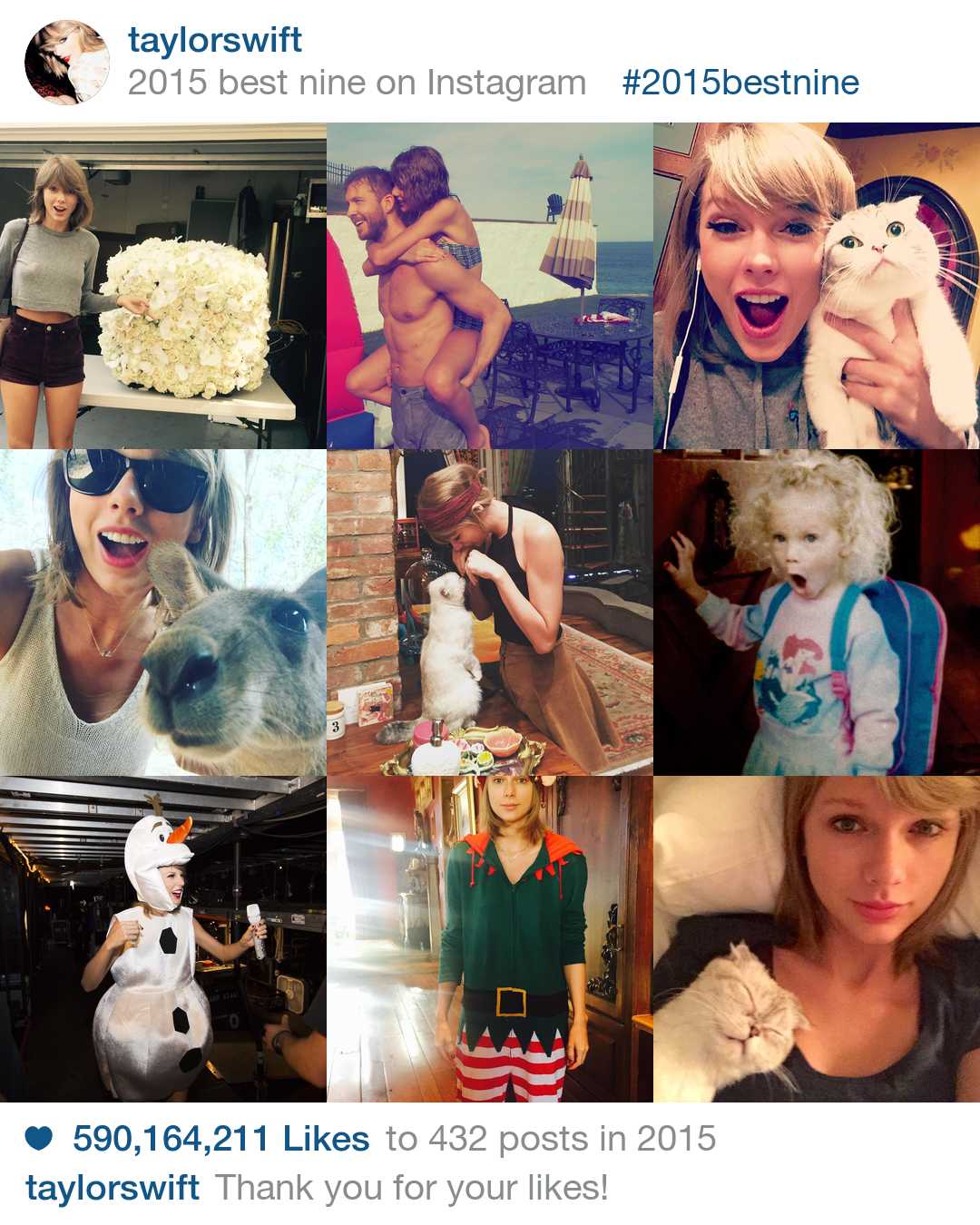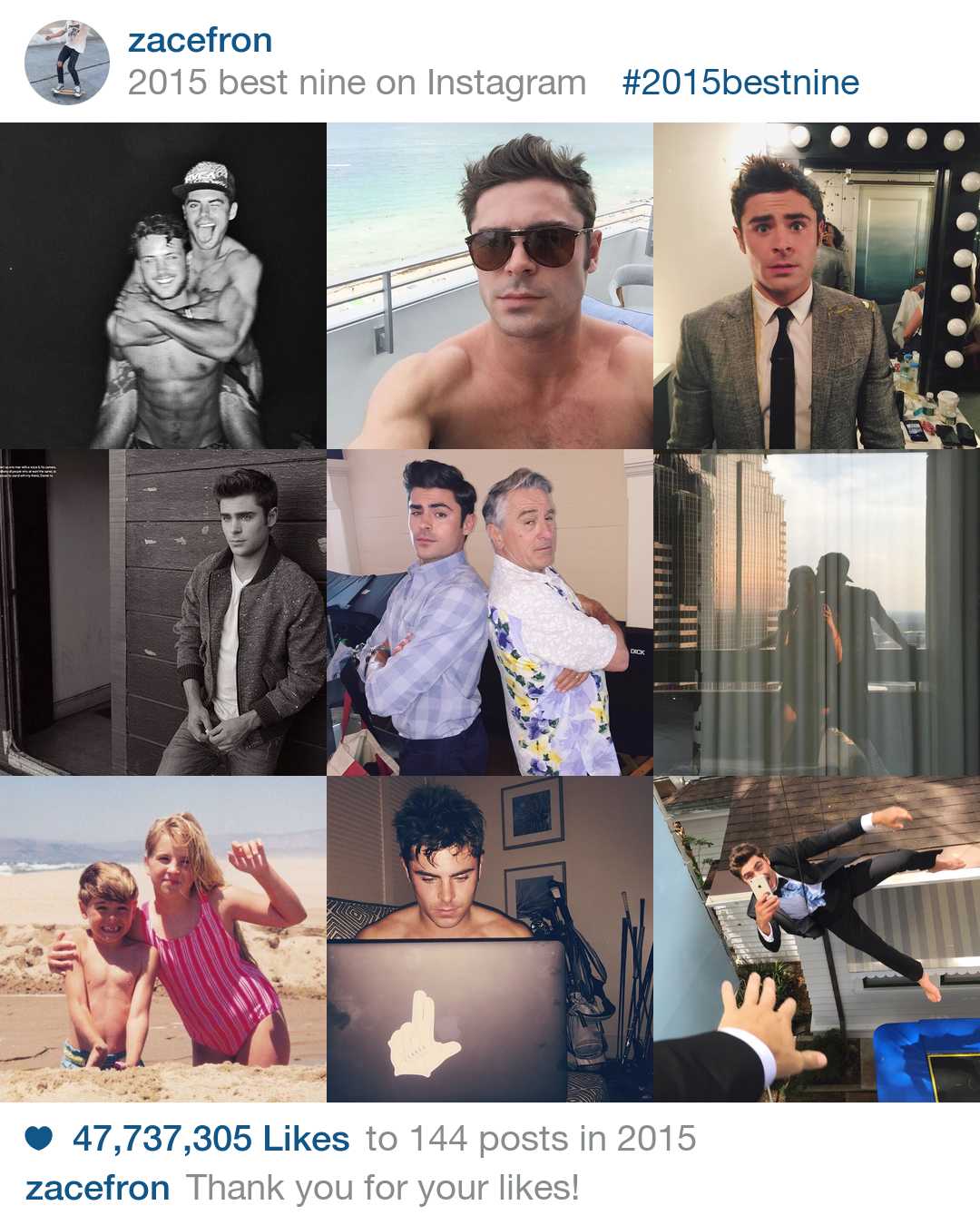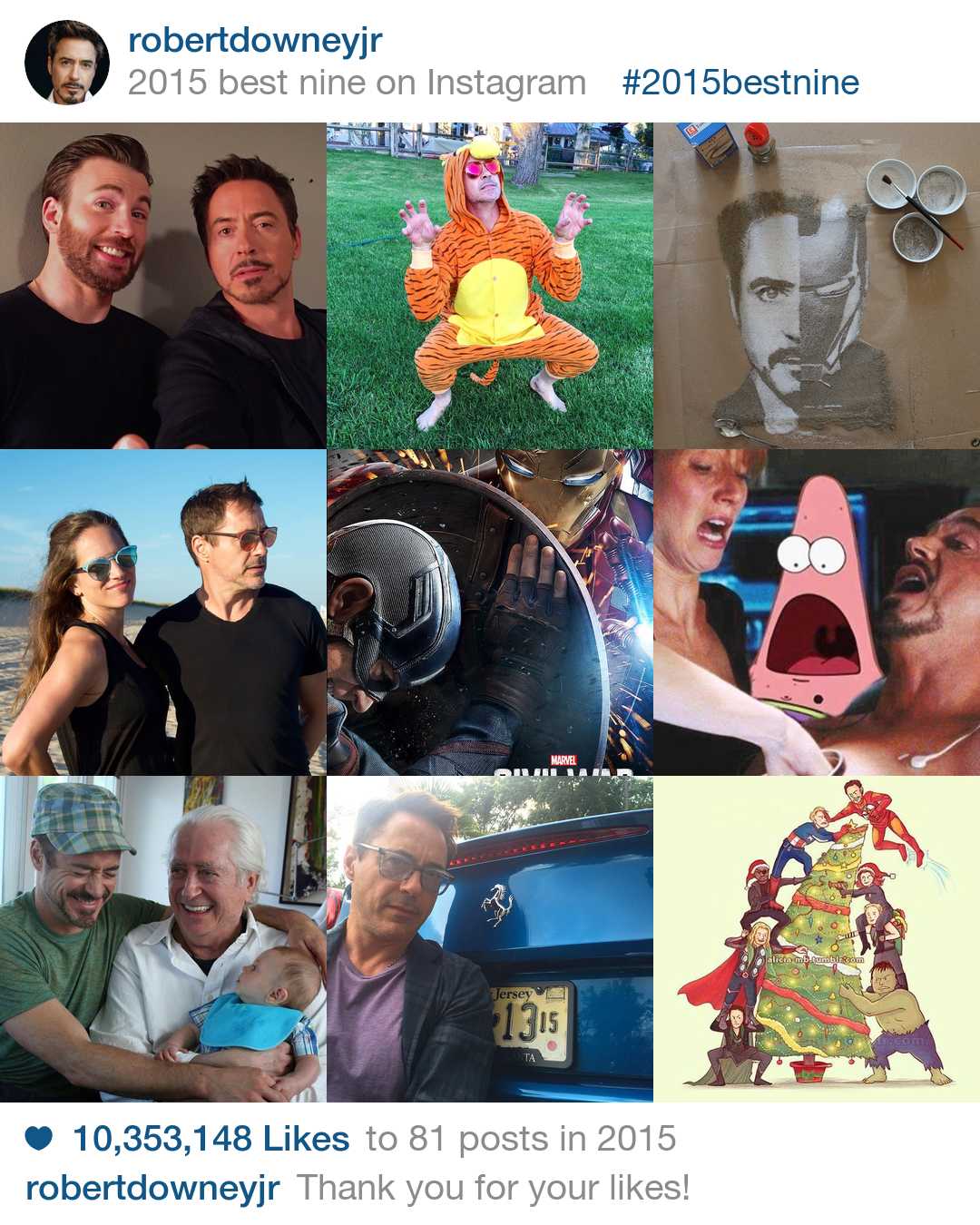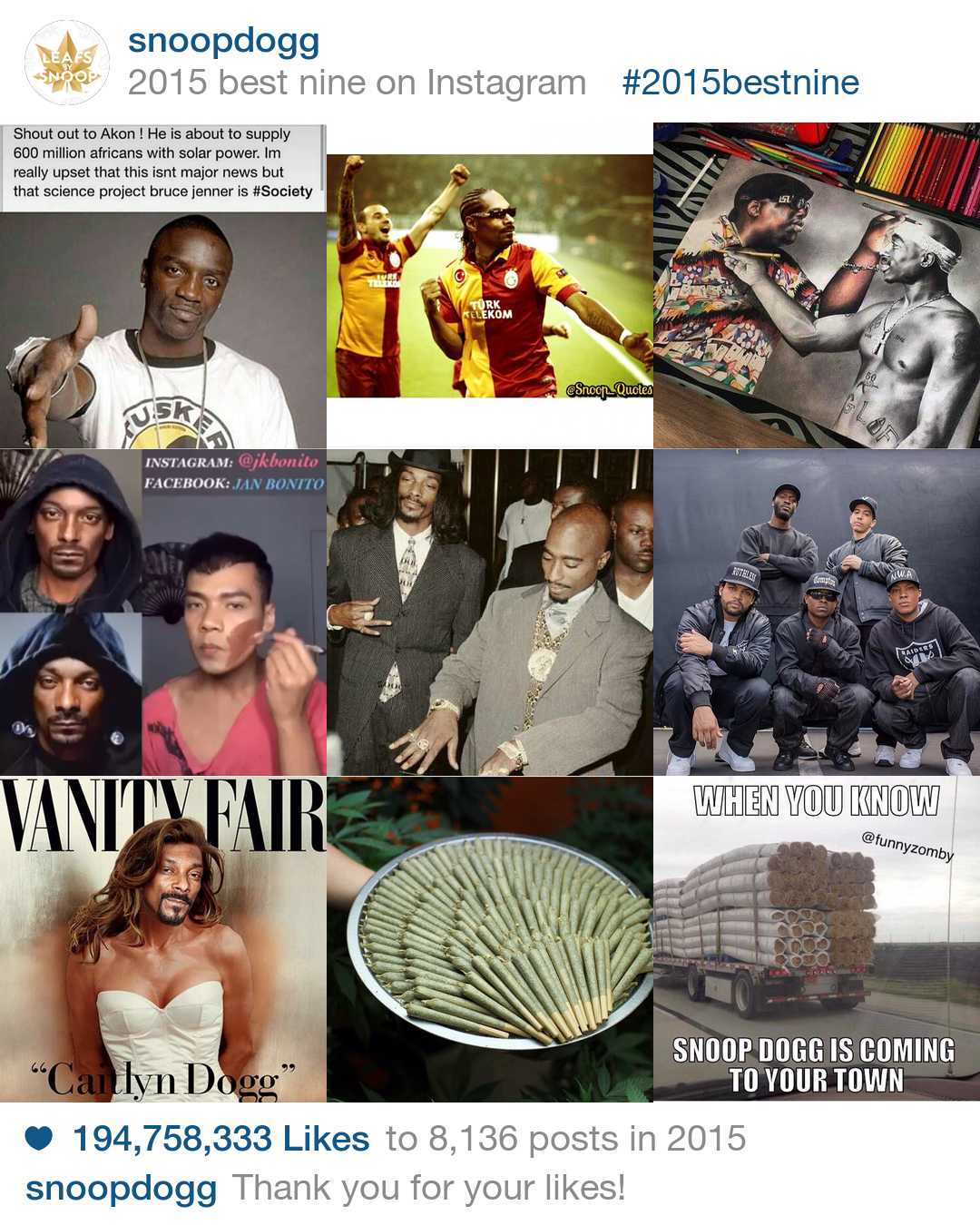 You can continue the fun yourself right here, all you need is your Insta ID http://2015bestnine.com
If you like our stories, there is an easy way to stay updated:
Follow @wersm
Year In Tumblr Review
From my Tumblr to yours, here are the best, most reblogged memes of last year. They include, "the dress", Pepe the Frog and The Charlie Charlie Challenge, but my personal favourites are definitely Left Shark, Texts from Last Night and Squad Goals. Here's all of them. May I just say… they are ideal hangover cures!
SnapDad
More and more people are discovering the wonders of Snapchat, and they come from all walks of life and all ages. A Belgian father has recently found internet fame after posting a series of incredible pictures of his baby son turned into famous characters. Lukas Costeur, a graphic designer, now has hundreds of fans, following his creative snaps of Felix as Batman, Super Mario, Spider-Man and even Rich Uncle Pennybags from the game Monopoly.
If you like our stories, there is an easy way to stay updated:
Follow @wersm
Take a little look…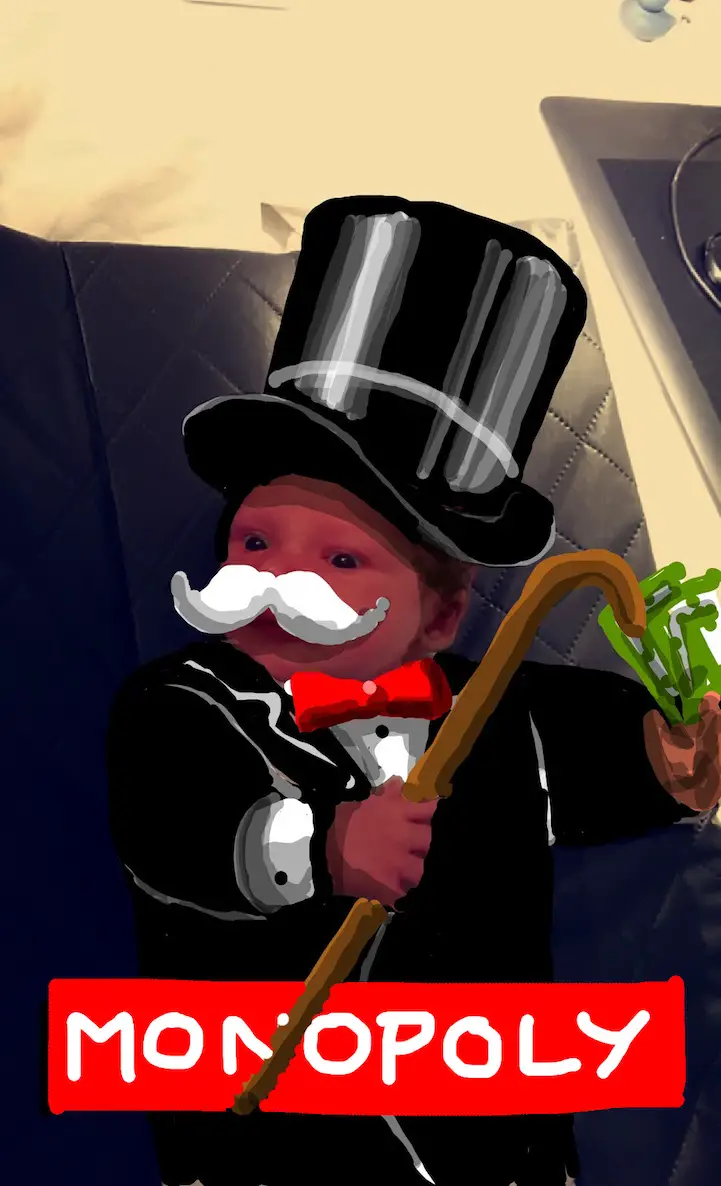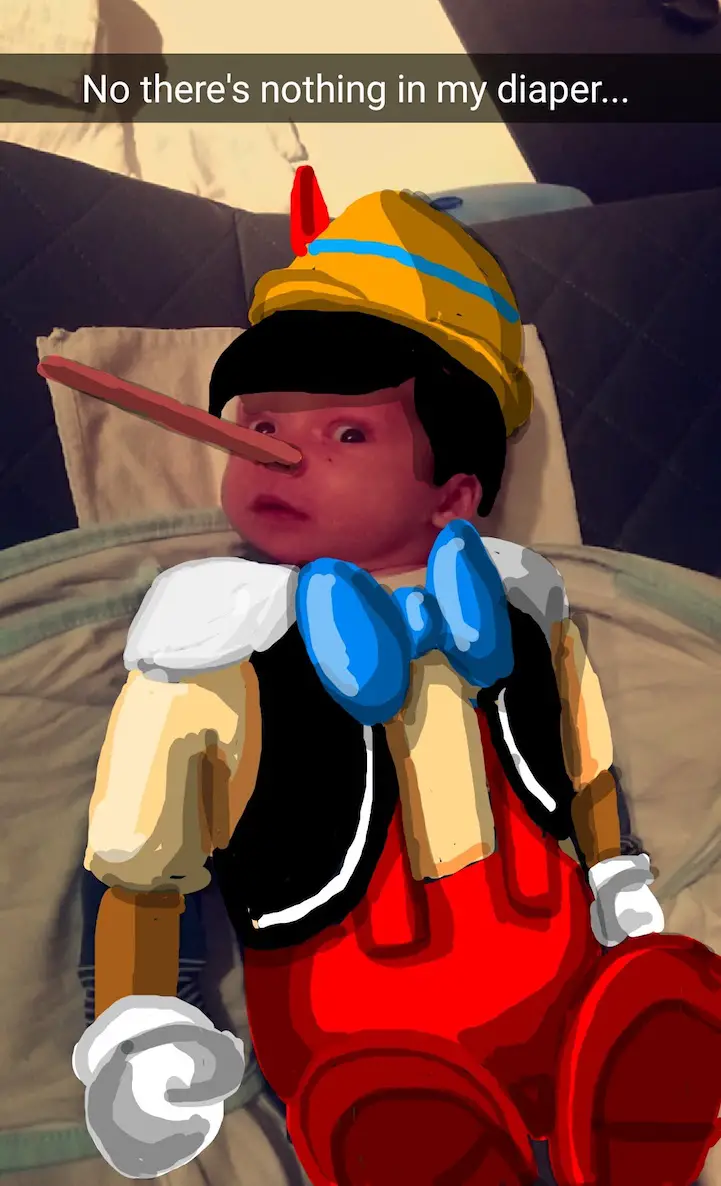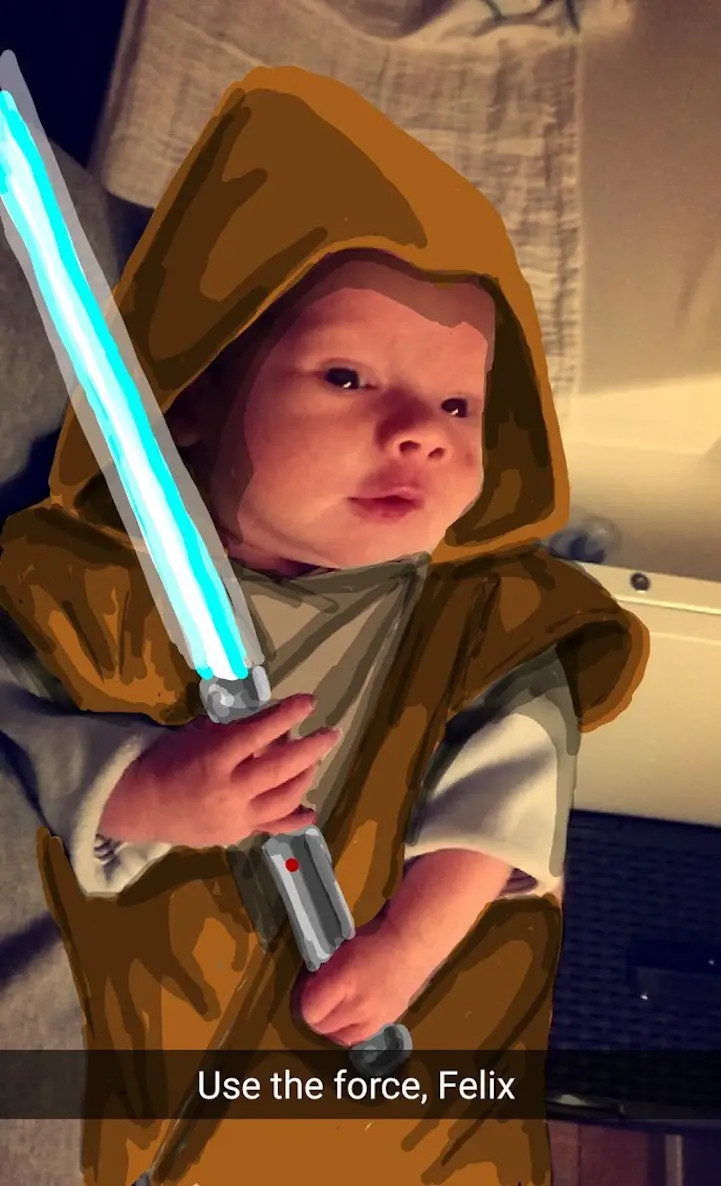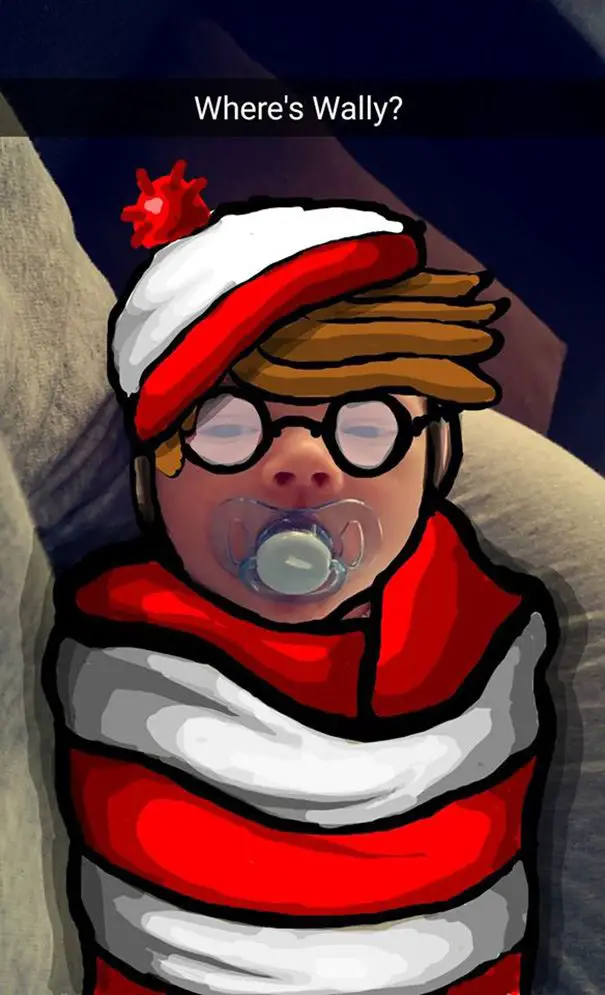 A very happy new year to all! #NewYearNewMash
---
You might also like
---
More from Social Fun
---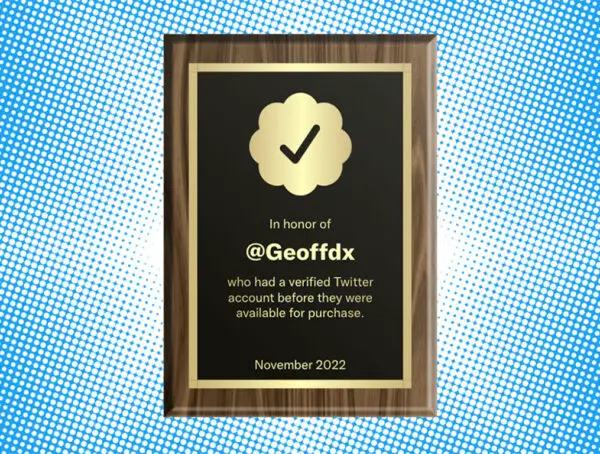 Veriforever is a web app that lets you create a personalized plaque to commemorate your Twitter verification. Before Elon takes …