If you're a social media manager, how would you describe your job? What are the elements that form your day-to-day schedule? Do you ever find yourself in a position where you have to explain why you think your work is important? These questions seem to be common among people of the digital industry and I had the chance to discuss them with many members of our "tribe". So here's what I've learned so far.
The reasons behind the existence of these questions are hidden in the traditional marketing industry's problem in understanding and incorporating the so called "New Media". In fact, there are numerous cases where companies or brands regard social media presence as another thing that has to be done because everyone else is doing it.
Many reckon that Social Media don't contribute to their sale efforts (which is not true at all) and that the overall help they provide is negligible. There are companies that form the exception to the rule, but just how many are they? Unfortunately, as long as there are executives who consider Social Media as "necessary evil", there will always be a social media manager who will "just post things on Facebook". I'm not implying by any means that social media managers are the messiahs of the digital era, but we need to clear things up!
1. Social Media Managers Create Strategy…
They define the goals and the scope of action in order to establish a solid corporate and brand image. They help shape the content that will achieve harmonious development in all social channels. In addition, they are in constant communication with the marketing department in order to create and coordinate promotions in diverse digital channels. More over, they select the tools that will help them execute their strategy flawlessly, in every step of the way. In most cases, Social Media Managers are also in charge of the SEO strategy to be implemented.
2. …And They Are Responsible For Implementing It
Whether acting as community managers – especially in smaller companies – or managing a team of community managers, social media managers are the ones held accountable if the strategy is not implemented as planned. They stay on top of their community, through social listening and competition monitoring. A good social media manager will also work towards forging strategic alliances that will lead to community growth.
3. Social Media Managers Know The Numbers
Τhey are responsible for defining the KPIs and the ROI objectives. Ιn addition, they keep a close eye on the budget and make sure that social advertising costs are under control. Furthermore, they gather and analyse the data collected by the social media platforms and analytics and combine them in order to evaluate the effectiveness of the strategies followed.
4. Social Media Managers Deal With Crisis
They organise, define and distribute the digital crisis management chart and strategies. Moreover, they make sure every single complaint is addressed and turn any negative comments into positive experience. They listen to the community and lend a helping hand whenever that's needed. In other words, they manage the reputation of the organisation by keeping an pro-active eye on the community.
5. Social Media Managers Don't Ride The Wave, They Are The Wave
Needless to say that, education plays a crucial role towards the transformation of traditional marketing into digital marketing. Social  media managers should stay up to date with every new platform, trend or even invent the next social platform.
So, next time someone tells you that you're "just posting on Facebook", well… you'll know the answer!
Do you have anything to add in the list? Please feel free to share your thoughts!
Related Stories: 
More from Experts Talk
---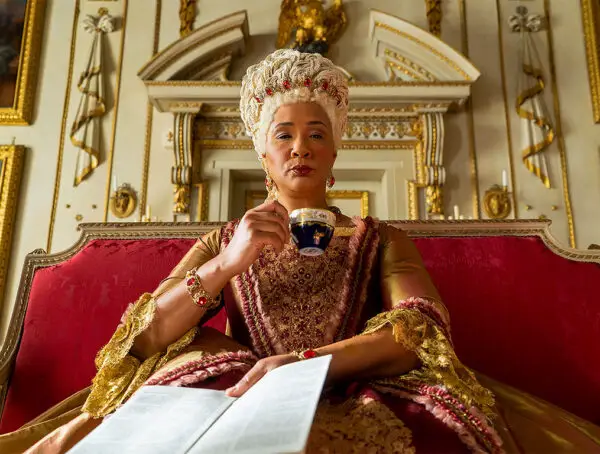 A new musical could soon come to life on TikTok, WhatsApp users are flocking to Signal and Fiverr will run …