Five years ago, no one really knew what a social media manager was really doing. Today, things have changed. Even if there is still no clear description of what the job entitles, we now know that social media managers are doing more than "just posting things on Facebook."
So what is it really about?
According to Jim Belosic, CEO of Shortstack,  social media managers should be people who know "how to expertly track, measure and improve social media efforts."
If you like our stories, there is an easy way to stay updated:
Follow @wersm
So we looked into it and identified 5 main skills someone should have in order to develop as an expert social media manager.
1. Marketing Know-How
You can turn it one way or another, social media marketing is… well, marketing. It seems crazy to think that someone with only little or no knowledge of marketing could succeed into managing the social media accounts for a brand or business.
You don't have to hold a full marketing degree of course, but you must be able to show basic knowledge when it comes to defining and targeting audiences, understanding consumer motivations, and how to trigger demand for your products.
If your duties also include creating the overall social media strategy for the business or brand, then you will also have to understand things like SWOT analysis, Porter's 5 Forces and the 4 P's of Marketing.
2. Creativity
Whether you work client-side, for a big multi-discipline advertising agency or for a specialised digital agency, your capacity to come up with creative ideas and solutions will always play to your advantage.
Creative Directors are not always trained in the discipline of digital and social media advertising. Often times, a social media manager will have to work with them to adapt existing creative ideas or develop new ones that will work on social media channels.
Creativity is not something your can learn per se, it is a skill you can develop. Try to look into objectives from different perspectives, imagine what you would like to see as a consumer, think about what could trigger your interest. Don't be ashamed to look at what other brands have done, on social or elsewhere and see if there are elements that you could use and adapt to your own strategy.
Creativity is not about finding the most original way of doing something, it's about coming up with the best way to achieve your objective.
3. Social Media Expertise
This one goes without saying, right? Even when you have the right marketing know-how, you will still have to show your ability to understand the specificities of social media. Whether it is about navigating through the different channels, understanding the "language" – Emoji for example – and the "ways and styles" communication can take on social media, you will have to demonstrate your expertise.
Every decision you take should be backed up with your knowledge, especially when it comes to content and channel strategies. For example, you should be able to justify "Why should we be on Pinterest but not on Instagram?" or explain why investing in short video content may be the right solution for your brand or even why Emoji are a good idea when marketing to Millennials.
No matter what, keeping yourself updated on everything happening in the industry will always play to your advantage.
4. Analytical And Critical Thinking
Someone once sold the idea that everything can be measured on the Internet. While this is true in many way, there are times where you will be your own judge.
Analytics are a great tool, and, as a social media manager, you will need to understand them thoroughly. They will help you understand what works best for the brands and why some platforms deserve your attention more than others. You can track everything from engagement rate, link clicks, all the way to conversion rates on your e-store.
Sometimes, however, numbers will not make sense, or they won't immediately at least. Then it is up to your own understanding and expertise to critic a message, an image or a video that will come handy. This comes with experience and it will build over time. But after doing the job for a while, you will soon be able to identify the reasons behind successful posts and those which did not perform as well as expected.
5. Intuition
This one is my favourite, the most important one. When everything else fails, it is your intuition that you should be able to follow up.
When analytics don't make sense or when you don't have all the data you would need to establish a clear plan of action, then your own intuition, as an experienced social media manager, might be the right path to follow.
We are all consumers. We are all clients. And on top of all this, we are all social media users. It is this side of our own personal experience that sometimes will bring us the right solution. But remember, intuition should be a guide, not a basis for decision making.
If you like our stories, there is an easy way to stay updated:
Follow @wersm
What do you think of these skills? Do you have them all, is there something you feel you should work upon?
And if you have anything to add, please do share in the comment section below. Thanks!
---
You might also like
---
More from Experts Talk
---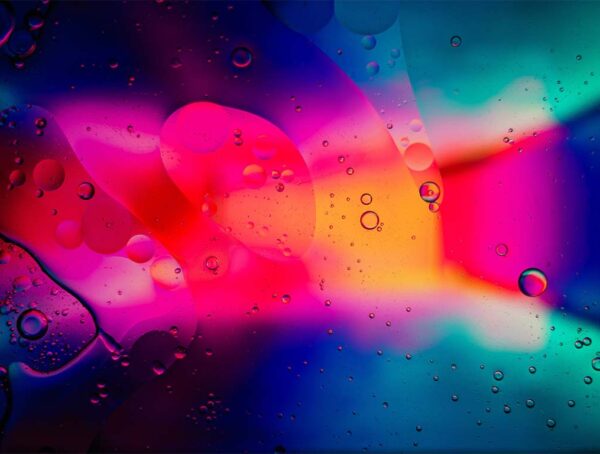 In this month's experiment, we set out to find out whether adding custom alt text on Instagram posts improves reach.