We hear a lot and talk about Snapchat, WhatsApp, Messenger, Twitter, or Facebook. These are all platforms that are highly popular in most countries across the globe. However, we often forget that China – a huge market – doesn't follow the same rules, and has it's own set of networks and corresponding apps entirely. One of these, is WeChat.
WeChat is sometimes called the "Chinese Facebook" due to its similarities with the social network, and of course its size. It's currently China's biggest mobile app, with over 600 million users  – and it is said that 50% of those users open the app 10 times a day. Facebook has over 1 billion users logging in globally every day, but we must remember that WeChat is only used in China and its closest competitors are Line and Vine. In order to consider using it, one must understand how it works and why people use it.
If you like our stories, there is an easy way to stay updated:
Follow @wersm
WeChat seems to take the place of several other apps that most countries as separate entities. On WeChat, users can send and receive money, read news, post to social networks, book a cab, buy things, order food, pay bills, check in for flights, and even make an appointment with a doctor. And more! WeChat is almost a "companion app" for people's everyday lives. For brands to use WeChat however, they have two options, both of which require an account.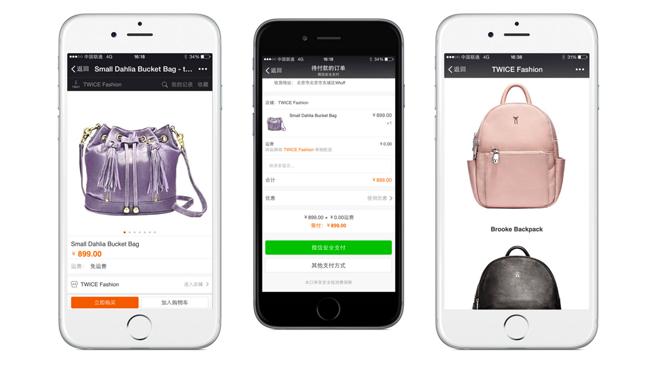 A subscription account allows brands to send out a branded message every day. A service account allows brands to send out a message once a week. The first allows for branding, and the latter helps brands use the app for customer service and e-commerce.
As such, with very limited offerings, but so many users going on the app every day, brands on WeChat find it difficult to break through the noise and make themselves heard. At the moment, brands are trying to gain as many followers as possible – which is not unlike what brands did years ago on Facebook. Advertising is not on WeChat's agenda that much. Actually only about 15% of its revenue is ad-related. The company that owns it, makes money from payments on or through the app – e-commerce giant Ali Baba is more of a competitor rather than the other social networks.
If you like our stories, there is an easy way to stay updated:
Follow @wersm
Nevertheless, should brands want to advertise, there are a few options. Subscription customers can use small banners below their messages, whereas the others can run service ads called WeChat Moments, for around $30,000. There are some targeting options – age, location, gender and type of device. WeChat seems to be slowly developing it's ad offering on the platform, but so far only has these two. Targeting options are also meant to get better in the near future.
WeChat offers a great opportunity for brands to reach huge audiences. Luxury brands might find it a little "below them", but e-commerce is WeChat's territory. We all know that luxury brands are behind in e-commerce. Certain brands might be interested in using it for branding.
---
You might also like
---
More from Other Platforms
---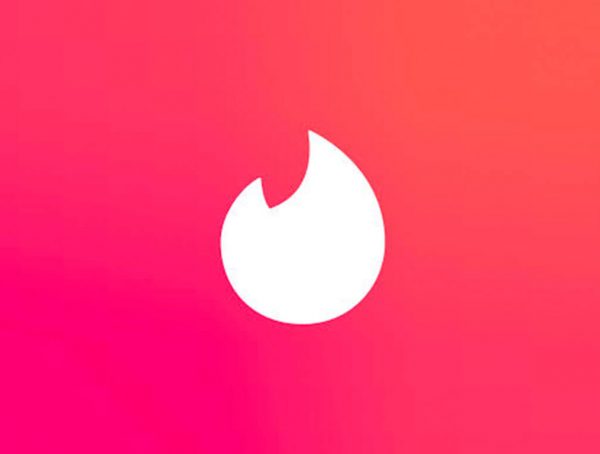 Tinder says it will remove social profiles from bios as part of its updated community guidelines to keep the dating …