It's the most wonderful time of the year, but it's also the time that we all set new goals and expectations for the forthcoming year. New year's resolutions are not always realistic, but they don't necessarily have to be, as they define your expectations from your personal and professional life.
So, what does a Social Media Manager wish for in 2016?
1. Increased Organic Reach
The enigma of Facebook's dropping organic reach kept us awake many a night during 2015 (well, sort of). So as a social media manager, this could be among my first wishes for the New Year. What if there was a magical wand that could bring back your Page's lost organic reach?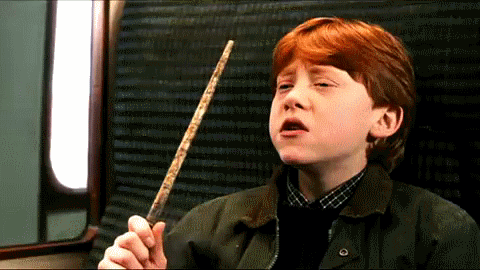 2. Engagement Boost
It's not easy to maintain and boost the levels of engagement on your social accounts, and it usually takes time to achieve it. Nothing happens overnight and we know it very well, but we can still add this to our wishes, can't we?
If you like our stories, there is an easy way to stay updated:
Follow @wersm
3. Bigger Audience
A social media manager should seek new ways to promote a brand, posting the right content for the right audience. There's no reason to reach an audience that has no interest in your brand, it's all about finding the potential followers that could actually consider turning into your customers.
4. Quality Content
Quality is always preferred over quantity, and this also applies to content. However, there's always a moment that we suffer from writer's block, struggling to find the right words, or even the right tweet. What if there was a medicine for every time we were suffering from it?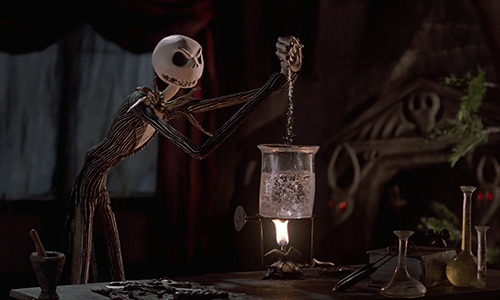 5. Interesting Conversations
We all enjoy interesting conversations that might occur on our social networks, whether it's about networking, or communicating with our audience. Can we ask for more of such conversations during the next year?
6. Unlimited Creativity
It's vital to maintain your creativity when trying to craft your content calendar for the months ahead, so never underestimate the importance of feeling inspired for new ideas. In fact, creativity should be among our top priorities!
7. Appealing Campaigns
An appealing campaign manages to grab your attention by being unique, authentic, clever and possibly funny, or emotional. It may seem like an easy formula for successful campaigns, but it's not always like that. What if we knew the recipe that turned our campaigns viral in just a few seconds?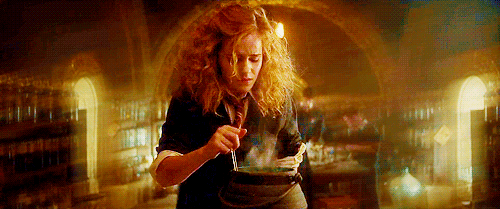 8. Visual Inspiration
Not everyone is capable of creating the right graphics for the right content, and when you're actually in charge of it as part of a small team, you know how hard it may be to find the right ideas. Yes, there are many tools out there that have made our lives easier lately (and we're grateful for them!), but we still need to come up new ideas, in order to create appealing visual content that our audience will appreciate!
9. Improved Communication
Communication may be underestimated, but it's actually an integral part of a successful collaboration. Whether you're working in a company or from home, there's always room for improvement in your communication skills, in order to transmit your message appropriately. And sometimes it's not even your fault when things don't go out as planned, so can we still ask for better communication during 2016?
10. New Clients
Every opportunity is more than welcome, especially when it's actually an interesting one.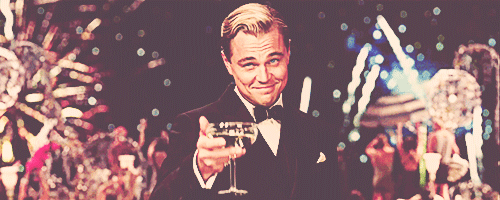 Here's to a new year full of wonderful ideas and even more successful campaigns!
What would you ask for the new year as a social media manager?
---
You might also like
---
More from Experts Talk
---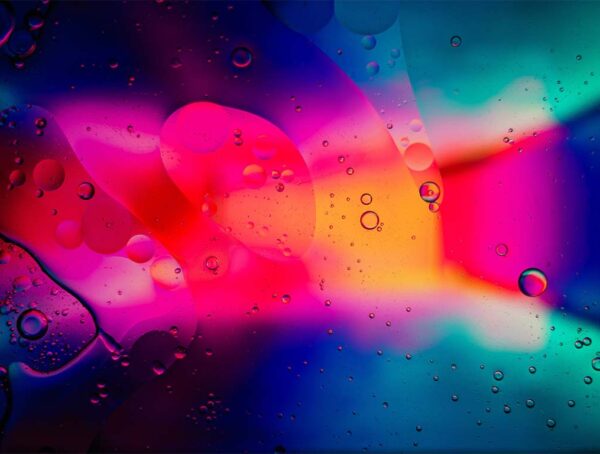 In this month's experiment, we set out to find out whether adding custom alt text on Instagram posts improves reach.