Social media is truly the golden media-marketing tool of the age. It has done to the advertising and marketing industries what television advertising did to the radio ad.
The over 10 billion connected devices around the world are responsible for a social network audience exceeding 1.5 billion monthly users. These include teachers, children, grandparents, celebrities, and all manner of demographic indexes and niches.
If you have a product, a service, or a business, you are guaranteed to have potential customers currently on social networks. The challenge now as it were is earning their follows and loyalty.
While social media may appear fundamental at its base, it like any other form of communication has evolved into its own world of rules and regulations. Social media and its respective series of networks run by a certain unspoken code of dos and don'ts. This is what can be referred to as social media etiquette. Just as you don't text at the dinner table, you don't use all 140 twitter characters, as you want your followers to have space to retweet you.
Quality, Quiddity and Quantity
One of the most important steps towards a successful social media marketing strategy is quality content. This would seem obvious but many times businesses place far too much emphasis on the quantity of their content rather than its substance. This has played a significant part in the content saturation that the web currently sits in.
Quiddity is equally as important as companies need to identify themselves with something. Potential consumers must be offered something that sets you aside from all the other links, posts, and pages competing for their attention.
The average American consumer spends hours a day being exposed to and looking at a variety of content. Whether it be in the form of visual or textual content, the material that you produce and push bust be unique enough to pull your current or potential customers in, and aid in making a sale.
Etiquette is Key
Whether you are planning on a full-fledged social media campaign or simply using your companies social network accounts to keep customers informed, make sure you are well versed in social media etiquette. Every social platform functions differently than the last, and each one attracts a certain kind of audience with specific expectations, limitations, and shareability.
Social media when wrangled correctly, can earn your business the most valuable of online treasures: advocacy. Today "word of mouth" can reach thousands of people within astonishingly small amounts of time, depending on the quality of the content. The "viral" age is one where campaigns succeed or fail on how likely its content is to be enjoyed and shared. If done right, you'll have strangers advocating on behalf of your business.
The following infographic  "Social Media Etiquette Guide for Business" provides a concise breakdown of many tips and rules that pertain to the different social media platforms at your companies disposal. Proper execution can result in increased revenue and lead generation. Creating a following is only half the battle; successfully retaining and engaging them is the other half.
Key Points To Take Away:
Now take a look at the infographic, learn the ropes, and implement some new strategies into your campaign.

This post was written by 
Jennifer Landry
, a Venice, California based web journalist who specializes in business management and the social media scene.
Related Stories:
You might also like
---
More from Experts Talk
---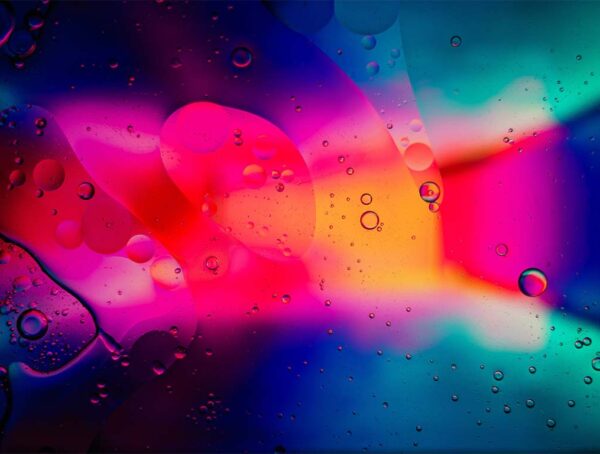 In this month's experiment, we set out to find out whether adding custom alt text on Instagram posts improves reach.