I think it's time everyone acknowledged that the use of social media is hugely beneficial for businesses that want to get closer to their audiences and engage with them. To use social networks is free, but there are currently so many users and so much content being shared, that it is almost a necessity to pay to be seen. Do not fear. Social media marketing is actually a very cost-effective way to promote your company or brand. It is also fairly easy to handle and doesn't always require "big bucks".
Social media marketing has grown and has matured a lot in the last few years, especially in 2014, and there is great potential for returns. That's why it is becoming such a popular choice. Hubspot found that 92% of marketers believe that social media marketing is important for their business and 80% of them agreed that it drives traffic to their websites. Social Media Examiner has found, that 97% of marketers currently conduct social media marketing activities. So, what else do you need to convince you? If you are still not convinced, or don't understand why, ready below.
1. It Increases Your Brand Recognition. Being visible has its perks. The more your brand appears, the more opportunities there are to have it seen by anyone who might be interested in it. It's a numbers game really – increase your chances of people "bumping into" your message at some point. Visibility gives you a voice and accessibility. Accessibility increases sharing.
2. It Improves Your Brand Loyalty. It's obvious that engagement brings loyalty, as people come into more contact and interact with a brand more and more often. This interaction can even become part of their everyday life if the right conditions allow for this. If you don't annoy your fans, and are able to do a good job at engaging them in a very positive way, they will reward you with loyalty.
3. It Increases Your Conversions. Social media marketing doesn't only increase visibility, thus increasing conversion opportunities, but it is also very targeted. Clicks convert to sales when the right message is received by the right people at the right time. On social media marketing you are able to drill down to the very basics of each of your target audiences and make effective marketing moves. Having data about your fans and using it is also a huge plus!
4. It Gives You Flexibility. As you are able to track almost everything, you are able to make changes on-the-fly, tweaking your activities as necessary. Changes are effective immediately, decreasing the possibility of mistakes that cannot be fixed. However, when mistakes do happen, they could be rather disastrous as they are seen by so many and so fast. As long as you have the clarity to take corrective measures though, you can still save the day.
5. It Increases Your Brand Authority. Loyalty builds residual authority for your brand. People use social media to brag about something or to express their delight about something – their new smartphone, car, piece of clothing, etc. Your brand can thus gain authority among connected people. Interaction with your brand influencers will have similar results!
6. It Increases Inbound Traffic. As a great way for people to see your brand, social media marketing also helps people find your website and other web presence. Social media are huge pools of potential website traffic just waiting to be sent in the right direction. Sites are a great place for your best content, and you use social media to distribute it and effectively drive people there. More traffic = leads = conversions!
7. It is Relatively Inexpensive. You don't need to put a lot of manpower or money into it. Also, you can start with a small budget and small team, and always scale upwards depending on your further strategic goals.
8. It Impacts Your SEO. SEO is not all keywords, descriptions, and titles. It is much more than that. Search engines will most certainly calculate your authority and relevance based on your social media activities. Effective social media marketing = increased authority.
9. It Increases Your Understanding Of Your Audience. Social media help you understand your audience better, through all the great insights and statistics that you have access to for free. These numbers will help you find out what makes people tick as well as help you realise how to better your actions.
As you can see, social media marketing is very important, and if you don' t at least give it a try you will be missing out. You really don't have much to lose at all, and you could even experiment a little and see how it works for you. Many of you would have already tried it, so do let us know if you can think of any other benefits that we haven't covered!
Related Stories: 
You might also like
---
More from Experts Talk
---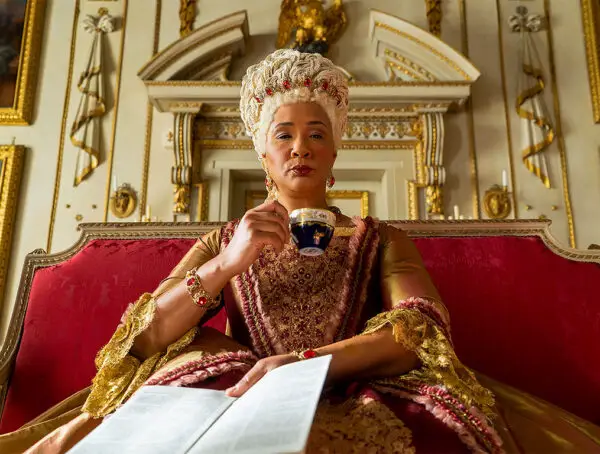 A new musical could soon come to life on TikTok, WhatsApp users are flocking to Signal and Fiverr will run …