We have all faced the same question. Upon writing the first lines of a digital marketing or social media strategy, the phrase that resonates in our heads is always: "Which Social Media Platforms should I include?".
The answer is always the outcome of time-consuming marketing analysis combined with a grain of  intuition. However, as many brands – especially smaller ones – don't have the time or the budget to perform such researches, it's always a good idea to have some sets of "rules-of-thumb" to facilitate the process and give us an outline of where we should build the foundations of our social media strategy.
Luckily enough, Quick Sprout has created this handy infographic that provides us with all the useful data we should take into consideration when choosing the right platform.
Key Points To Take Away
– 86% of marketers claim that Social Media is quintessential for the overall marketing strategy, while 89% of them states that they have seen measurable benefits from the implementation of a social media strategy.
– Twitter works well for publications and B2B businesses, as it helps bring exposure and immediate connection with the sales funnel.
– B2B business also use LinkedIn with great success, as it brings direct connection with potential customers and key people.
– Facebook is an awesome platform for B2C business that want to engage with their audience.
– Although highly underestimated, Google+ is a key factor in acquiring new customers.
– Interested in Fashion? The you should definitely try Pinterest.
More cool facts follow in the infographic below:

Related Stories:
You might also like
---
More from Experts Talk
---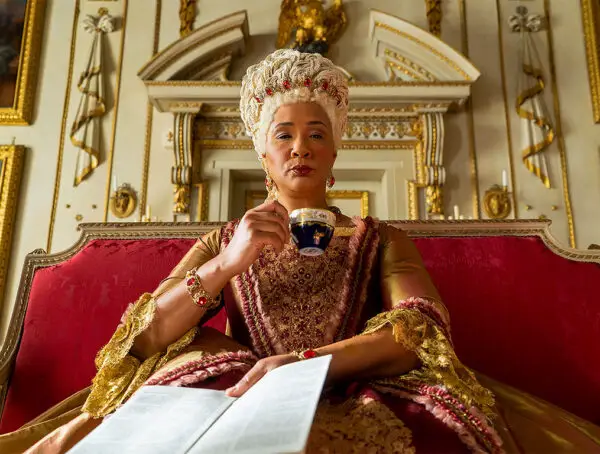 A new musical could soon come to life on TikTok, WhatsApp users are flocking to Signal and Fiverr will run …