Have you ever wondered how to expand your LinkedIn Network? Whether you're in the middle of a career change, or you're just looking to increase your exposure and add people that will provide you with much more leverage, we give you some tips you may find useful.
1. Look who's looking for you
We don't mean the stalker type, but the kind of people that look up your name or profile may give you an idea on the type of professional field you should look into. For instance, if you are an industrial engineer and you get views from people in the design industry, this may indicate that you have a certain appeal in this particular sector.
2. Recommendation is a give and take game
Do not hesitate to recommend people you really know. It will provide you with visibility to a wider network, it will identify the professional relationship between the two parties and it will give you more credibility. Do not hesitate to ask for a recommendation from people who truly know your work. In addition, if you would like to have some particular points stressed out by your referrer, just ask for it. This way, you will ensure that every reference you receive will be precise and tailored to your needs.
3. Get the word out there
So, you want to expand your network. What's best than start talking about your work and your interests? If you have a personal blog, just start sharing some of your posts. If you love some other blog, start sharing from there, as well. Make sure you always add your comment or thought on the message and keep your sharing habits within the not-spamming limits.
4. Join Groups
It is a good idea to start joining some groups that suit your professional interests. This way, you will find out what people are talking about on your sector and what the trends are. You may establish relationships by providing some useful tips and material to the community. People who share the same interests are more likely to help you expand your network, refer you for a future work opportunity and keep you informed of any updates on the field.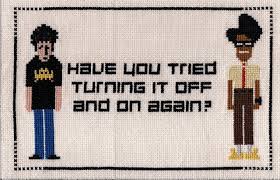 5. Personalize the invitation message
Do not just send invitations to your connections. Add your personal note and tell them why you should connect with them. This way you prove you're not a robot, but someone who genuinely cares about what the other has to say.
Would you try any of these tips?
Related Stories
You might also like
---
More from Experts Talk
---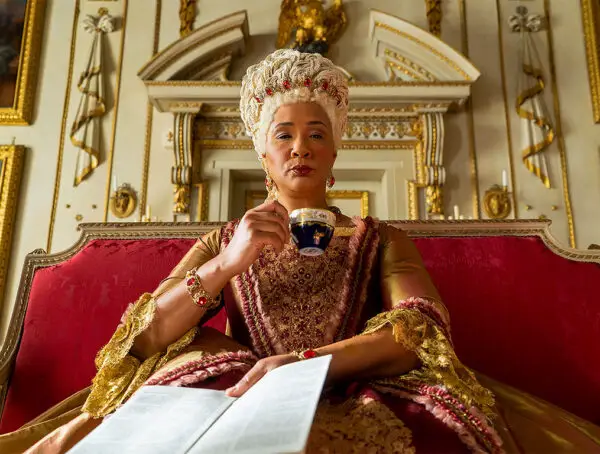 A new musical could soon come to life on TikTok, WhatsApp users are flocking to Signal and Fiverr will run …